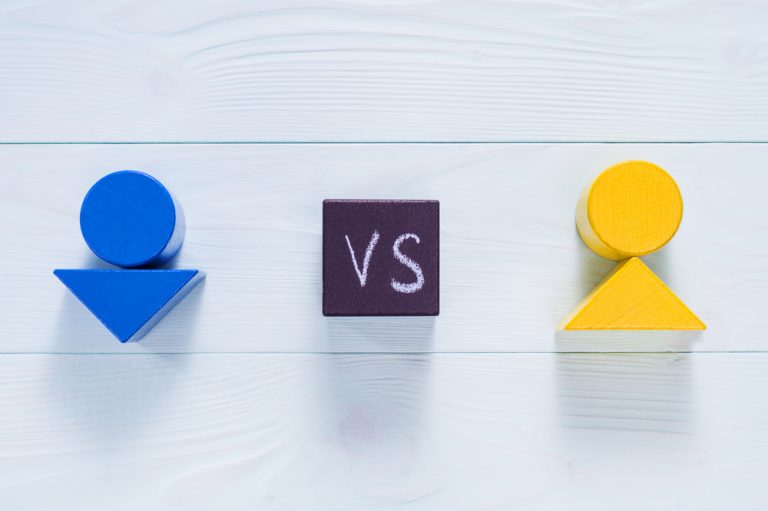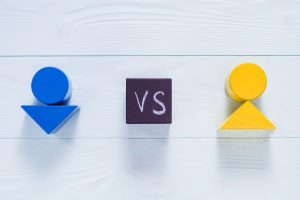 For most business owners having a good understanding of different financial product should the need arise to use them is always a good trade, so what are the differences between invoice factoring vs line of credit
Most businesses whether early in the startup process or as they gain traction reach a point when cash flow becomes a concern. Fortunately, there are several avenues that companies can follow to finance their expenses and maintain cash on hand.
Choosing the right option for your company, however, requires an understanding not only of your financing needs but also of the benefits and drawbacks of the funding methods at your disposal.
Difference Between Factoring Invoices and a Bank Line of Credit
Both these types of borrowing invoice factoring and a bank line of credit, offer similar advantages but can have very disparate impacts on your company's financial future.
Bank Line of Credit
A bank line of credit is when your company is pre-approving the company to borrow against a set limit in whatever amount and at whatever frequency is required to keep the business running smoothly. Approval criteria for a line of credit are the same as those for a traditional bank loan though once you are approved you can access the line of credit whenever you need.
Interest is paid on the money you borrow against the credit line when you borrow it, albeit at industry-low rates. If you max out your line and need additional cash then you will have to apply for an extension with the bank, which can take a number of weeks and may require further documentation or collateral.
Should you be considering a bank line of installment credit, your company should be established for at least one year and have a solid credit and collections history.
In addition, if you have multiple owners or partners, then it will need a 75% shareholder to make the application.
Invoice Factoring
Invoice factoring is an alternative type of conventional financing that advances cash against the value of your open invoices in exchange for the right to collect against them. Approval time can be made in as little as 5 – 7 business days with minimal paperwork, this financial product is great if you are a startup or have a poor credit and collections history.
To factor an invoice, you will submit the unpaid invoice to a factoring company for verification. They will then make an advance of up-to 90 percent of the invoice amount within 24 hours to you, while retaining the remainder in reserve. Once your customer pays the factor, the factor will send you the remaining amount minus their fees.
Again as with a line of credit, the factoring fees only become payable for the time your invoice remains unpaid. While it's true that factoring fees are higher than the interest charged by banks, there is no need to repay the monies you receive. Invoice factoring can be used as often as you need to receive as much working capital that is required, as long as you have the open invoices to back up your request. One difference between a line of credit and invoice factoring is the funding potential as factoring is only restricted by your company's sales. This is due to not having to apply for extensions when your business picks up!
Which one is the right choice?
Some final questions that need to be asked:
Should you borrow money for your business, will you be able to make the repayments?
Is speed in the essence and cash is needed quickly?
Is the businesses cash flow needs static or constantly changing?
Do you need a funding option that will mirror the businesses growth?
The ultimate decision in regards to the company's funding needs is yours to make. Research is needed on the borrows part as to what options to make the best choice to carry your company forward.
Read more: Invoice factoring with bad credit
F.A.Q's
Is factoring a line of credit?
Yes, factoring is a line of credit. The credit line is offered by the receivable factoring company and is based on the credit ratings of your customers. This line of credit will increase and decrease with your outstanding accounts receivable.