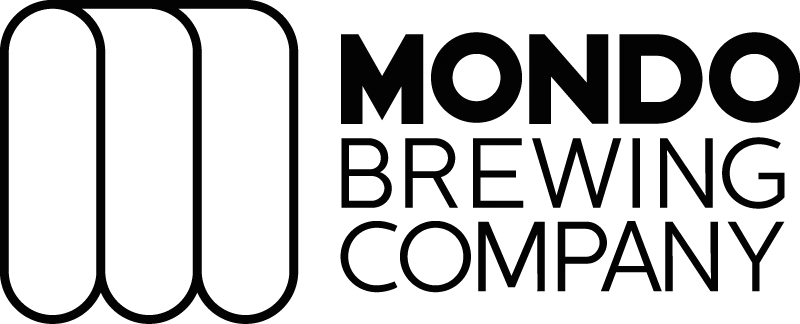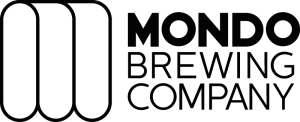 Mondo Brewery Company, a craft brewery based in Battersea, London, has turned to Optimum Finance for a tailored invoice finance facility to support its expansion plans.
Todd Matteson, the founder of Mondo Brewery, explained that he chose invoice finance as a cashflow funding tool that better suited his company's needs compared to traditional lending and overdraft solutions.
Optimum Finance provides Mondo with access to liquidity at the point of invoice submission by paying an agreed percentage (85%) of the invoice value upfront, allowing Mondo to chase late payments and retain control over its sales ledger and customer relationships.
Mondo can access up to £250,000 at any one time, providing flexibility in purchasing decisions and the ability to pay its own suppliers promptly.
Benefits of the invoice financing option for the London brewer
"Optimum Finance offers us the power and control to chase down late payments, rather than leaving it to someone our customers don't know," said Matteson (pictured), who stressed that Mondo is primarily focused on the user experience.
"Optimum advances 85% of the invoice value, with access to up to £250,000 at any one time, and this is a huge benefit in paying our own suppliers and giving us greater flexibility in our purchasing selections," says the borrower.
Every week, Mondo purchases tonnes of malt and hundreds of kilogrammes of hops in addition to the chemicals required for brewing. Craft beer production amounts to about 45,000 litres per month, or 5,000 hectoliters annually. Its beers are available not only in London but also in Australia, Scandinavia, Australia, and the East Coast of the United States.
Following the pandemic, business volumes had increased again, and Mondo's performance in 2022 was 60% better than in the year prior.
In addition to the collaboration we've had with London's Dishoom Indian Restaurant since 2015 to supply their beers, Matteson continued, "We have ambitions to develop a number of additional tap rooms across London. There is a lot planned, including a partnership with Joe Public pizzas in Clapham and the recent opening of a food booth in Borough Market that will serve Mondo beer and pizza.
With Optimal Finance's continuing assistance, anything is possible in reaching Mondo's ultimate objective of opening a larger retail space in the upcoming years.
Conclusion
Optimum Finance's tailored invoice finance facility has provided crucial support to Mondo Brewery Company in their expansion plans, allowing them to launch new craft beers, open tap rooms, and forge partnerships while retaining control over their sales ledger and customer relationships.
With access to liquidity at the point of invoice submission and the flexibility to pay suppliers promptly, Mondo has been able to navigate the challenges of the pandemic and achieve significant growth. Todd Matteson, the founder of Mondo Brewery, expressed his appreciation for Optimum Finance's continued support, emphasizing that it has been instrumental in realizing Mondo's goals.
For more information on Optimum Finance's invoice finance solutions, please contact them at:
Optimum Finance Limited Website: www.optimumfinance.co.uk
Address: Optimum Finance Limited, 20-22 Wenlock Road, London N1 7GU, United Kingdom
Optimum Finance Limited is a leading provider of invoice finance solutions, offering tailored funding options to support businesses with their cashflow needs, helping them to grow and thrive.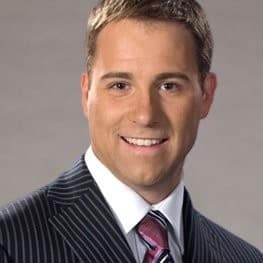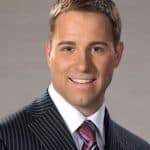 Seasoned professional with a strong passion for the world of business finance. With over twenty years of dedicated experience in the field, my journey into the world of business finance began with a relentless curiosity for understanding the intricate workings of financial systems.