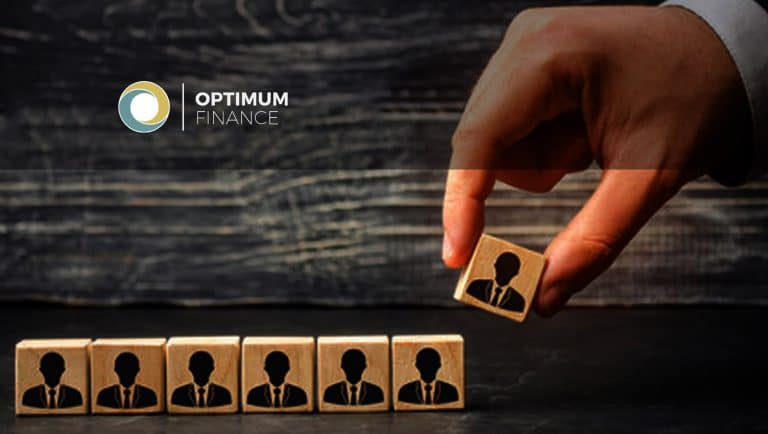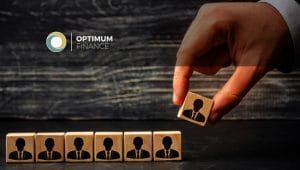 Optimum finance are a leading invoice finance lender that giving you fast access to the money tied up in your unpaid invoices.
Due to having a high-performance culture, Optimum providing excellent and highly responsive service that supports SME's in good times and bad, helping you grow, prosper and fulfil your aspirations.
Who are Optimum Finance?
Optimum finance are owned by JRJ Group who are a leading international private equity investment firm focused on the financial services sector (both "traditional" and "FinTech") and selective growth situations across other industries.

They believe in the use market leading technology to innovate and help unlock cash tied up in unpaid invoices. But are far more than tech, they are a team of experts that are passionate about delivering to our clients' needs.
Optimum Invoice Finance Services
Optimum provide the following invoice finance services to SME's in the UK.
Invoice Factoring
Optimum provide invoice factoring services to businesses, this type of borrowing means that optimum finance will collect the payment from your customer.
This method is usually easier to secure for small to medium sized or less established businesses and your customers will know you are using this method of raising finance.
Optimum will handle the credit control directly, and could also potentially help negotiate terms with your customers.
Invoice Discounting
Invoice discounting is a more straightforward way of invoice financing, this type of product is usually only available to larger, more established businesses.
In contrast to factoring, you will have to do your own credit control as optimum will not be in control of your collections process. Your customer will be unaware that you are borrowing against their invoices.
This will also avoid Optimum finance dealing directly with your customers.
Benefit of using Optimum Finance
By using Optimum finance as your lender it will bring a number of benefits these include:
Dedicated business manager
Quick decisions and access to cash
Convenient 24 hour online portal
Confidential option is available
Should you use O

ptimum

finance?
Optimum finance is compatible with SMEs, even startups, from all industry sectors. They have focused solutions to meet the specific needs of your business. They can offer you a large pool of resources, with the personalised service of an independent company.
Their flexible contracts give you plenty of affordable options to find a plan that works for you, as well as having easy access to their local network of advisors in the UK for further assistance.
Furthermore, you can tailor Optimums financial solutions into something that suits your business.They have an impressive history of successful working relationships with small UK businesses, and are able to tailor a solution to fit your needs.
Optimum finance reviews
There are 8 reviews showing on Trust Pilot for optimum Finance with a score of 4.2. All of the reviews are positive. Optimum Finance has flexible contracts and a variety of financing options that make compatible with a wide range of businesses, from new businesses to companies that have been established for many years.
Their eligibility requirements are relatively relaxed, as they prefer to discuss and understand your business before determining whether their solutions can help you.
Contact Optimum
Optimum SME Finance Limited 
Cube M4 Business Park
Old Gloucester Road
Bristol
BS16 1FX
Need further help?
Need help to compare Optimum finance with other lenders? simply complete the online enquiry form and we will do the rest.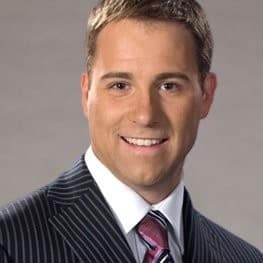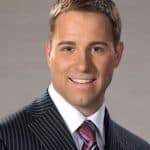 Seasoned professional with a strong passion for the world of business finance. With over twenty years of dedicated experience in the field, my journey into the world of business finance began with a relentless curiosity for understanding the intricate workings of financial systems.