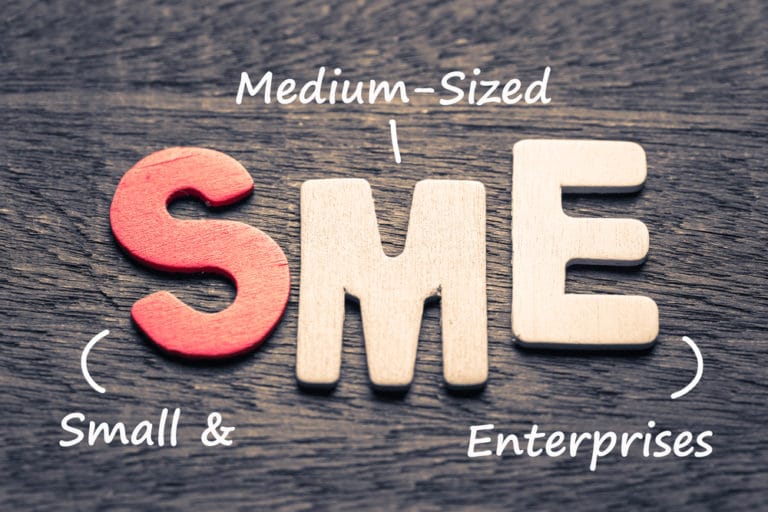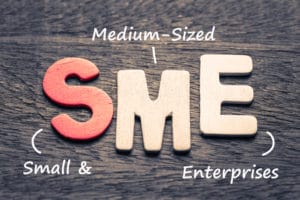 Metro Bank SME Finance are a funder of invoice finance and asset finance solutions that put the customer at the heart of everything Metro do.
They offer unparalleled levels of service and convenience and are continually reinventing the rules of banking, making every effort to remove the roadblocks and rules associated with traditional banks. 
A champion of small businesses, they are passionate about providing Invoice Finance and Asset Finance services that make a difference. Metro believe in adding customer value at the core of our funding products and services.
Who Are Metro Bank SME Invoice Finance?
Metro Bank was formed in 2010, and was rebranded into Metro Bank SME Finance following the acquisition of the highly reputable SME Invoice Finance. They are the first UK's high street bank to have opened in the past 150 years, and aim to be the 'Entrepreneur's Bank'. 
They set low requirements, with startups to PLCs all eligible to apply without the need for first year accounts. Metro Bank also has tailored Small Business solutions that offer funding up to £100,000 and only one single service fee.
Invoice Factoring From Metro Bank
Metro Bank's invoice financing services comprise of invoice factoring and invoice discounting. Their invoice factoring service offers businesses access to up to 85% of their invoice value within 24 hours of raising the invoice, but also gives them the back-office support functions of credit control services. This service is ideally suited to small businesses that do not have established financial support.
Some of the features and benefits of Metro Bank's invoice factoring.
Release up to 85% of your invoice value
Access funds within 24 hours of applying
Apply for funding as you raise invoices
Suits small businesses that can benefit from back office support
Expert financial support
Manages your credit control for you
Release time normally spent chasing payments
Clear and simple pricing
Access funding up to £100,000
Dedicated relationship manager
Metro Bank is a bank that delivers their services differently with stores that are open seven days a week so that its customers can access their services when they need them. They offer a range of financial services products to businesses that include invoice financing.
Who Do Metro Bank Fund
Where business are looking for cash flow to expand your business or working capital to fund a new acquisition, Metro Bank SME Finance offer Invoice Discounting, Business Invoice Funding and Asset Finance services can help them to take their business further.
They operate a joined up approach for their customers, delivering all funding requirements through one credit. This avoids unnecessary duplication of effort and delivers an even better customer experience.
Why Businesses Like Working With SME Finance
SME Finance lend to thousands of businesses across a range of industries and needs, and are committed to delivering fast, flexible funding. As well as invoice finance and asset finance, we have a comprehensive commercial banking offering, which allows us to provide a SME's full working capital finance solution for the customer.
Metro Bank SME Finance promises to review your application within the hour. And, if approved, you can expect to see funds landing in your account within 12 hours. You can cancel your contract at any point with just 28 days notice without the need for a bank waiver.
Metro Bank SME Finance at a glance:
Advance rate: Up to 85%
Minimum client turnover (approx.): £100k
Discount fee: 1.5-3.5%
Service fee: 1-3%
Metro bank SME Finance Address
Guildford store,
35-37 North Street, 
Guildford, 
Surrey, 
GU1 4TE. 
Get A Quotation From Metro SME Finance
Invoice Funding are one of the UK's leading Invoice Factoring Brokers. We have secured invoice finance for over 300 business since 2010. As an independent broker we introduce work to Metro Bank. We have secured preferential discounted rates for our clients. If you feel that Metro Bank SME Finance can support your business simply complete the online enquiry.
Read more: Supply Chain Finance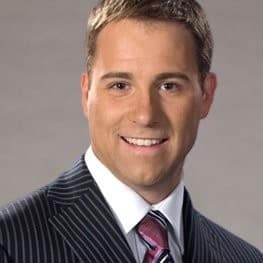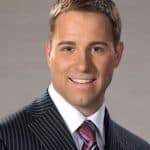 Seasoned professional with a strong passion for the world of business finance. With over twenty years of dedicated experience in the field, my journey into the world of business finance began with a relentless curiosity for understanding the intricate workings of financial systems.