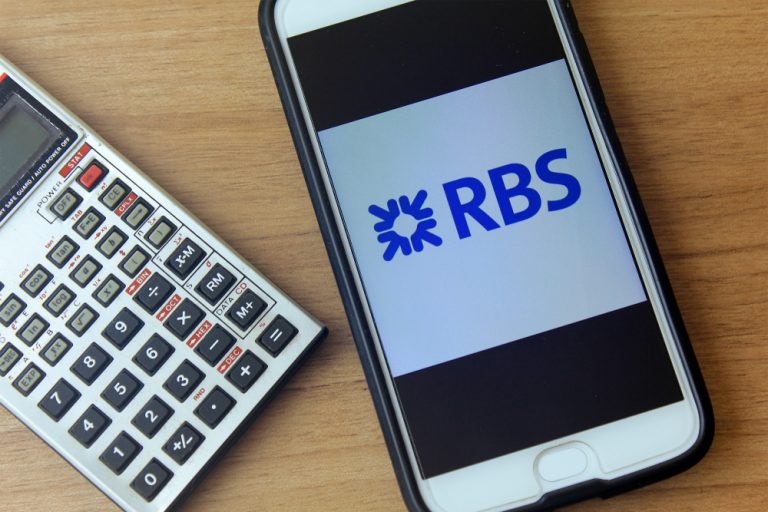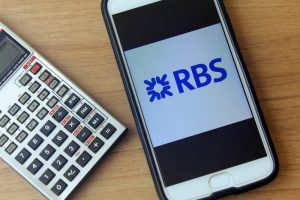 The Royal Bank of Scotland (RBS) is one of the UK's biggest providers of invoice finance. They have a huge amount of experience across a wide range of sectors and are therefore largely trusted by the public. RBSIF offers support that is critical to the success of businesses of all shapes and sizes.Who are
Most invoice finance providers now offer some form of online support, so we want to investigate further into what sets RBS apart from the rest of them.
Who are RBS FacFlow
RBS FacFlow is a name given to The Royal Bank of Scotland's online invoice finance portal. To keep things simple for customers, and offer them the required online advice, RBS Invoice Finance created RBS FacFlow.
FacFlow is useful as it provides increased control to both directors and administrators, and it even comes with an accompanying video that provides an overview of the entire invoice finance process from beginning to end.
RBS customers can access and manage their invoice finance facilities securely online, and at any time with FacFlow
The video is well worth your time, as it details the whole process and provides administrator tips that will help you along the way.
What does RBS FacFlow actually do?
RBSIF FacFlow awards you with around the clock access to your own invoice finance management workflow. This is locked behind a personal login, so you know that it is a secure process. While using the system, you can utilise the control panel provided and investigate every aspect of your invoice payment process. This is useful as you can track what stage an invoice payment is at, any time you wish to.
This can help you to receive payments quicker, as you get an overview of your invoices and understand which ones you'll need to take action with and possibly chase up more persistently.
Why use FacFlow as an Invoice Finance Provider?
RBS is perhaps the biggest bank on the planet with over 30 million customers group-wide, meaning they have an abundance of experience. Most invoice finance suppliers work in only a limited number of areas, but RBS works across hundreds of different sectors.
Financial Saleability
You may have previously heard that one size will not fit all, and the same goes for invoice finance. RBS FacFlow is planned so you access the financial support required 24 hours a day seven days per week. Furthermore, the capacity to see invoice discounting and factoring on the system is a handy benefit.
Communications – RBSIF
You can send emails and documents electronically and amend them any time that is necessary. This makes you environmentally friendly as it reduces the need for paper throughout the invoicing process. This also adds furthered security to your proceedings, making it a win-win situation for small business owners.
RBSIF Identity Theft and Security
You will have access to a control panel that allows you to do away with paper, lessening the chances of identity theft or any form of fraud. The online monitoring of all related correspondence and reports permits you to monitor the invoice payment process closely.
As you would expect with a lot of cash being moved online, FacFlow always utilises the most up-to-date password secure technology on the market.
FacFlow clarity
The FacFlow control panel is easy to use, and you'll be able to clearly see how much cash is waiting to be paid with just a click of the mouse. Each section on the menu has a drop-down box uncovering the systems special drill down facility. This 'drill down' feature at each phase of the invoicing process awards outright payment clarity.
FacFlow Support
The RBSIF FacFlow support is phenomenal with videos that give 'how to' help in case you become confused. There are likewise a lot of FAQ segments all through the FacFlow site, but if none of this provides the help you need, you can always get in touch with an actual human being.
Pick the "payment availability" link in the availability menu to bring up your account information. The max available balance you will see is the sum you can withdraw; this will be based on the maximum amount you selected and agreed upon when setting up your account originally.
RBSIF Account Information
At the click of a button on the control panel, the account information uncovers the amount you can draw down whenever which is basic to overseeing cash flow. All charges, expenses and money owed can be requested at any time, along with the specific payment method you require
Facflow paperless option
Facflow now offer a paperless service, this will ensure that RBS clients can receive all communication and information about your account online.
Convenient: Customers can view and save their statement history for the past 13 months customers.
Secure: Paperless statement options reduces the risk of fraud and identity theft.
Fast: Clients are automatically notified when their monthly statements are available to view.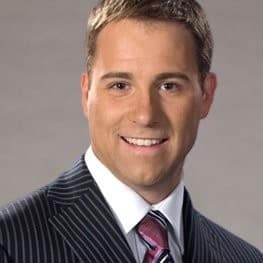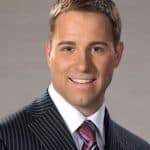 Seasoned professional with a strong passion for the world of business finance. With over twenty years of dedicated experience in the field, my journey into the world of business finance began with a relentless curiosity for understanding the intricate workings of financial systems.