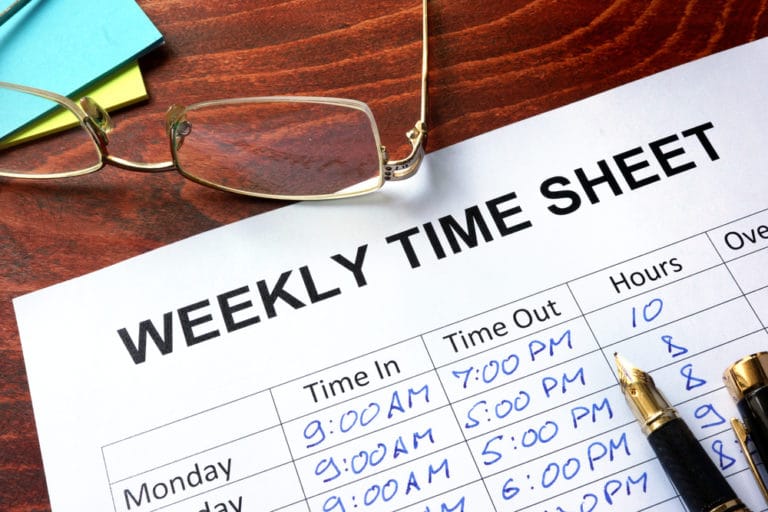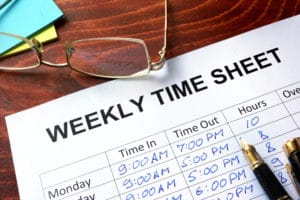 Sonovate is a invoice timesheet finance company based in Cardiff Wales, with an office in London, the businesses started with a team of 12, Sonovate has grown to a staff of over 100.  
The business was started by two founders who had over two decades experience within the recruitment industry. Richard Prime and Damon Chapple are the two co founders of Sonovate. 
Having encountered all the barriers involved with financing and running contractors first hand,
Damon set up the fintech business to challenge the stagnant finance on offer and provide a new solution tailored specifically to the needs of the contract recruitment sector.
Who are Sonovate Business Finance
Sonovate Business Finance was founded in 2012 the Fintech business has grown and is recognised as a leading finance provider for in the recruitment industry. As a leading Fintech disruptor, Sonovate, has provided over £1 billion in funding to businesses, funding contract workers across 39 countries since launch. 
Created to challenge traditional invoice finance products on offer from the banks, Sonovate has become a backbone of the UK freelance economy, helping companies using contingent workers access the cashflow they need to grow as well as back office support.
In November 2019 Sonovate appointed Former ASOS CTO, Bob Strudwick as its new Chief Technology Officer.
Type of Finance offered by Sonovate
Here is a list of the products offered by Sonovate:
Invoice Finance: This service allows businesses to receive an advance on their outstanding invoices, providing immediate working capital to bridge the cash flow gap between invoicing and payment.
Payroll Finance: Sonovate offers funding solutions to help recruitment agencies manage their temporary staff payroll efficiently, ensuring timely payments to workers, even if clients take longer to settle invoices.
Back-Office Support: Sonovate provides comprehensive back-office support services to recruitment agencies, assisting with administrative tasks and ensuring compliance with relevant regulations.
By offering these specialized financial products, Sonovate empowers businesses and recruitment agencies to navigate the challenges of the market and maintain sustainable growth.
Benefits of using Sonavate
Using Sonovate offers businesses and recruitment agencies a multitude of benefits that can significantly enhance their financial operations and overall efficiency. Here are five key advantages of utilizing Sonovate's services:
Improved Cash Flow: Sonovate's invoice finance solutions provide immediate access to funds tied up in outstanding invoices. This improved cash flow allows businesses to meet their financial obligations, invest in growth initiatives, and seize new opportunities without being constrained by delayed client payments.
Streamlined Payroll Management: For recruitment agencies, Sonovate's payroll finance ensures timely payments to temporary staff, even if clients take longer to settle invoices. This streamlined payroll management fosters stronger relationships with workers and helps maintain the agency's reputation in the industry.
Focus on Core Business Activities: With Sonovate handling back-office support tasks and administrative functions, businesses and agencies can concentrate on their core activities, such as client acquisition, talent sourcing, and business development. This allows for increased productivity and efficiency.
Flexible Funding Solutions: Sonovate offers tailored funding solutions that can be adjusted to meet the unique needs of different businesses and agencies. Whether it's short-term financing for a specific project or ongoing support for regular operations, Sonovate provides flexibility to adapt to changing financial requirements.
Compliance and Risk Management: By relying on Sonovate's expertise in financial services and compliance, businesses can mitigate potential risks and ensure adherence to regulatory requirements. Sonovate stays up-to-date with industry regulations, enabling clients to focus on their business growth with peace of mind.
Overall, Sonovate's financial offerings bring tangible benefits, enabling businesses and recruitment agencies to thrive in their respective markets and reach their full potential.
Sonovate address and website
4th Floor
101 Golate House
St. Mary Street
Cardiff
CF10 1DX
Frequently asked questions
What services does Sonovate offer?
Sonovate specializes in providing finance solutions tailored for recruitment agencies and businesses. Their services include invoice finance, payroll finance, and comprehensive back-office support.
How can Sonovate benefit recruitment agencies?
Sonovate offers recruitment agencies improved cash flow through invoice and payroll finance, ensuring timely payments to temporary staff, even when clients delay settling invoices. Additionally, their back-office support helps streamline administrative tasks and ensures compliance with regulations, allowing agencies to focus on core business activities and growth.
Is Sonovate's funding flexible to accommodate varying business needs?
Yes, Sonovate's funding solutions are highly flexible and can be customized to suit the specific requirements of different businesses and recruitment agencies. Whether it's short-term financing for a particular project or ongoing support for regular operations, Sonovate provides adaptable funding options to meet changing financial demands.
Conclusion
In conclusion, Sonovate stands out as a dynamic and forward-thinking finance company, offering a comprehensive suite of solutions tailored specifically to meet the needs of recruitment agencies and businesses in the UK. With their expertise in invoice finance and payroll funding, Sonovate empowers its clients with improved cash flow, streamlined operations, and the flexibility to adapt to changing financial requirements. By providing back-office support and ensuring compliance with regulations,
Sonovate allows businesses to focus on their core activities and growth initiatives. The benefits of partnering with Sonovate extend beyond financial assistance, as their commitment to customer success and industry knowledge fosters a sense of trust and reliability among their clientele.
With Sonovate as a strategic partner, businesses and recruitment agencies can navigate the challenges of the market with confidence, unlock their full potential, and embark on a journey of sustained success.
Looking for financial support for your recruitment form and like the look of this Fintech business, simply complete the online enquiry and we will do the rest. Invoice funding are one of the leading finance brokers in the UK. We offer free advice and support for your business.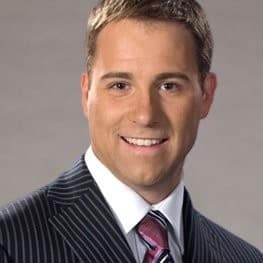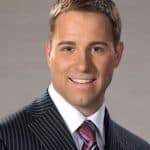 Seasoned professional with a strong passion for the world of business finance. With over twenty years of dedicated experience in the field, my journey into the world of business finance began with a relentless curiosity for understanding the intricate workings of financial systems.