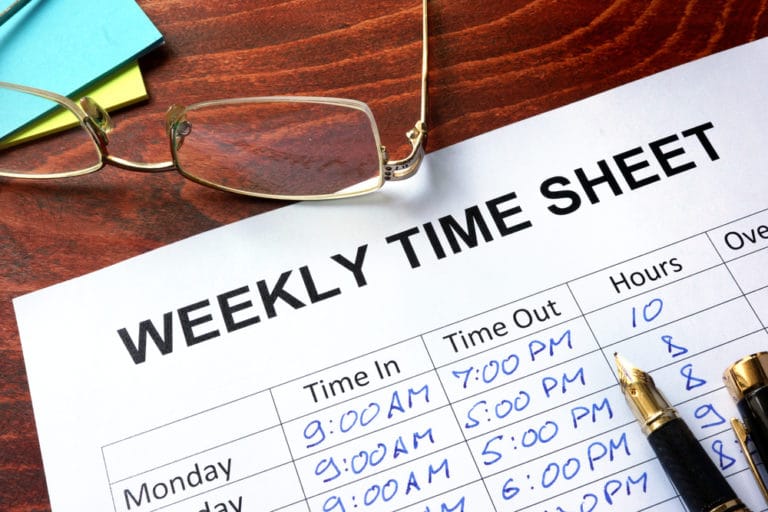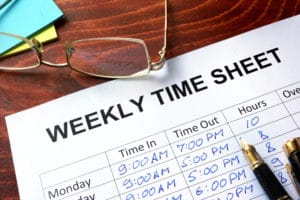 Sonovate is a invoice timesheet finance company based in Cardiff Wales, with an office in London, the businesses started with a team of 12, Sonovate has grown to a staff of over 100.  
The business was started by two founders who had over two decades experience within the recruitment industry. Richard Prime and Damon Chapple are the two co founders of Sonovate. 
Having encountered all the barriers involved with financing and running contractors first hand,
Damon set up the fintech business to challenge the stagnant finance on offer and provide a new solution tailored specifically to the needs of the contract recruitment sector.
Who are Sonovate Business Finance
Sonovate Business Finance was founded in 2012 the Fintech business has grown and is recognised as a leading finance provider for in the recruitment industry. As a leading Fintech disruptor, Sonovate, has provided over £1 billion in funding to businesses, funding contract workers across 39 countries since launch. 
Created to challenge traditional invoice finance products on offer from the banks, Sonovate has become a backbone of the UK freelance economy, helping companies using contingent workers access the cashflow they need to grow as well as back office support.
In November 2019 Sonovate appointed Former ASOS CTO, Bob Strudwick as its new Chief Technology Officer.
What is invoice finance from Sonovate?
Invoice finance is a way of getting extra money into your business, by unlocking client invoices that haven't been paid yet. You get paid quickly, Sonovate will chase the client payments.
How it works
In full, this is what's going on behind the scenes:
If approved, the lender ( Sonovate) will buy your sales ledger (the invoices of the contractors you've placed)

They pay your contractor, and send you the invoice profit (minus fees) in advance

The lender then take on the burden of chasing client payments

Who do they provide it to – Recruitment agencies – Business consultancies – Gig economy job platforms – Individuals (freelancers and contractors)
What do they offer?
No setup fees, transfer fees, service fees, credit check fees or re-factoring charges

No long contracts

No personal guarantees

No hidden charges or additional fees

No limits to how much business you do with your clients

No reserves, no concentration limits, no all turnover agreement 
What are Sonovate's costs
Sonovate take a small percentage fee per invoice (between 0.5-5%, depending on the scale of your business)

Nothing else; they don't charge any hidden fees or charges

It's just one fee instead of many, so it's as easy as possible for you to track
Personal guarantees
No personal guarantee required and a debenture is only registered when more than five contractors are running, giving you the freedom to try Sonovate.
Rolling monthly contract
No long-term contract and only a 30-day notice period to exit.
Complete cashflow management
100% of contract profit released one week after timesheet is approved and invoice is raised. The lender manages the candidate payroll, client invoicing and collection of payment through their back office support.
One fee
Their fee is a percentage of your turnover and is deducted per invoice. If you don't use Sonovate – you don't pay for Sonovate.
Bespoke cloud based account
Engineered to your precise needs, simply enter placements and monitor your business through your own branded account.
Dedicated specialist support
This is best in class. Sonovate manage credit control, online timesheets, invoicing and contractor payroll. Focusing on fewer administrative tasks allows you to spend more time on sales and growth.
Sonovate review
The review on Trust Adviser for Sonovate is 98 reviews showing 'Excellent'
Sonovate address and website
4th Floor
101 Golate House
St. Mary Street
Cardiff
CF10 1DX
Need a quotation for your recruitment business
Looking for financial support for your recruitment form and like the look of this Fintech business, simply complete the online enquiry and we will do the rest. Invoice funding are one of the leading finance brokers in the UK. We offer free advice and support for your business.
Read more: Invoice Financing for Growing Businesses
FAQ's
Who are Sonovate Invoice Finance
Sonovate provide simple, fast invoice finance wrapped in bespoke technology to the following industries :- - Recruitment agencies - Business consultancies - Gig economy job platforms - Individuals (freelancers and contractors)
Why people choose Sonovate?
They pay you an industry leading 100% of your invoice profit, minus our one fee. - The do all the client chasing and offer support from start to finish for a small percentage of the invoice value. That's it. No fuss, no headaches, just reliable and swift payment. - Finance is on-demand, for whenever you need it. - They offer unrivalled platform gives you access to everything you need to fund contractors - contracts, invoices, timesheets