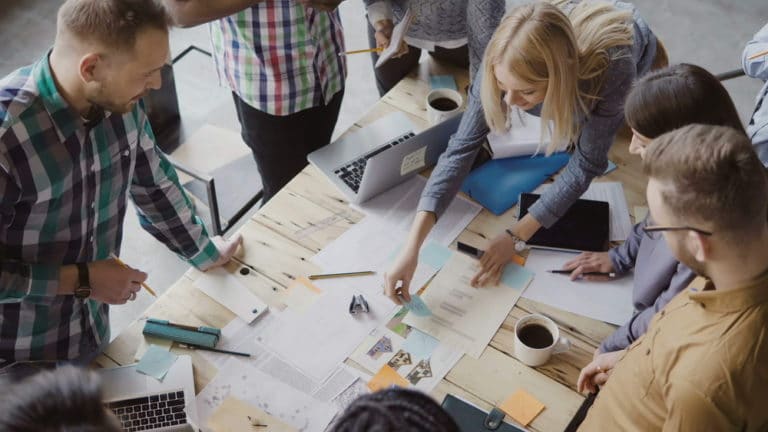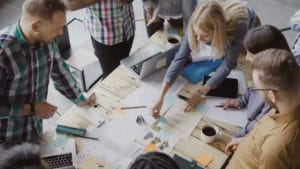 Team Factors Ltd are based in Apsley, Hertfordshire. They are no stranger to the challenges faced when starting a business or trying to get a new business off the ground.  
Team appreciate the value of delivering a service that is tailored to the needs of the customer, while being flexible with the operation of their business processeses.
As an invoice Factoring funder they fully understand the constraints associated with relying on banks for cash flow finance and the impact this has on business.  
Team Factors offer clients our vast experience and knowledge, combined with a bespoke solution to ensure we help businesses thrive.
Who are Team Factors?
Team Factors have over 60 years industry funding experience, They are best placed to advise and assist you when it comes to your finances. John Shulman started Team Factors in 2010, having identified a gap in the market for small-medium sized businesses.
Generally ignored by the banks, smaller businesses still faced the same cash flow challenges as larger companies. So John used his vast factoring experience, gained in senior positions within several major banks, and started Team Factors.
Since this time, we've grown from strength-to-strength. Teams factoring service has financed over £600 million worth of invoices for businesses across the UK.
John's desire to help businesses thrive remains just as strong today as when he first started the business. Together with Dean McGarry (Commercial Director) and Lizzie Williams (Operations Director) Team Factors has a broad client base of small, medium and increasingly larger businesses. They all have one thing in common – Team Factors treating their individual needs in a professional way.
Types of Invoice Finance offered by Team Factors Ltd
Invoice Factoring
Invoice Factoring from Team Factors Limited is a cost effective funding solution that allows you immediate access to tied up capital. Team will buy your invoices, then advances you up to 90% of your invoice total, they also take care of your credit collections from your clients.
The back office will run credit checks against all of your customers, this service will assists with credit control. This helps with the risk of your customers settling their invoices quickly. As your business grows, your available funding also increases to support your larger working capital needs.
Eligibility for Team Invoice Factors, your business must turnover between £250,000 and £5 million. Bad debt protection is also offered with their cash flow solutions.
Confidential Invoice Discounting
Invoice Discounting from Team Factors is similar to Factoring in that the factor will advance you up to 90% invoice value within 24 hours. You are responsible for the  collections and credit collection management. Customers will be unaware that you are using the services of team Factors, as they will pay their invoice to a client account in your business name. At this point the funds are then transferred to Team.
Once Team receives your customer's invoice payment in full, you will receive the final 10% of your invoice value, minus the factors fees.
Features and benefits of Team Factors Invoice Finance.
Access up to 90% of your invoice value

Release funding the same day

Access funding from unpaid invoices as soon as you raise them

Your own BACS account for payment

Real-time account tracking

Online account management

They take over invoice payment collection

Flexible service

Bespoke solution

Expert credit control service
Team Factors is a financial lender that provides invoice finance, recruitment finance and payroll services. Team Factors delivers a tailored service to its customers to help them access funding. Team Factors offers invoice financing in the form of invoice factoring.
As a leading independent lender they are happy to support new businesses with their financial products.
Team Factors Address
Team Factors Ltd
Unit 21-23 
John Dickenson Enterprise Centre
Stationers Place
London Road
Apsley
Hertfordshire
HP3 9QU
Get a Team Factors Quotation
Should you feel that Team Factors can support your business, please feel free to get in contact. Invoice Funding have arrange to fund invoices for over 300 clients since we started to trade in 2010.
As a leading Invoice Factoring Broker in the UK, we have agreed preferential rates with team which we pass on to our clients. Simply complete the online enquiry form to get a quotation. 
Read more: Working Capital Partners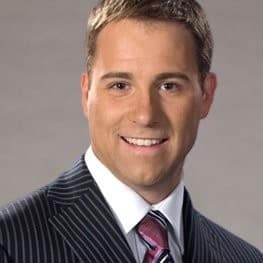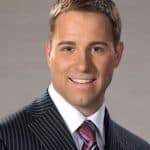 Seasoned professional with a strong passion for the world of business finance. With over twenty years of dedicated experience in the field, my journey into the world of business finance began with a relentless curiosity for understanding the intricate workings of financial systems.