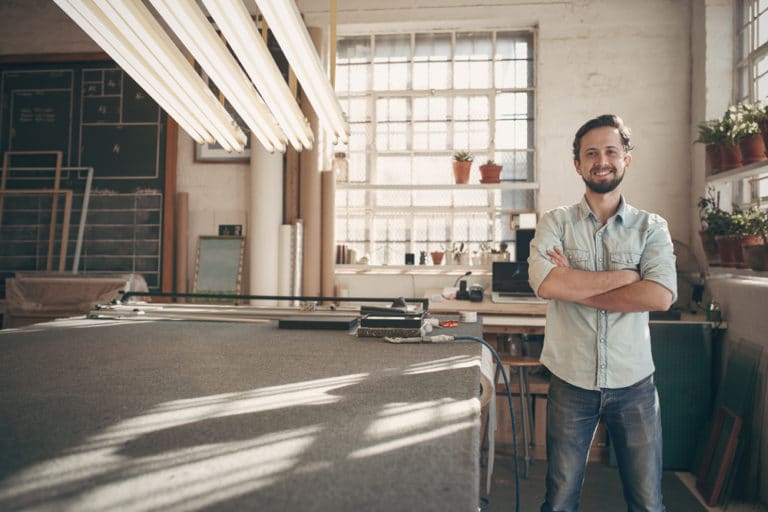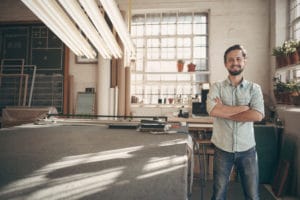 Working Capital Partners are dedicated to helping small businesses optimise their existing cash flow rather than just taking on debt.
So, whether you need an urgent cash injection or an intelligent finance solution for business growth, they are here to help you.
The people behind Working Capital Partners Limited are forward-thinking, business savvy, straight talking experts who love helping hard working people like you to achieve success.
Working Capital Partners Ltd helps businesses improve their cash flow by offering selective invoice, trade & import, export and SME trade-flow finance.
Who are Working Capital Partners
Working Capital Partners Ltd provides a range of flexible working capital finance solutions to small and medium-sized businesses, from selective single invoice discounting through to the financing of a company's total ledger, including international purchases. Businesses across a wide range of different sectors now use this alternate funding source to boost working capital and support their growth one of the leading trade finance providers.
Smaller companies have also used the facility to bridge short term cash flow deficits and have been able to survive through a rapid injection of cash at a decisive moment. Working Capital Partners have completely re-engineered factoring and invoice discounting to make it appealing, affordable and accessible to the SME market – with an easy, transparent system that delivers results for clients, quickly and cost-effectively.
Selective Invoice Finance
Selective Invoice Finance is a perfect solution if you sell goods or services to creditworthy companies on credit terms. Selective Invoice finance is ideal for investing and injecting cash into your business. If you are looking for an intelligent way to manage your cash flow, then you've come to the right place. Selective invoice finance can help you grow your customer base and pay your bills.
Some of the features and benefits of Working Capital Partners Single Invoice Funding.
Release up to 85% of the invoice value

Receive the funds the same day

Selectively choose the invoices you want to access funding from

Application results within 2 hours

Suitable for invoices with 30-120 days payment terms

Simple fee structure

No monthly fees or long-term contract

Online account management

Manage your own account

Bad debt protection included as standard
Working Capital Partners is a small independent financial services provider who offers financing to SME's to help them grow and develop. Their invoice factoring service is called selective invoice finance as it allows clients to choose which of their invoices they want to release funding from.
Working Capital Partners selective invoice finance service allows clients to access up to 85% of their unpaid invoice values. Invoice payment terms can be from 30-90 days and the balance of the invoice will be paid after fees once the customer pays. Their fee is based on a percentage of the amount borrowed and the length of time it for.
Purchase Order Finance
Purchase order finance is for your business if you buy finished goods, materials or components from suppliers for onward sale to confirmed UK customers. Purchase Order finance is the perfect solution to allow you to pay suppliers who might limit credit or even refuse it altogether. In this way precious cash flow is not tied up in stock or WIP (Work in Progress) and you can accept new orders without worrying about how to pay for the items you need to fulfil a contract.
Trade, Import & Stock Finance
UK Trade finance is the ideal solution if you accept firm orders from creditworthy customers but need cash to purchase the goods from your overseas supplier, before your client pays you. Benefit from the best UK trade finance partners with cash flow relief and keep your UK customers happy.
Export Finance from Working Capital Partners
If you are selling to overseas customers and want a simple open account invoice process, then export finance is for you. There are many advantages to export finance like accelerating your overseas business growth.
Agri Finance
If committing working capital to inputs such as seed or fertiliser puts your cash flow under pressure, then Agriculture Finance will bridge the gap between paying your merchant and getting revenue from your crop. Agriculture Finance is an easy and effective type of farmers finance or agriculture loan tailored to help hardworking UK farmers like you.
Revolving Stock Finance
If you wish to purchase new or additional stock but don't always have the cash readily available, then we have the perfect solution for you, and it is Revolving Stock Finance.
Working Capital Partners Review
Working Capital Partners scores 5 starts on trust pilot and all the reviews are excellent. Whether you have just started up your business or you are ready to expand, WCP provides a cash flow solution that can really help your business grow. Capital Partners offers unique selective invoice finance services that allows you to sell selected invoices to raise immediate cash.
Some factoring companies insist that all invoices are discounted but at WCP believe in offering complete flexibility to our customers who choose which invoices to discount as and when needed.
Contact Address:
Buckingham House
45 Vivian Avenue
London
NW4 3XA
Get A Working Capital Partners Quotation
Interest in understand more about finance solutions from Working Capital Solutions. As we have worked with Capital Partners for a number of years we have agreed a discounted rate for our clients, which we pass on to you.
Invoice Funding are Factoring Brokers and deal with all factoring in the UK market. We have gained working capital funding for over 300 businesses since 2010. Should you wish for a quotation from Working Capital Partners simply complete the online enquiry form.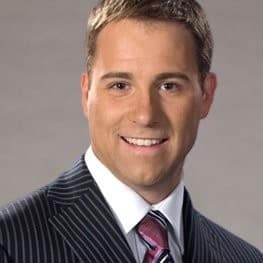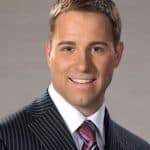 Seasoned professional with a strong passion for the world of business finance. With over twenty years of dedicated experience in the field, my journey into the world of business finance began with a relentless curiosity for understanding the intricate workings of financial systems.