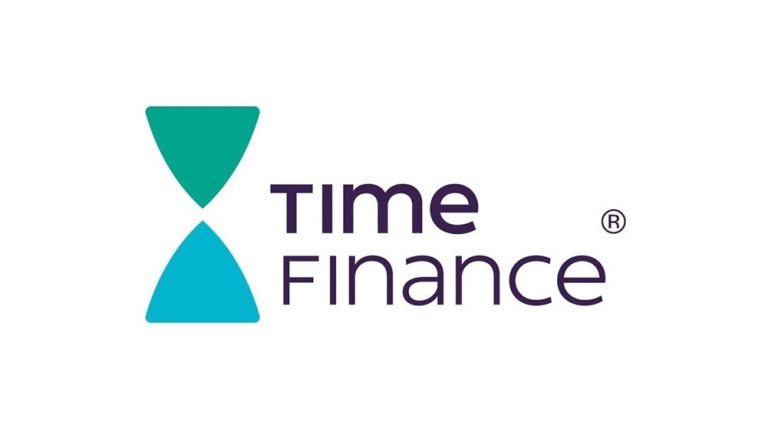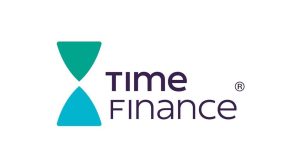 Time Finance the Bath based SME lender has announced that Kate Brown has taken up a new role within the firm as head of marketing.
The move sees her promoted from her previous position as senior marketing manager to oversee the creation and delivery of the marketing strategy for Time Finance.
Kate brings with her over five years' experience to the role. In 2020 she supported the delivery of Time Finance's rebrand from the AIM-listed group of businesses formerly known as the 1pm plc Group.
In her new role as head of marketing, she will lead a strategy across brand, PR and digital marketing as well as expand the team to bring in more specialists.
She said: "I'm honoured to be stepping up to the head of marketing role at Time Finance and leading our marketing function. As an ambitious and forward-thinking business, the Time Finance brand is one I'm immensely proud to help shape and grow.
Whilst the last few years has seen the firm establish itself as a recognisable force in the market, we have very exciting plans to invest in and accelerate our brand further."
Time Finance CEO says……
Ed Rimmer, CEO at Time Finance, added: "Kate has done a great job since joining Time Finance three years ago and has played an instrumental role in driving our marketing strategy and generating brand awareness within that time.
"One of our greatest objectives is positioning ourselves firmly in front of business owners as they continue to recover and look for forward-thinking and supportive funders to accelerate their growth plans.
"As an alternative finance provider, we are the ideal funding partner to help them on that journey. I am confident that with Kate leading our marketing function we will achieve this."
Kates appoint comes on the back of Helen Wheeler bring appointed as head of operations at the Bath based lender.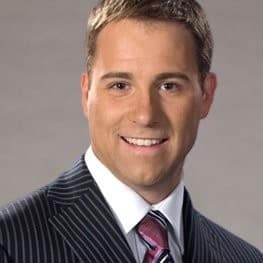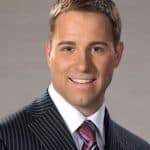 Seasoned professional with a strong passion for the world of business finance. With over twenty years of dedicated experience in the field, my journey into the world of business finance began with a relentless curiosity for understanding the intricate workings of financial systems.