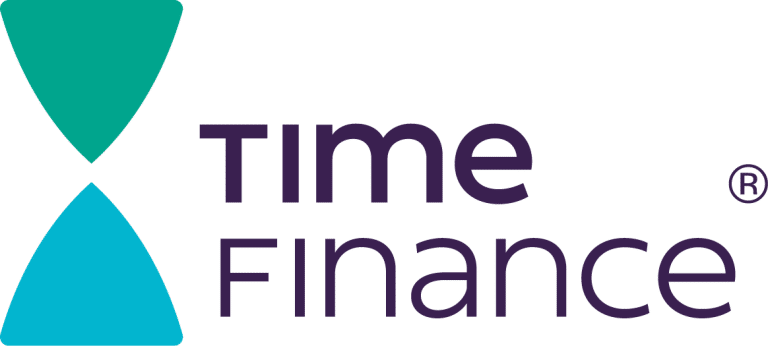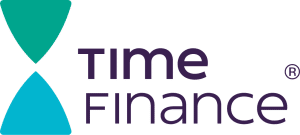 Since its launch in 1998, the business has grown rapidly providing £150million of funding annually to 20,000 UK businesses to support their growth.
Time Finance help businesses across a wide range of industries and who may be experiencing a range of business challenges from insufficient cashflow or have a requirement to purchase vital equipment; investment in your business or property or a need to purchase a vehicle to support your business.
Who are Time Finance PLC
Time Finance plc is an AIM-listed business specialising in the provision or arrangement of funding solutions to UK businesses seeking to access the finance they need to realise their growth plans.
With a diverse portfolio of funding solutions, the business can already offer a multiproduct solution to businesses seeking a higher level of funding across multiple assets, but they have plans to continue strengthening their offering and truly deliver a market leading Asset Based lending proposition to support their future ambitions.
Time Finance operates from five locations across the UK – Bath, Cardiff, Abingdon, Manchester and Warrington.
1pm Renamed to Time Finance
In December 2020, 1pm plc, has announced it has rebranded to Time Finance following the recent completion of its buy and build acquisition strategy which has resulted in a portfolio of seven lending and broking businesses.
According to the company, all businesses within the existing 1pm Group will be renamed under the Time Finance brand. This will consist of:
Onepm Finance;
Academy Leasing, acquired in August 2015;
Bradgate Business Finance, acquired in March 2016;
Intelligent Loans, acquired in March 2017;
Gener8 Finance, acquired in June 2017;
Positive Cashflow Finance, acquired in June 2017.
Type of Funding offered by Time Finance
Invoice Finance
Time finance offer invoice financing as their stable product. Invoice Finance enables you to access the value of outstanding customer invoices before they are due. As a leading provider their funding can offer an optional credit control service where they manage a tailored collections process on your behalf. They also offer XTRA Time facilities and Selective Bad Debt Protection product can provide peace of mind when you need it most.
Asset Finance
Get faster access to the equipment you need to make business happen. Asset Finance solutions make equipment financing more affordable by spreading the cost over an agreed period. It can also support businesses looking to refinance existing assets to support cashflow. With a range of flexible repayment options, Asset Finance protects your cashflow, giving you the freedom to grow your business at your own pace.
Loans
Time Finance can help provide the financial support you need to make your plans happen. Whether you're looking at property investment, refurbishment or need additional funding, they can help support your ambition with their suite of flexible loans. From secured and unsecured loans to bridging and buy to let, they will find the best solution for you.
Vehicle Finance
Looking to fund a new vehicle, or a fleet of vehicles, Time Finance can help and ensure you do not can use up valuable working capital. Their Vehicle Finance solution means you can fulfil your requirements whilst spreading the cost over time. As one of the UK's leading Vehicle Finance brokers, we can help you source the vehicle you need to drive your plans forward.
Asset Based Lending
Asset Based Lending (ABL) from Time Finance gives you access to vital funds by using your existing assets as collateral. These could be  from invoices and stock, to property and machinery. Times's solution can be tailored to address your unique requirements, whilst releasing a higher level of working capital than other forms of finance. An asset based loan can help support your business growth plans.
Time Finance Address
St James House,
The Square,
Lower Bristol Road,
Bath,
BA2 3BH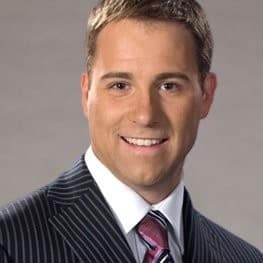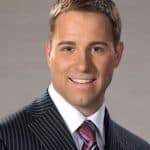 Seasoned professional with a strong passion for the world of business finance. With over twenty years of dedicated experience in the field, my journey into the world of business finance began with a relentless curiosity for understanding the intricate workings of financial systems.