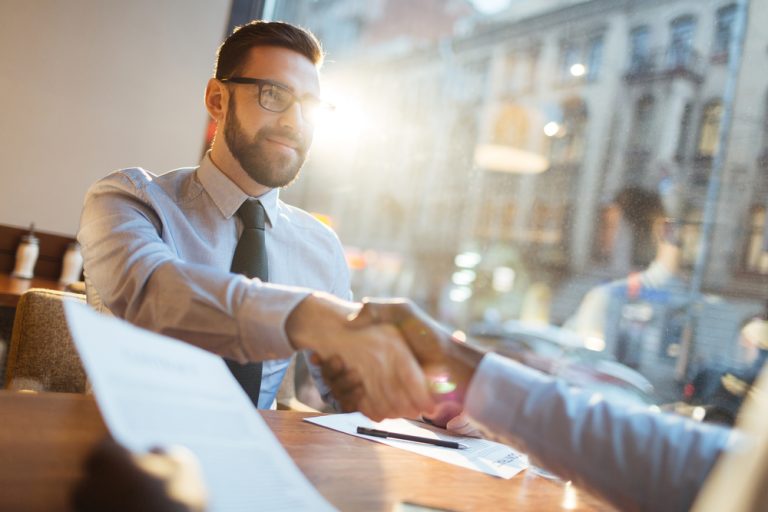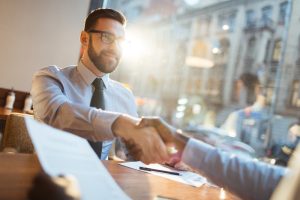 An invoice discounting agreement is a facility that allows businesses to fund their unpaid invoices via a third party, without the client of that business knowing a third party lender is involved.
The agreement is used by thousands of UK companies that choose to use an alternative funding products to help their business thrive, but there's still a lot of confusion about what the market can offer.
Agreements of this type are a popular funding types within businesses that trade with other businesses on credit terms. They can be confusing if you're only familiar with more traditional finance products like loans and overdrafts.
Invoice discounting is one product within this, and it involves a rolling agreement. To help you decide whether or not invoice discounting might be a good fit for your business, read on.
How do invoice discounting agreements work?
Invoice discounting agreements work as an ongoing source of funding and finance facility between the business and a lender, normally a factoring company.
They're not like a loan where you'd take a lump sum and pay it back over an agreed period of time. In short, the idea is that every time you raise an invoice with a customer, you can borrow the value of it immediately until the customer pays, and all of the details are agreed beforehand.
When an invoice discounting agreement is started, there'll be a few things to cover:
The value of each invoice that you'll be paid when you raise one
The monthly cost of having the finance agreement, generally based on the business turn over.
Interest amount that you'll need to pay on each invoice.
Additional costs such as an arrangement fee.
The length of the finance agreement term.
The discounting agreement will mean the following happens:
Deliver goods or services as normal, raise an invoice to the customer.
Send a copy of the invoice to the finance provider
The finance provider will pay you an agreed amount of the invoice right away
Your accounts receivable will chase when it becomes due.
When the customer pays their bill,  the remainder of the value of the invoice is paid to you, minus any fees.
Each month for the term, you will pay a fee to maintain the agreement
Why choose to use an invoice discounting agreement?
Invoice discounting agreements are used due the the speed they can be implements and the flexibility they offer. If a business is experiencing growth and trading well, it can have too much money is outstanding with this being tied up in unpaid invoices.
Cash becomes short which is needed to pay for essential monthly expenses such as rent and the company's payroll. Business owners understand that taking on debt to try and overcome this can be risky. This is where invoice finance products come in.
As the future invoice receipt value is a known quantity, discounting allows cash to be realised from these assets, which allows the business finance for growth and expansion.
If the business is looking to aggressively move through the market will want invoices to be paid immediately to have cash on hand that can be used to take advantage of opportunities in the market.
Read more: What are the risks associated with invoice discounting?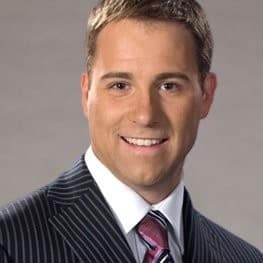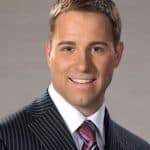 Seasoned professional with a strong passion for the world of business finance. With over twenty years of dedicated experience in the field, my journey into the world of business finance began with a relentless curiosity for understanding the intricate workings of financial systems.