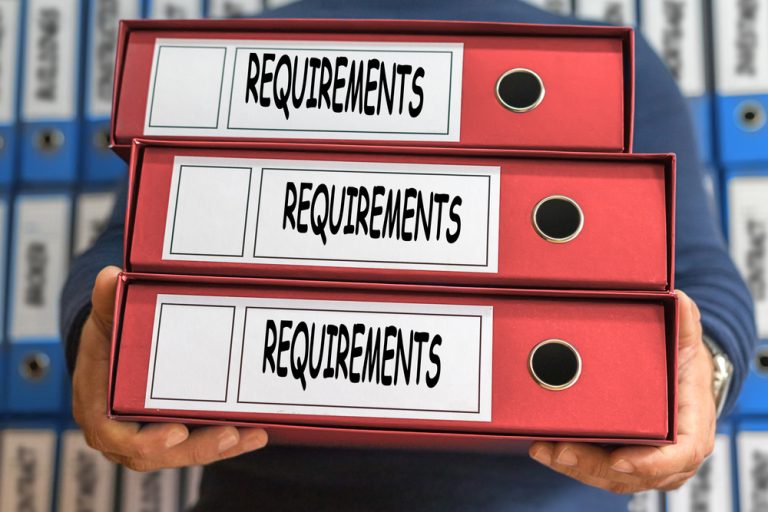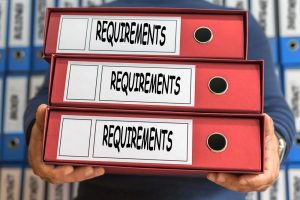 Any business that supplies goods or services to other businesses on credit terms is eligible for invoice finance.
Invoice Finance (which includes factoring and discounting) is an increasingly popular category of finance for UK SMEs, and aims to deal with the problems that occur when invoices don't get paid on time – namely cash flow.
In short, when your business raises an invoice, you can immediately borrow against most of the value of it. However, many people will wonder what the requirements are for invoice finance, and who is actually eligible to take advantage of it.
Invoice finance requirements
There are a few criteria that need to be met for you to apply for an invoice finance facility with most of the larger providers.
Your business needs to be one that deals B2B and normally raises invoices for payment
A minimum turnover threshold is generally required of around £50,000
You'll need proof of your accounts and ideally a good business credit report
Naturally, it is likely that you will require credit and affordability checks when you apply for an invoice finance facility, so set criteria will not be available online that fully reflect whether an invoice finance facility will be available to you.
There can also be a lot of flexibility around business sizes, so it's worth enquiring if you're not sure. Very small start-ups might need to be homeowners in order to meet the requirements.
What sectors can use invoice finance?
Businesses which provide goods and services to other businesses can benefit from invoice finance. These companies require a smooth cash flow, as they need to cover payments for staff, suppliers and many more overheads.
Some of the most popular industries which typically meet invoice finance eligibility and use it to help fund their business include:
Manufacturing firms
Transport companies
Recruitment agencies
Construction
Exporting businesses
Marketing agencies
Security
Suitable uses of invoice finance
Invoice finance works well for many different businesses that:
Raise invoices with clients
Aim to fund future growth
Need to release cash tied up in unpaid invoices
Have clients with long payment terms
Want to maintain control over their customer relationships
If any of these apply to your business, invoice finance could offer an excellent solution for your funding needs. This could be for hiring extra staff to help take on new jobs, paying suppliers, expanding where your services are offered, increasing your product offering and more.
What are the benefits?
Invoice finance brings with it a number of benefits:
Capitalise on an often unused asset on your balance sheet
Improve your cashflow
Access finance quickly
Flexible in terms of how you can spend the facility
You don't have to give away equity
F.A.Q
Is invoice financing a good idea?
Yes, invoice financing is a good idea if you have slow paying customers and this is having an effect on your businesses cashflow.
Conclusion
To conclude, being eligible for invoice finance provides businesses with a significant advantage in managing their cash flow and maintaining financial stability. This financing option allows businesses to leverage their outstanding invoices to access immediate funds, bridging the gap between invoice issuance and customer payment.
By meeting the criteria set by lenders, such as having a reliable track record of invoice payments and a diverse customer base, businesses can unlock the benefits of invoice finance.
This includes improved liquidity, reduced reliance on credit lines, and increased financial flexibility. Overall, invoice finance offers a valuable solution for businesses seeking to optimize their working capital and navigate cash flow challenges effectively.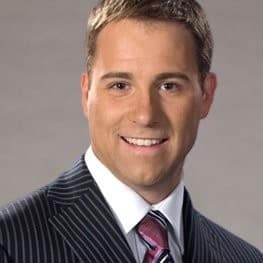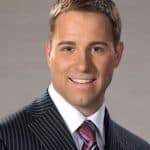 Seasoned professional with a strong passion for the world of business finance. With over twenty years of dedicated experience in the field, my journey into the world of business finance began with a relentless curiosity for understanding the intricate workings of financial systems.