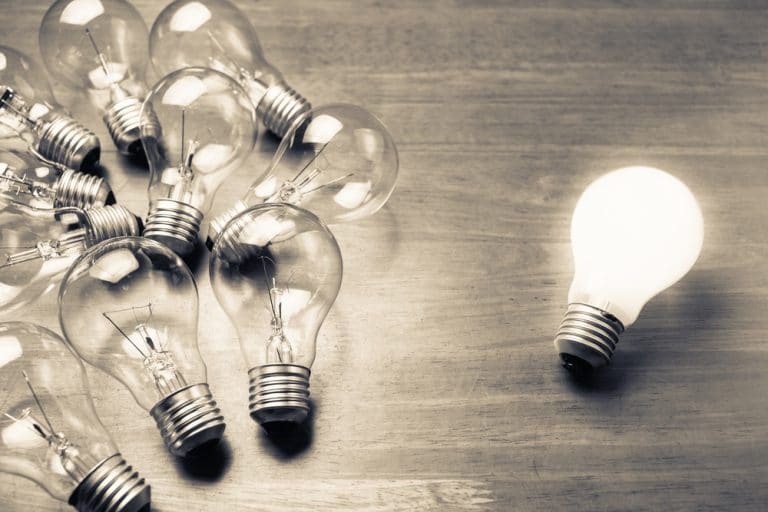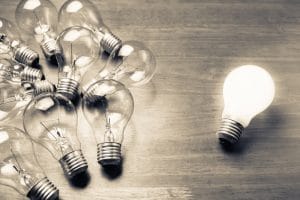 Growth for 2023 within the recruitment sector is expected to be at about 5% thought the year. This is due to demand from a number of different industrial sectors
Discover information on the different types of recruitment agencies, including which ones are set to be the most successful this year.
When discussing types of recruitment, people generally mean one of two things. They'll either be speaking about different types of recruitment agencies, including the likes of temp agencies, and retained recruitment agencies. On the other hand, they could be talking about recruitment sectors, such as industrial or medical recruitment.
Throughout this guide we will be walking you through the different types of recruitment agency you are likely to stumble upon, including which ones are likely to experience a recruitment boom in 2023.
The following sections will be touched upon:
Types of recruitment agency
Recruitment sectors
Summary
Types of recruitment agency
A temp agency – otherwise called a staffing agency – offers temporary workers to a wide scope of businesses across an assortment of industry sectors.
This description includes a wide range of instances – it can involve anything from covering someone on maternity leave to helping a sales department cope with a busy period. Some industries may also just hire people to work on a specific project. This is most common for roles that require a high level of technical skill.
In the event that a candidate is employed through a recruiting organisation, it should be made unequivocally clear how long they will be employed for, so they know when to begin searching for their next position.
The employee will commonly be paid an hourly rate and have their wages and benefits paid by the temp agency, which will then, at that point, recover these expenses from the business.
Contingency agency
You will find that the vast majority of the UK's recruitment agencies operate on a contingency basis. This is where the agency doesn't receive payment unless the candidate, they put forward gets the job.
Contingency agencies do not only have to directly compete with a company's HR team, but also with other recruitment agencies. Therefore, they will do their very best to support candidates and offer them benefits such as interview training, and salary negotiations. They want their candidates to perform well so they can earn money.
Their agreement with the client also usually includes a replace or rebate clause, so if the employee leaves within a set period (often the three-month probation period), the agency will have to either replace them for free, or refund the fee paid.
If a candidate put forward by the agency is hired, they will have to pay the agency a one-off fee equal to a certain amount of the job's annual salary. This is often somewhere between 15-20%.
Retained recruitment agency
Next, we have the retained recruitment agency, which is often closely associated with executive and more senior positions. A retained recruitment agency is one that has been paid a non-refundable fee by the client to source candidates, with further fees paid once a candidate is hired.
Because of the more stringent requirements of the jobs they recruit for, agencies operating on a retained basis usually charge a larger fee per roles (up to 50% of annual salary, compared to 15-20% for contingency recruiters).
Furthermore, they will probably invest more resources into headhunting, rather than waiting around for people to respond to advertisements etc.
Niche agency
Recruitment agencies only operating within a specific area of the market are often referred to as niche agencies. They therefore have expertise and strong relationships in those sectors that can help potential candidates.
Examples of these sectors include the following:
IT
Finance
Digital marketing
The unique thing here is that they can act as a temp, contingency, or retained agency.
These can often be the best source of advice for candidates, due to the level of industry knowledge they own. They have high standards when it comes to putting people forward for interview.
You will discover that many niche agencies contact candidates directly in an attempt to recruit them.
Recruitment sectors
Recruiters operate within different recruitment industries. These sectors tend to be rather broad, for instance they can include industrial, medical, or transport recruitment.
If you have recently been thinking of starting your own recruitment agency or are looking to carve out a career path of your own after graduating with a university degree, you'll need to be aware of what industries are going to be recruiting heavily this year.
Here are the three sectors we expect to undergo a recruitment boom throughout 2023 and beyond:
Engineering recruitment –
We believe that the engineering industry will undergo a recruitment boom in 2023 and beyond due to the huge projects currently taking place in Britain.
The UK government has doubled down on the HS2 rail scheme which promises to shorten journey times between London and Birmingham, with further rail advancements planned over the next few foreseeable decades.
This promise comes against an uncertain backdrop for engineering recruitment, with Engineering UK suggesting that there is an annual shortfall of up to 59,000 engineering graduates and technicians needed to fill core roles.
Healthcare recruitment –
Healthcare recruitment should undergo somewhat of a boom throughout 2023 due to the ongoing Coronavirus pandemic which is still having massive effects all over the world, not only in the United Kingdom.
This comes alongside the ever-increasing demand for elderly carers and suggests that healthcare recruitment is set to be a hugely important area over the next couple of years and decades.
Renewable energy recruitment –
The UK has made some huge promises in the renewable energy sector, notably the attempt to make the country fully carbon neutral by the year 2050. Of course, this will not be achieved without some major recruitment activity in the industry.
Read more: Growth strategies for recruitment agencies
Summary
So, you should now be aware that types of recruitment can either refer to the sort of recruitment agency or the various recruitment sectors.
The key four types of recruitment agency are as follows:
Temp agency – temporary workers are recruited for set periods of time
Contingency agency – this is only paid when a business hires a candidate it put forward
Retained agency – here a paid, non-refundable fee is paid by the company to find candidates, with further fees paid when a candidate is hired
Niche agency – operates in a specialist area and can operate on a temp, contingency, or retained basis
A recruitment sector is an industry in which the recruiter operates within.
The main areas of recruitment expected to boom in 2023 include engineering, healthcare, and renewable energy.
Conclusion
In conclusion, the growth prospects of the recruitment sector in 2023 are influenced by various factors such as global economic conditions, technological advancements, talent demand and supply, and market trends. While the recruitment sector has shown resilience and adaptability in the face of challenges, predicting its exact growth in 2023 is subject to uncertainties.
However, with the right strategies in place, including leveraging technology, expanding service offerings, and providing exceptional client and candidate experiences, recruitment businesses can position themselves for growth in the dynamic and competitive landscape of the recruitment industry.
Continuous monitoring of market dynamics, flexibility, and agility in response to changing trends, and a focus on providing value-added services to clients and candidates will be critical for recruitment businesses aiming for growth in 2023 and beyond.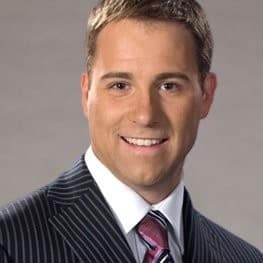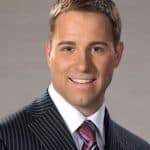 Seasoned professional with a strong passion for the world of business finance. With over twenty years of dedicated experience in the field, my journey into the world of business finance began with a relentless curiosity for understanding the intricate workings of financial systems.