Invoice Finance for Media Agencies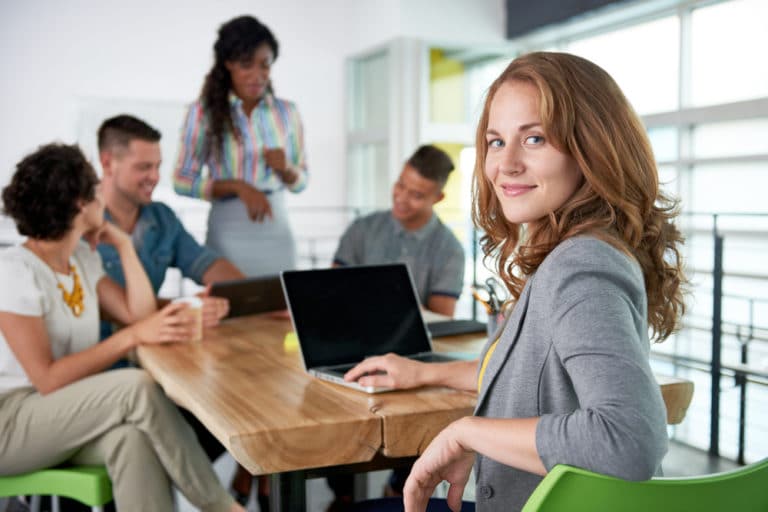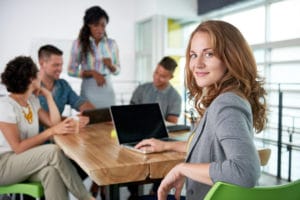 from Invoice Funding. Many invoice finance companies view the Media industry as problematic and difficult to fund. We have worked with many media businesses over the years and understand the industry which enables us to offer an invoice finance solution which is not available elsewhere in the market. 
Our media invoice finance facilities range from £50,000 to £500,000 and we are happy to fund start-ups or fledgling businesses. We also assist in funding acquisitions and Management Buyouts. Growing at a rate of 10% in the last 2 years, the media industry has to deal with new product developments, special offers, promotions and launches. Permanently staying ahead of the competition (for you and your clients) is imperative.  
Media Agency Invoice Discounting
Some projects are often made up of many components which can take a lot of time to manage. Time is also consumed in managing invoicing and payments, both in and out. As for cashflow, well sadly your clients aren't as quick to pay as they are to demand.
Here at Invoice Funding we offer Confidential Invoice Discounting (CID). An invoice finance facility that your customers are not aware of.
How Does Invoice Discounting Work For A Media Agency?
You deliver your goods or services and invoice to your customer as normal and you send us a copy of the invoice

You have access to of up to 90% of the invoice value (including VAT) and you decide how much you want to draw down. We then transfer funds into your bank account the same day

Your customer pays into a trust account in your name

The balance (10%) is released to you
Confidential Invoice Discounting is one of the most favoured finance options for media agencies in the UK, providing predictable cashflow solutions in a fickle and volatile market place.
What Are The Benefits of CID?
Provides financial stability, growth and cashflow. Regardless of whether your clients pay you in 30, 60, 90 days or more, we'll still pay you within 24 hours which gives you financial stability and peace of mind
Optimises your cashflow easily, efficiently and cost effectively. With your own dedicated Client Manager and secure online portal, you can see all your outstanding and settled invoices, payments and drawn down funds
Invoice Factoring for media Sectors
If your media business generates sales invoice on credit terms to other businesses then invoice factoring lenders like ourselves can certainly be considered. Factoring is a very simple facility that can provide businesses in the media field with predictable cash flow. Invoice Factoring for the media sector provides control over cash flow that ultimately means into greater production, sales and profitability for the media sector.
We have total understanding of the financial pressures that many media agencies are subjected to is why we provide services to so many agencies in the UK. And it works for them, last year our clients using invoice finance grew their businesses by an average of 13%.
Get Funding For Your Media Agency
Invoice Funding offer Financing for Media Agencies across the UK. As an Invoice Finance broker we have helped hundreds of media agencies with funding. If you need assistance with funding growth simply complete the online enquiry.