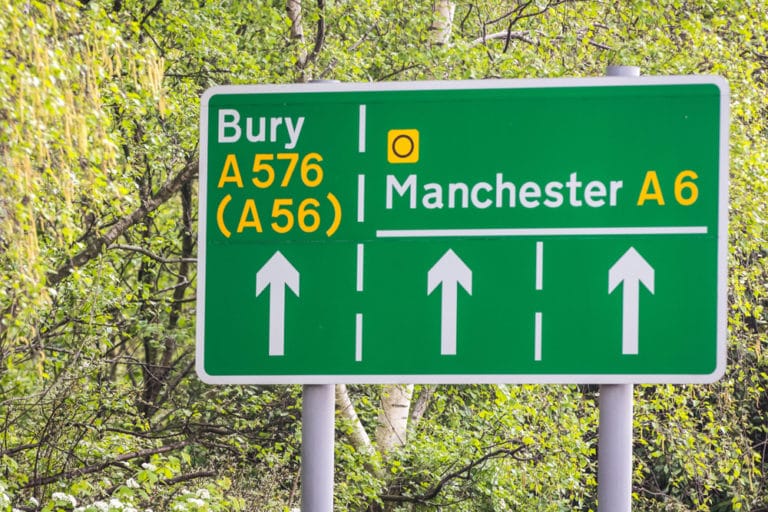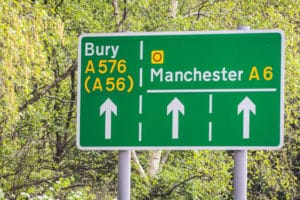 Regency Factors are a small independent invoice factoring company. Based in Regency Chambers, Bury, they continue to fund over 200 companies across the United Kingdom.
As an independent the support start-ups to established multi-billion pound businesses. Established over 20 years they have helped hundreds of companies from number of industrial sectors to get the funding they needed.
As a leading small business finance lender they offer a tailored service which places the business at the heart of the finance solution they develop for you. As one of the leading Invoice Factoring lenders in Greater Manchester, they are always happy to talk to businesses in need of funding.
Who are Regency Factors
Regency Factors PLC specialises in developing bespoke financial solutions for clients from across a broad spectrum of sectors.  They provide you with a fast and rapid response to your needs. The whole-of-industry perspective on funding solutions, as well as advice to help you decide on the way forward. The company also have another brand they use for Invoice finance which covers small business sub £100,000 turnover business which is know as Easy Invoice Finance.
Release the capital currently trapped in your invoices by offering up to 90% of their value within 24 hours for you to use to pay your suppliers. This funding can go towards investing in R&D, to work on growth strategies. The are no need to wait 30, 60 or even 90 days for payment when with invoice finance. Your business could free up your cash flow once more, included in the service is credit collection which takes away the headache of collecting from your debtors.
Types of finance Regency Factors PLC offer?
Invoice Factoring
The greatest advantage to invoice finance from Regency Factors is its ability to improve cash flow, as it allows businesses to instantly release the cash value of their invoices. This means that they can instantly use the cash to operate and reinvest in the business. The importance for a business to have good cash flow cannot be expressed enough. This is key to day-to-day operation and growth. It also increases finance for trade, often allowing the company to take on more work since they have access to the necessary funds to complete more jobs.
Asset Finance
Regency provide asset finance lending, if your business growth is being held back by a lack of funds to purchase a much-needed piece of equipment why not consider Asset Finance? Stop putting off until tomorrow what you could be achieving for your business today. Our simple asset finance facility offers businesses of all sizes the capital they need to fund their machinery and equipment purchases so they can afford to buy, install and run them without having to wait for that illusive 'better month' or two. Tap into the true potential of your business today by utilising our asset finance service – funds, advice and guidance.
Purchase Finance
Take advantage of prompt payment discounts from your suppliers. Purchase Finance is used in conjunction with our invoice finance facility is a cash flow tool that offers your business the flexibility of a finance facility that will pay for your supplies as and when needed, freeing up your working capital to focus on sales, marketing and business development. Purchase finance – the short-term funding solution for long-term supplier relationship and business growth success.
Trade Finance
Regency are a leading trade finance lender. The complex and costly world of international trade simplified. Though our trade finance support can also refer to national sales and purchases, it often refers to the document exchange and payment requirements of dealing with suppliers and customers from around the globe. As a leading lender in trade finance we offer advice, support and finance to our clients, quite often in conjunction with our invoice finance facility.
Criteria required for Regency PLC?
The benefits from invoice factoring is due to its realises of tied up funds.  What is the basic criteria for obtaining a factoring facility?
~ You need to be a company selling to other companies.
~ You need to be selling on credit terms.
~ You need to be raising invoices in arrears of delivery of the goods or service your business offers being provided.
~ Your customers must be credit history worthy.
Quotation for Regency Factors Bury
As a leading Invoice Factoring Broker in the UK, Invoice Funding get preferential rates from due to the introductions we make to Bury based Regency Factors. This is passed on to the end user. We do not charge a fee for our services as the funder pay us a commission.
To get competitive invoice factoring quotes direct, simple complete the online enquiry form. We will do the rest
Contact Information
Regency Factors plc
2 Regency Chambers
Jubilee Way
Bury
Lancashire
BL9 0JW
F.A.Q's : 
Who are Regency Factors plc
Regency Factors plc are an independent lender currently serving over 200 companies nationwide - from dynamic start-ups to established multi-billion pound businesses. Over the last 20+ years we have helped hundreds of companies from numerous sectors to get the funding they needed to build their business, develop their products and grow from success to success. We have done this through good old-fashioned hard work and know-how, and we'd be delighted to help you too.
How does Factoring from Regency PLC work?
Regency plc work by offering a product called Invoice factoring, this type of borrowing is a way for businesses to fund cash flow by selling their invoices to a third party (a factor, or factoring company) at a discount. Invoice factoring can be provided by independent finance providers such as Regency, or by banks.
Where are Regency Factors based?
Regency Factors operate out of Regency Chambers in Bury.
Do Regency Factors fund Start-up businesses?
Yes Regency fund start up businesses, if you venture deals with other businesses in a B2B environment they will happily advance cash against your unpaid invoices.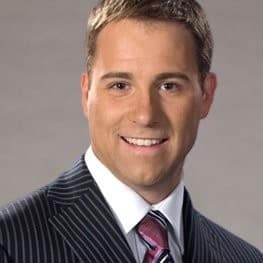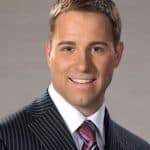 Seasoned professional with a strong passion for the world of business finance. With over twenty years of dedicated experience in the field, my journey into the world of business finance began with a relentless curiosity for understanding the intricate workings of financial systems.