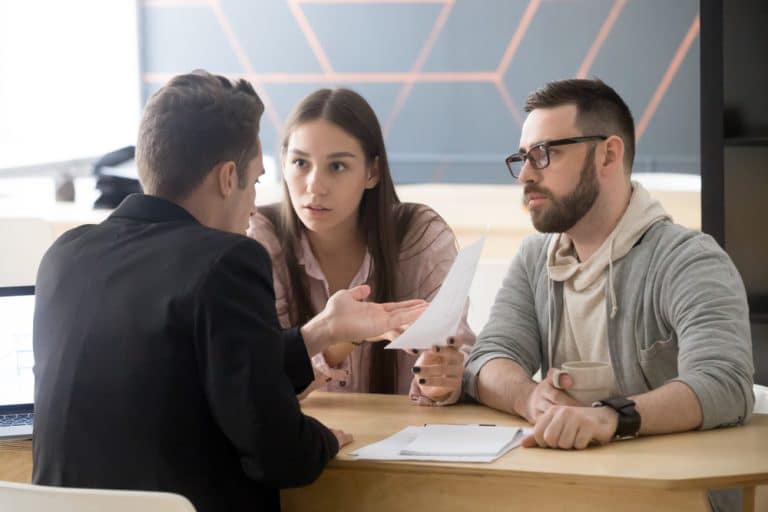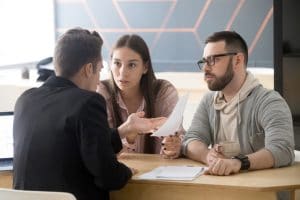 In order to find the best finance package for your individual business needs, you need a broker with all the skills, experience and contacts required for the job, allowing you to gain financial flexibility for your business.
Advantages to using commercial finance brokers are they strive to find lenders who can offer even the most complex scenarios the best financing options.
Back in the day, funding businesses grew was delivered by a bank manager who was embedded in the local community, helping to understand the needs of business owners, and delivering the necessary solutions.
Recent cultural changes within the banking system have left a gap that is increasingly being filled by alternative finance providers, including commercial brokers who act as intermediaries between business owners and lenders, banks, accountants, and other financial professionals.
The key advantages of using a broker
In recent years, business brokers have flourished as companies have become more aware of alternative financing. How do business brokers benefit companies? As well as securing lending for businesses that cannot obtain loans from banks on their own, they also offer an assortment of standalone products and services, as well as whole-life packages.
Funding where traditional security is unavailable
With the help of a commercial broker, you can explore financial solutions for growth that banks are unable to provide, such as debentures and guarantees that are backed by real estate.
Multiple funding sources across a variety of products and specialist lenders
Business brokers deliver 'added value' alternative funding solutions to business customers by partnering with commercial banks, accountants, and other professionals. Funding for large and complex deals is increasingly available from the private sector, often alongside traditional bank financing.
Brokers naturally look for lenders that offer good customer service, attractive terms, and good support; this is what typically attracts new business in the first instance. It is these funding lines that enable brokers to anticipate and react to market changes, as well as access varied lending criteria, which they continually challenge their lenders to maintain.
By regularly reviewing funding panels, the best brokers are able to maintain a healthy competitive advantage and optimise scope.
Diversity – Strong relationships through multiple channels 
Developing long-term relationships with lending partners and customers is crucial to the success of commercial finance brokers. All lending solutions are offered by brokers, and all of these must be backed by strong interpersonal relationships that support flexibility through financial solutions. Because brokerage income generally stems from transactional business, it is essential that brokers ensure future repeat business by focusing on service levels.
One of the reasons lenders value their broker networks so highly is the relationship between brokers and business owners.
Bespoke – They look at cases on an individual basis
Brokers with longstanding reputations look at each case as an individual and don't make blanket judgments about people, markets, or scenarios.
Businesses, large corporations, as well as small and medium sized businesses, are able to access funding through brokers. Their goal is to find the most suitable loan or financial solution at the best rate for their clients.
Often, the key to solving the 'conundrum' is to take a creative approach and use the tools at hand.
Commercial finance requires help from professionals
The tailored approach that commercial finance requires a high degree of skill and experience to find the right solution. It is wise to seek the help of a commercial broker if your business needs financing. If you use a professional broker who has access to the whole market, you can save time and money that you could spend on running your business.
Conclusion
In conclusion, the advantages of using a commercial finance broker cannot be overstated. These professionals possess the knowledge, expertise, and industry connections necessary to navigate the complex world of business financing. By leveraging their extensive networks, they can secure the best loan terms, interest rates, and repayment options tailored to the unique needs of each client.
Commercial finance brokers save businesses valuable time and effort by handling the research, paperwork, and negotiations required for obtaining financing. Their impartial advice and objective analysis help businesses make informed decisions, minimizing risks and maximizing opportunities for growth. Whether it's securing startup capital, expanding operations, or refinancing existing debt, a commercial finance broker provides invaluable support, enabling businesses to thrive and achieve their financial goals.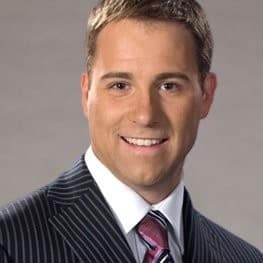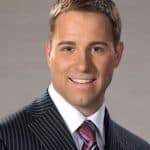 Seasoned professional with a strong passion for the world of business finance. With over twenty years of dedicated experience in the field, my journey into the world of business finance began with a relentless curiosity for understanding the intricate workings of financial systems.