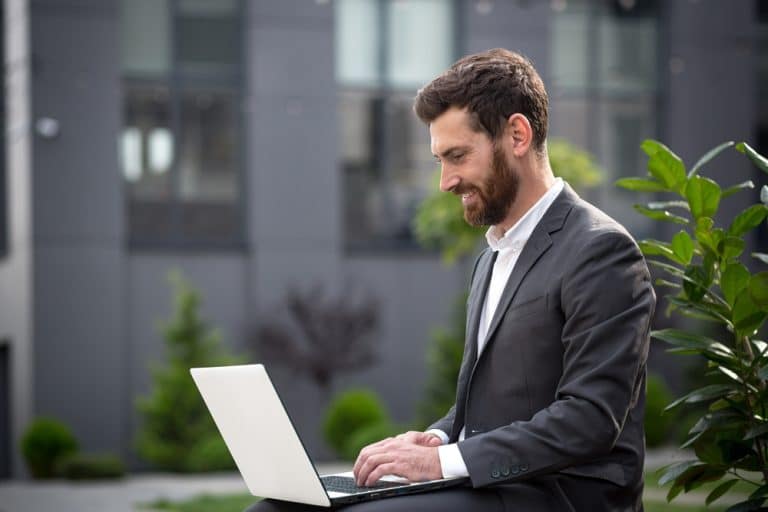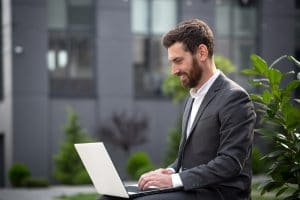 If you are thinking about a career change with the knowledge of sales and marketing with a financial background then becoming an invoice factoring broker is the right job for you.
The factoring industry is a multi million pound industry that offers financial solutions to companies in the United Kingdom and internationally. Growth for this financial product is strong throughout the world, with overall volume increasing exponentially.
Many people strive to build a career within the factoring industry, and the demand is growing increasingly popular.
What is a factoring broker?
A factoring broker helps businesses find the right invoice factoring company for a business, brokers take their time to understand a businesses needs.
Brokers will usually work on a commission only basis to ensure that the business gets the right deal with a lender in order to assist with growth or cashflow performance.
Factoring brokers will be the person in the middle between the business that requires the funding and the lender.They will collect all the information that is required for the lender to offer terms of business and a quotation of costs.
Once a broker has the required quotations they can present the quotations to their client, to make an informed decision on the cost of borrowing.
What does a factoring brokers do?
A factoring broker is an alternative business finance professional who helps clients find and select factoring deals. They review clients' business financial circumstances, advise them on ways to improve their acceptance for approval. The broker will find deals accommodating of their circumstances and submit the paperwork required for approval.
Other responsibilities of factoring brokers include:
Meeting and corresponding with clients

Explaining the the advantages and disadvantages of various factoring deals

Conducting analyses of the market and making informed decisions specific to a client's needs

Guiding clients through the factoring process

Understanding each client's financial situation and tailoring unregulated advice with this in mind

Answering questions which clients might have about the process of asset based lending

Liaising with invoice factoring lenders

Meeting regular sales targets

Advising on any issues with the lender

Keeping up to date with new factoring products and changes in regulation
Become a successful factoring broker
To become a successful factoring broker you will need to be skills to communicate with business finance decision makes and invoice factoring business development managers.
Being able to form a professional relationship between both is important as you will need skill to understand if the quotation is right for the business owner as well as understanding the lenders business.
In order to be a successful broker in the factoring industry you will need to be constant will collection of information about your client and have a working relationship with lenders.
How do factoring brokers get paid?
A factoring broker gets paid by the lender, the lender will pay the broker via a commission deal. Brokers will get a payment up front from the lender and a monthly ongoing payment while the client is using the invoice factoring companies services.
The commission rate is usually about 20% of the clients monthly cost. The lender will pay once a month usually in arrears.
How much do factoring brokers make?
Factoring brokers make between £25,000 and £100,000 in commissions per year in the UK. This is dependent on how many deals they place into a lender.
As of 2021 clients usually stay with a lender from 3.5 year before they move to another lender or stop using factoring, so the broker will get 3.5 years of commission payments.
What licenses are needed to be a factoring broker in the UK.
As factoring is not regulated in the UK, the only license you will need is to be registered with the ICO – The Information Commissioner's Office.
What are the entry routes to becoming a factoring broker?
There are a number ways into this career. You could go to university to study a related subject, such as accountancy, finance, business. Although a business degree is not essential, many people choose to become a factoring broker towards the end of their time at university.
Another option is to get onto a training scheme at a bank, building society or independent factoring lender, where the qualification would be part of your career progression. You can search online for apprenticeships if you would like to take this path. A number of people enter brokering after they have worked at a lender.
Can I become a self-employed factoring broker?
Becoming self-employed is a popular direction for factoring brokers. You'll need to be an independent factoring broker, so it can help to gain experience in this role first.
If you are self-employed, you'll need to run your business alongside your client commitments. That means carrying out sales and marketing tasks to win new business, so it's important that you feel confident in this challenge.
How do you start factoring brokering?
In order to start factoring brokering you will need to make contact with invoice factoring lenders BDM. Most of these can be found on linkedin. You will need to make contact with a number of these in order to find the best deal for your client.
You could create a website to showcase your services, attend networking events to meet future clients or you can source business leads on  LinkedIn.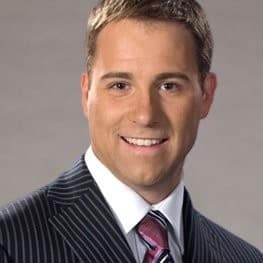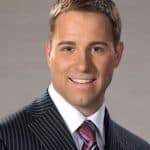 Seasoned professional with a strong passion for the world of business finance. With over twenty years of dedicated experience in the field, my journey into the world of business finance began with a relentless curiosity for understanding the intricate workings of financial systems.