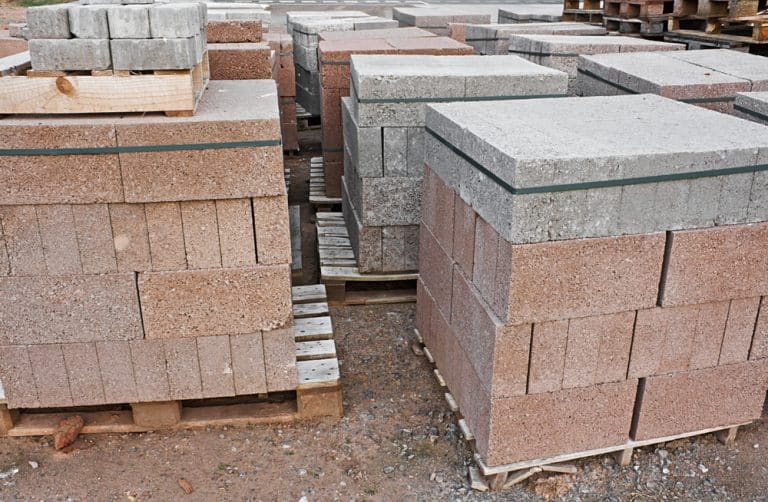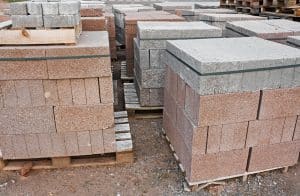 Builders merchant sector trends in the UK is undergoing some major changes. One of the most significant changes is the consolidation of the industry. In recent years, there have been a number of mergers and acquisitions, as larger companies look to increase their market share. This consolidation has led to an increase in competition, as the number of players in the market has decreased.
Another trend that is affecting the builders merchant sector is the growth of online retailing. More and more consumers are using the internet to purchase building materials, and this is having an impact on traditional bricks-and-mortar retailers. In order to compete in this increasingly competitive market, builders merchants need to be able to offer a convenient and efficient online ordering system.
Here is everything you need to know about the latest trends within the builders merchant sector.
What has been happening in the building supplies sector
There is a close relationship between the economy and the housing market when it comes to the demand for building supplies. In early 2008, however, the housing market began to cool sharply as the effects of an economic slowdown began to bite. Construction and building supplies demand were inevitably affected by this. After 2016's referendum to leave the EU, housing transactions slumped again in 2017. According to forecasts, housing transactions will be lower in 2018 than in 2016 and 2017 and well below their 2007 peak.
Since the end of 2015, the construction industry's growth has slowed. In recent years, the number of new private industrial orders has been falling, and growth has been reliant on infrastructure and private house construction offsetting a slump in the commercial and industrial sectors. In the UK builders merchants sector, sales through builders merchants declined for the first time since data collection began in 2014, according to the BMF's Builders Merchants Building Index (BMBI).
It has been generally declining since 2015 that construction industry expenditures on repair and maintenance have decreased. It has been suggested that householders who can't afford major home repairs may engage in DIY projects instead. Smaller builders merchants may benefit from an increase in DIY work despite the downward pressure on repair and maintenance work.
Read more: Legal issues within the builders merchants industry
Materials shortages easing
Both manufacturing and transport costs were affected by rising energy prices during the late 2000s and early 2010. Construction services demand surged unexpectedly in 2013, catching the supply chain by surprise and leading to shortages of some building materials as major companies bought up supplies. Materials shortages easing and a sharp drop in oil prices contributed to a decrease in materials prices in the middle of the 2010s.
The value of sterling fell sharply after the UK decided to leave the EU in June 2016, resulting in a substantial increase in the price of imported construction materials. As a result, several construction projects were cancelled, and new orders decreased due to skills shortages in the construction industry. As a result of increased national minimum wages and the apprenticeship levy (for employers with more than 50 employees), employment costs rose further. Because of this, margins continue to be squeezed and there is no sign of any improvement in the near future.
There is a great deal of competition on the market today. Builders merchants will have to work hard to keep their customers and attract new ones as construction output drops and margins tighten.
Recent developments have also affected the building supplies sector, including:
Smaller independent builders merchants are being acquired by national builders merchants
Online specialists and DIY retailing chains are becoming more competitive
Electrical equipment must carry the CE mark according to EU regulations requiring construction products to be CE marked.
Increasing demand for building supplies from merchants as a result of eastern European skilled workers offering low-cost building services – though Brexit is likely to impact this in the future.
Squeezing margins and driving down prices in the tool hire sector
Conclusion
The UK builders merchant sector is expected to see strong growth in the next few years, fuelled by a number of factors. The economy is forecast to rebound strongly from the pandemic, with construction activity set to return to pre-pandemic levels. The government is investing heavily in infrastructure projects, which will drive demand for builders merchants' products and services. Housing markets are also expected to recover strongly in the next few years, as pent-up demand is released and mortgage rates remain low. These trends are expected to lead to strong growth in the builders merchant sector, with turnover forecast to reach £30 billion by 2023.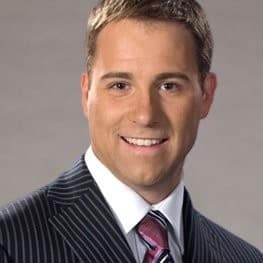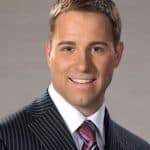 Seasoned professional with a strong passion for the world of business finance. With over twenty years of dedicated experience in the field, my journey into the world of business finance began with a relentless curiosity for understanding the intricate workings of financial systems.