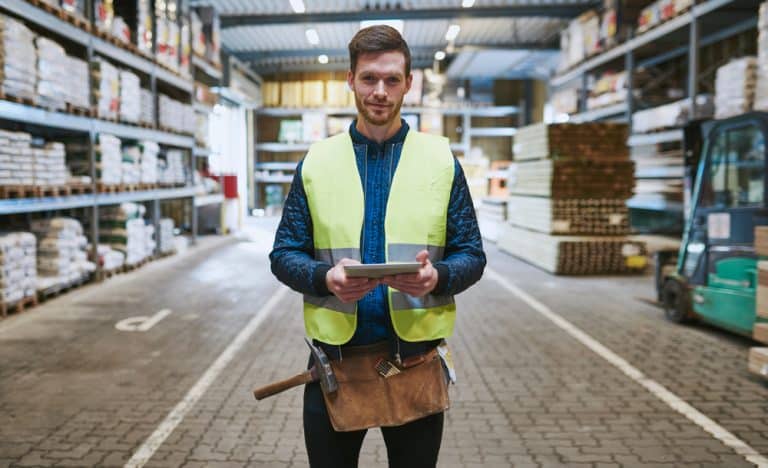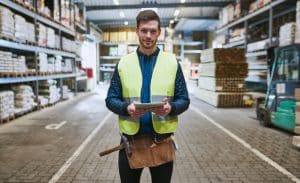 Since the onset of COVID-19, there has been an increased demand for construction supplies and materials. With many countries beginning to open back up and the economy becoming more stable again, businesses have seen a surge in projects and are now relying on an influx of supplies to meet demand.
Unfortunately, this means that builders are being warned about the potential for high cost materials impacting their 2023 building plans. Supply chains all around the world have been broken due to pandemic related hiatuses, and with this sudden increase in activity there is fear of supplier shortages or price hikes. Though projects within different countries might be affected differently due to their resources, builders should keep an eye on current trends so they can budget ahead and make proper decisions happen when predicting future building plans.
The construction materials shortage that began two years ago has finally begun to ease; however, the prices of various essential materials remains high for those working in the trades and even for homeowners taking on DIY projects. The recent ElectricalDirect study examining the opinions and experiences of 500 builders and tradespeople found that material costs is one of the biggest challenges that will face them in 2023 this according to 46% of all respondents. By now, it should be clear that the cost of materials should factor into budgets and timelines before taking on a large project.
Why are building materials prices so high?
Building materials prices across the UK have skyrocketed since the start of 2021, largely in response to the pandemic and Brexit. With supply chains disrupted due to Brexit and supplies running short, building companies producing energy-intensive products like glass, concrete, cement, PIR plasterboard and bricks are feeling the pressure as inflationary pressures reach their highest point in 40 years.
And with economists forecasting building material costs will increase even further by 18% over the next two years according to Construction Leadership Council (CLC) reports in November 2020, building materials prices look set to remain so high it will be difficult for building professionals to keep up with demand.
With building materials now costing 15% more than they did just one year ago, according to the Building Materials and Components Statistics from the Business Department (BEIS) for November, construction firms are feeling the pressure from skyrocketing energy prices as industries producing these power-intensive products pass on their impacts.
On top of this, Russia's invasion of Ukraine has caused considerable problems for supply chains around the world, making building materials prices so high that their impact is being felt even more acutely.
Which building materials have risen in price?
These are some of the building materials that continue to be affected:
Materials Price Tracker

| Material | Information |
| --- | --- |
| Aggregates (gravel, sand, clays & kaolin) | BEIS says these have increased by 56% year on year |
| Bricks | Brickmaker Forterra in November warned its customers to prepare for a fourth rise in brick prices within 12 months |
| Timber/logs | The CLC said in November that prices remain high across Europe due to sustained demand |
| Cement & concrete | The EY Item Club warned in September that cement prices will keep rising in the coming months |
How else could your project be affected?
The ElectricalDirect study results showed a major concern amongst builders: 25% are concerned about the shrinking pool of skilled workers available in their sectors. This is reflected in the Building Engineering Business Survey, with over half of UK engineering services citing staff shortages as one of their top two worries and nearly 52% expressing fear over lack of electricity expertise.
According to ECA Director, Rob Driscoll, these issues have been consistently keeping business owners up at night. With only a limited number of skilled workers available, could your project be affected by this labour shortage crisis?
The Office of National Statistics (ONS) recently revealed that nearly a quarter of construction businesses in the UK are struggling with skilled labour shortages. This could spell trouble for projects in search of specialists, as the lack of available talent could affect the completion date and require additional costs to be incurred.
For small and medium-sized builders, who depend on three years of training for their tradespeople, this could present an even greater challenge. It's important for those undertaking construction projects to be aware of these potential issues—could your project be affected?
How to navigate price hikes
Planning your building project in advance is essential if you want to navigate potential price hikes. The Construction Leadership Council recommends that self-builders keep in close contact with their supply chain and make sure they communicate their requirements early on to suppliers, distributors, and builders merchants.
Doing so ensures self-builders are prepared should any unexpected cost rises occur along the journey of completing the building work. Making sure these issues are factored into their budget ahead of time can make all the difference in avoiding costly surprises later on.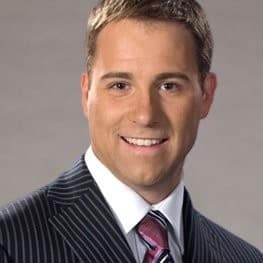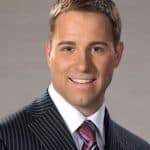 Seasoned professional with a strong passion for the world of business finance. With over twenty years of dedicated experience in the field, my journey into the world of business finance began with a relentless curiosity for understanding the intricate workings of financial systems.