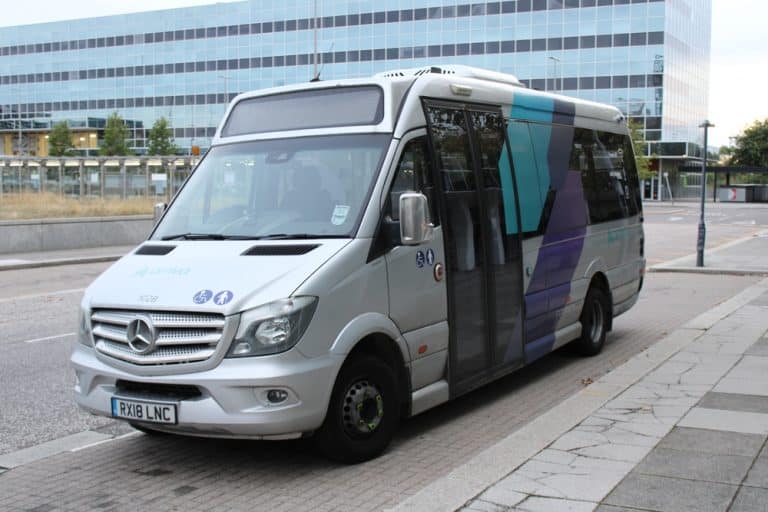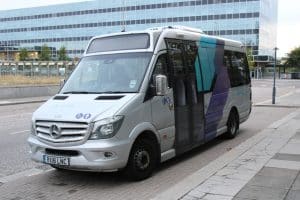 Companies that operate buses and coaches in the UK must take into account a number of legal considerations. Compliance with safety rules, which includes maintaining cars to a high quality and guaranteeing that drivers are properly taught and qualified, is an essential concern. Bus and coach companies must also make sure they have all essential permissions and licences, including an operator's licence from the Traffic Commissioner, in order to operate.
In addition, businesses must abide by all applicable employment-related laws and rules, including those governing employee hiring and treatment. Contract law, consumer protection laws, and environmental rules may also be important legal factors for bus and coach companies.
Before starting a bus or coach business, it's advisable to take specialist advice so that you are aware of every aspect that will affect you. There is quite a lot of complicated legislation that applies to bus and coach operators that you'll need to be aware of prior to launching your own business venture.
What licences does a coach firm need?
There is legislation in place that provides for:
Local bus service registration or licensing
Drivers' licensing
A current vehicle excise duty licence (road tax) must be displayed on all vehicles on the road. Depending on the coach's seating capacity, the cost will vary. A reduced pollution certificate qualifies coaches and buses for an affordable tax class. The DVLA provides full details. The NI Direct website provides more information about Northern Ireland's vehicle licensing system.
Authorised testing facilities
The Driver and Vehicle Standards Agency (DVSA) must grant you authority to carry out MOT testing. The Gov.uk website has information on how to apply. Testing stations run by the government perform MOTs in Northern Ireland.
Music Licence from PPL PRS Ltd will be required if you plan to play background music or DVDs on your coaches. On the PPL PRS website, you can pay an annual fee for this service. A MPLC licence is required for screening films and TV shows aboard.
Obtain the appropriate alcohol licenses if you intend to serve alcoholic refreshments on your coaches. Contact your local authority for more information.
Operator licensing
In Great Britain, you will require a Public Service Operator Licence for each Traffic Area where you are based. Road Service Licences are required in Northern Ireland. In order to obtain a licence, you must convince the Traffic Commissioner that you are of good repute, have sufficient funds to run the business, will keep your vehicles properly maintained, and that you and your employees will comply with the regulations. In order to qualify, you must possess the Certificate of Professional Competence.
Local bus service registration or licensing
You will be required to register any local bus services you plan to provide with the Traffic Commissioner (or the DVA) in your area. London's bus network is managed by Transport for London (TfL), which sets routes, service standards, and fares. Commercial operators compete for most routes. To provide a local bus service, you must obtain a London Service Permit. From the Transport for London website, you can learn more about London Service Permits.
Driver licensing
In order to drive a passenger vehicle that has nine passenger seats or more, drivers must hold a valid driver's license. An ordinary driver's licence can be supplemented by a Passenger Carrying Vehicle driving entitlement (issued up to April 1991). You'll need to pass a test for this.
Driver Certificate of Professional Competence (CPC)
A CPC qualification is required before a bus or coach driver can drive professionally. Minibus drivers who carry at least nine passengers must comply with this rule.
Driver's working hours
Drivers are allowed to drive without a break for only a certain number of hours, and tachographs are used to record the time, distance, and speed of the vehicle. Digital tachographs are required on all new passenger vehicles, including buses and coaches.
London Low Emission Zone (LEZ)
The London Low Emission Zone charges a daily fee for buses and coaches that don't meet its emission standards. TfL's website provides more information about London's LEZ.
Vehicle specifications
Certificates of Initial Fitness and Certificates of Conformity are required on Public Service Vehicles (PSVs) to prove they meet Public Service Vehicle standards. Much like a car's MOT test, PSVs must pass an annual bus test each year. Buses and coaches must be equipped with speed limiters, and exhaust emission regulations must be in place. PSVs that carry more than 22 passengers and are used on local or scheduled services must comply with the Public Service Vehicles Accessibility Regulations.
Coaches and buses are required to install seat belts according to their age and use. Seat belts are required for drivers and passengers in front seats parallel to the driver at the front of the vehicle. A baby or child seat is required for children under three years of age. In addition to the driver, all passengers seated behind him (over 14 years of age) must wear a seat belt.
The Gov.uk website provides detailed guidance on operator licensing. PSV licensing information can be found on the Northern Ireland Direct website.
On the website of the Confederation of Passenger Transport (CPT), you can learn more about operating a minibus in the UK.
Details of the application procedure for London Service Permits can be obtained from the Licensing Manager, Surface Transport Communications, 11th Floor – Zone Y7, Palestra, 197 Blackfriars Road, London SE1 8NJ. The TfL website has an application form you can download.
Smoking ban
Public workplaces, including coaches used for public transportation, prohibit smoking. Signs that state 'No Smoking' must be displayed. In your busses and coaches as well as at your premises. For details about how the ban affects you, contact your local authority. The HSE website also provides more information.
Health & Safety, fire
Legislation pertaining to fire safety and health and safety at work must be followed.
Employment legislation
Employment legislation must be followed by anyone who employs staff. Several areas of employment legislation are important, including employment contracts, pay, holidays, working hours, sick leaves, maternity leaves, paternity leaves, discrimination, discipline, grievances, dismissals, redundancies, and employment tribunals.
Insurance for a coach firm
Explain your business requirements to an insurer or insurance broker, and they will tell you what coverage is required by law, as well as what you should consider. The following might be included:
Premises, premises contents
Employers liability (if you employ staff)
Public liability
Personal accident (for employees)
Fleet insurance is offered by some firms at competitive rates. Instalments or lump sum payments are both possible for premiums. You can find out the amounts due from your insurer – enter them in the months when you'll pay them. By calling some specialist firms, you may be able to obtain instant cover by filling out a computer-generated proposal form and paying with a credit or debit card.
Read more: Industry trends in the bus and coach sector
Conclusion
In conclusion, legal and compliance issues are a vital concern for bus and coach operators in the UK. Failing to adhere to these regulations can result in fines, legal action, and damage to the company's reputation. It is important for bus and coach operators to be aware of and compliant with all relevant safety, licensing, employment, and other regulations in order to avoid any potential legal issues and ensure the smooth and successful operation of their business.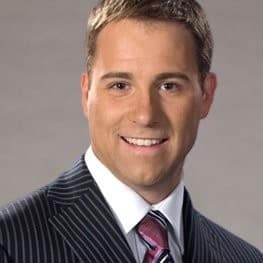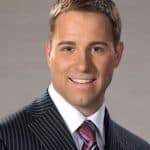 Seasoned professional with a strong passion for the world of business finance. With over twenty years of dedicated experience in the field, my journey into the world of business finance began with a relentless curiosity for understanding the intricate workings of financial systems.