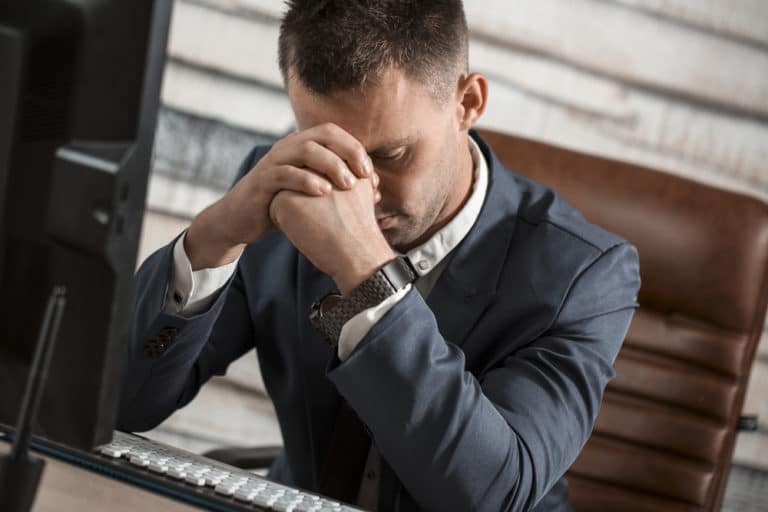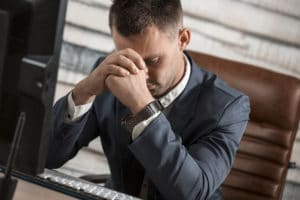 There are many signs that your business may be distressed and need business finance, its nothing new 17,439 businesses entered insolvency in 2022.
You may believe that your business is in or may be approaching financial problems. At this point you must take action or seek help.
Just waiting to see how things turn out will not make the financial problems for your business go away.
This action of procrastinating will not help to resolve the difficulties. In the UK there are many funders that will help with this distressed situation by offering business finance as a turnaround solution for the company.
What is destressed business finance?
Distressed business finance is a type of funding that helps overcome any short falls that a company may have due to a downturn in its trade. This finance should only be used for a short period and an alternative type of finance should be sort in order to be able to exit the destress business finance product.
If your business is suffering financial distress and creditors are knocking at your door you need to take action quickly.  As a directors you should consider all your options. Business funding for distressed business can be easily obtained with the right help from professionals.  This may not even have been generated by your actions. A customer may have gone in to liquidation or administration on you. This may have started the chain of events which led to the business cash flow funding shortage.
Refinancing for distressed businesses
The economy can be a fickle beast. One day, businesses may be booming and racking in record profits. But the next day, the winds of change may come sweeping through, leaving companies struggling to stay afloat.
If you are one of the many businesses that have been affected by economic downturn or other unforeseen factors, then it may be worth exploring your options for refinancing.
By restructuring your loans and negotiating with your creditors, it is possible to relieve some of the immediate financial pressure and give yourself some much-needed breathing room.
Whether you need to scale back on overhead costs or focus on debt reduction, refinancing for distressed businesses can give you the flexibility to make the changes that are necessary for long-term success.
So if you're feeling anxious about your company's future, don't be afraid to explore all of your options for refinancing – it could ultimately be the key to recovery and growth.
Types of distressed business finance
If you are an ltd company director looking for finance for your business you will want to cast a wide net when looking for distressed business finance.
The more options you look at, the easier it will be to find a solution to your cash flow problems to help your business. We understand that one type of commercial finance will never suit all, so we've provided a solution that can help all types of business proprietors.
Some products have also be know to be used to purchased distressed businesses, invoice financing distressed business acquisition funding has been used to purchased businesses that are under pressure from creditors or the high street banks.
Not all the following business finance solutions providers are authorised and regulated by the financial conduct authority, therefore you should make your own investigations into this matter.
1. Invoice Factoring
Invoice factoring is a way for businesses to raise money by selling invoices to a finance company at a discount. Factoring usually includes credit control services, and helps release cash from their debtor book. In order to use this type of business finance, you must deal with other businesses and not consumers.
Factoring is the ideal solution for businesses looking to save time chasing payments.
It releases up to 90% of the value of your unpaid invoices the moment you issue them to your customers.
You will have the full support of a dedicated relationship manager and access to your own online account to enable you to view your facility whenever you need to.
A discreet and friendly credit management team will collect payments on your behalf giving you more time to focus on the day-to-day running of your business.
2. Merchant Cash Advance
Merchant cash advances many many positives for businesses to take advantage of. Every business owner runs into the need for working capital from time to time. But where do you go to get it, especially when your bank won't even consider your funding request?  There is a finance solution for businesses that take credit cards & debit card payments.
In fact, you could get cash from the sales you haven't even made yet.  Turn tomorrow's credit & debit card receipts into today's cash flow. There is no faster, safer or easier way to get unsecured business funding. The business cash advance is classed as a short term loan. This is because they have a term time of a maximum 18 – 24 months.
The amount of funding you are offered will be based on your average monthly card sales. Typically the more you make each month, the great amount of finance you will be able to borrow.
When it comes to repay the business loan, repayments are taken automatically as a small percentage of future card sales. For each customer card transaction your business processes using a designated terminal, a small amount will be automatically withdrawn.
This type of funding offers businesses an instant cash injection between £5,000 and £500,000. You can then repay the unsecured business loan comfortably, using a small percentage of future customer card payments.
Access £5k to £500,000
Funding in as little as 48 hours
Low fixed cost interest rate
Get up to 150% of your monthly card turnover

Flexible repayments
3. Bridging Loans
Distressed business bridging loans are used to finance the gap between when you need to pay to purchase something, but you're waiting for funds to become available from the sale of another property or a long term business loan to be approved. Bridging loans are secured business loans. This means you have to have a high-value asset to get one, such as a property or land.
When you apply for bridging finance, the lender adds a 'charge' to the property you're using as security or collateral. These charges set the priority of debts if you can't repay your loan.
If a property was seized and sold to pay off outstanding loans, a first charge loan would have to be paid first before a second charge loan could be paid back. This is a quick turnaround on this type of loan and can be in place within a week.
Pros
You'll receive money quickly
You can borrow a large sum of money
You can have a lot of flexibility if needed
It is secured against your home, so could risk losing your home
Interest rates for bridge loans can be petty high
Bridge loans come with a lot fees attached, so it can be a costly
4. Small Business Loan
A small business loan for a distress business is a form of emergency business financing that enables small businesses to fund their daily operations costs with a set interest rate. Term loans or bank loans as the are called are often provided by a lender or high street banks and is usually secured against an asset, sometimes finance providers simply just ask for a personal guarantee if the borrowing is unsecured.
When business owners borrow money from a lender, a repayment plan is agreed as part of the lender's terms of agreement. The money then gets paid back, with interest, in scheduled monthly payments over a pre-agreed repayment period.
There are two main types of small business loans in the UK:
Unsecured business loans
Secured business loans
Trading Out of a Distressed Situation
Trading out of a distressed situation is a very common approach. You may hit a problem that is not life threatening but the business has serious cashflow difficulties. These more than likely are Corporation Tax and VAT arrears, with a long list of creditors. The first step in arranging an informal deal with creditors to stick to your word! This will stop any attacking the business with a winding up petition.
Start by calling the key creditors, explaining the companies position. You want to pay them back in full as fast as possible but cashflow is tight and can you pay them over an affordable timeframe. This can work wonders by being honest as they have probably gone though the process themselves.
Assure the creditors that you have arranged new outside business finance, to help with this problem. Work out your cashflow and be realistic. Never over promise. If it looks like you can pay all key creditors in 30-60 days ask for 60-90 days.
Creditors will usually be happy to work with you if you are honest. Try not to break an arrangement. If it is unavoidable, write and call the creditors and explain carefully where the plan has not worked. The explain your solution to the problem.
Conclusion
Business finance for distressed businesses in the UK is a crucial aspect of managing a company's finances, especially during challenging times. In the UK, there are several options for distressed businesses looking for financial assistance. These include government initiatives such as the Coronavirus Business Interruption Loan Scheme (CBILS) and the Bounce Back Loan Scheme (BBLS), as well as private lenders and equity investors.
Securing finance during a time of financial distress can be difficult, as lenders and investors will typically be cautious about investing in a struggling business. As a result, distressed businesses in the UK need to put in the effort to create a solid business plan and demonstrate the steps they have taken to improve their financial situation and repay any loans. With the right strategy, a distressed business can secure the financing it needs to get back on track and succeed in the long term.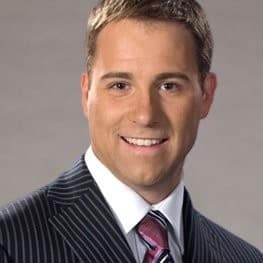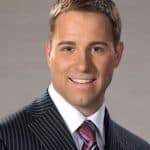 Seasoned professional with a strong passion for the world of business finance. With over twenty years of dedicated experience in the field, my journey into the world of business finance began with a relentless curiosity for understanding the intricate workings of financial systems.