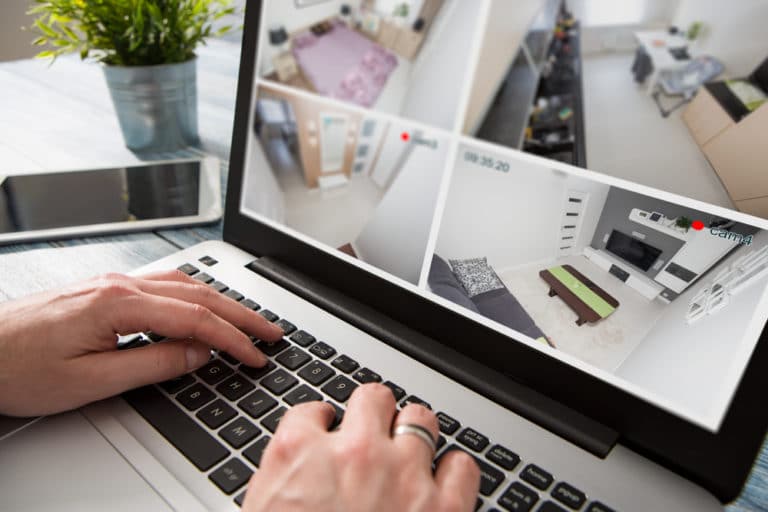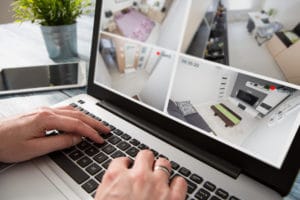 Close Brothers Invoice Finance is part of Close Brothers Group plc, a leading UK merchant banking group.
The group is underpinned by traditional values, including a responsible and ethical approach to lending. 
Unlike other traditional forms of finance, our portfolio of products is designed to provide stability for your business without restricting change and growth.
In fact, our funding adapts in line with your business, which is why Close Brothers Invoice Finance don't consider themselves just a financial provider, but a long-term business partner.
Who are Close Brothers
Invoice Finance?
Close Brothers Group of businesses are all within the finance sector and they state that their business is underpinned by traditional values and ethical approach to lending. They are ranked one of highest rated banks in the UK based on Moody's bank ratings.
Close Brothers Group plc employs over 3,000 people, principally in the UK. We are listed on the London Stock Exchange and are a member of the FTSE 250.
They offer a range of invoice financing services which include invoice factoring, invoice discounting and asset-based lending to support businesses to unlock the capital that is tied up in their sales invoices and assets.
Types of Invoice finance from Close Brothers
Invoice Factoring – Invoice factoring from Close Brothers is an alternative solution to traditional types of business finance. It eases strain on your business by releasing funds from your unpaid invoices, while an expert credit management team look after the collection of payments on your behalf.
Factoring is the ideal solution for businesses looking to save time chasing payments.

It releases up to 90% of the value of your unpaid invoices the moment you issue them to your customers.

You will have the full support of a dedicated relationship manager and access to your own online account to enable you to view your facility whenever you need to. 

A discreet and friendly credit management team will collect payments on your behalf giving you more time to focus on the day-to-day running of your business.
Invoice Discounting – Close brothers invoice discounting releases funds from your unpaid invoices the moment they are raised, while maintaining control over the collection of payments this is how Invoice Discounting works.
Invoice discounting is an alternative solution to traditional types of business finance.

It provides instant access to cash tied up in outstanding invoices.

It adapts with businesses as they change and grow, making it much more flexible than an overdraft or loan.

You maintain control over the collection of payments, making the facility entirely confidential.
Asset Finance – Asset based lending (ABL) from Close Brothers blends invoice finance with funds released against other business assets, such as stock, property, plant and machinery, providing additional capital than invoice finance alone.
Asset based lending is an excellent option for businesses looking to finance a management buy-out/buy-in, a merger or an acquisition. Alternatively the extra funds can be used as a contingency, providing additional working capital as and when required.
Higher levels of funding than invoice finance alone
Release working capital against both stock and property
Additional funding stream available for plant and machinery
Top-up cash flow finance
Financial stability of an independent and well-capitalised FTSE 250 company
A bespoke solution, designed around your specific requirements
Close Brothers Invoice Factoring Costs and Fees
Close Brothers have transparent fees and costs that vary depending on factors such as your business size, value of outstanding invoices, and the time it takes for your customers to pay their invoices. Typically, Close Brothers charges a service fee ranging from 0.5% to 2%, and a discount rate of 2.5% to 3.5% over LIBOR, for businesses using an Invoice Factoring facility between £500,000 and £5 million.
Your service fee is included in the total administration charge, which covers the total cost of running your Invoice Factoring facility, as well as credit control and optional bad debt protection (which we will cover later). The discount rate is just like a bank overdraft, and is charged as a percentage over the LIBOR against your drawn funds. It occurs at the end of every month, and stops once your customer settles their invoice with Close Brothers.
Close Brothers Invoice Finance Customer Support
Close Brothers offers telephone, email, and online chat support during regular business hours. They also have local offices in the UK, Ireland, and Germany where you can arrange a face-to-face meeting with an adviser. In the UK, they are a located in East Sussex, Manchester, Bristol, Glasgow, Birmingham and London.
As a client, you'll also have access to a dedicated Relationship Manager, who will help you understand your business needs and get the most out of your Invoice Finance facility. You can set-up physical meetings with them, or simply keep in touch regularly over the phone or email.
Close Brothers Invoice Finance Review
A review for Close brothers Invoice Finance summed this funder up very highly. Close Brothers is one of the top merchant banking groups in the UK, and have offices throughout the UK, Ireland, and Germany. Their status as a FTSE 250 company means that they have the expertise and resources to fund your business as it grows over time. Clients remain highly satisfied with Close Brothers' straightforward, hassle-free service, and on average report spending over 5 years with them.
Close Brothers are remarkably transparent with their costs and contracts, with an easy to use Invoice Finance calculator that allows you to estimate your potential funding. Their SME-friendly solutions help you achieve a range of goals including covering daily expenses, business expansion, and restructuring.
This lender tends to lean toward established business with a turnover of £500,00 plus per year and without any adverse credit. 
Contact address:
Close Invoice Finance Limited
10 Crown Place
London
EC2A 4F
Need a Quotation from Close Invoice Finance?
If you feel that Close Brothers Invoice Finance can support your business with invoice Factoring or Discounting it is so easy to receive a quotation. Invoice Funding have been voted the best Invoice Factoring Broker in the UK.
We have arranged funding for hundreds for companies since we started trading in 2010. As an introducer to Close Brothers we have arranged discounted rates for our clients. To get a ground breaking finance quotation simply complete the online enquiry form.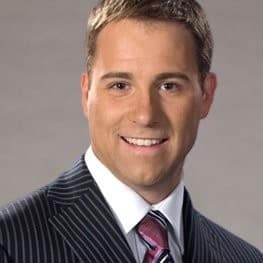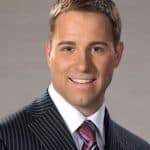 Seasoned professional with a strong passion for the world of business finance. With over twenty years of dedicated experience in the field, my journey into the world of business finance began with a relentless curiosity for understanding the intricate workings of financial systems.