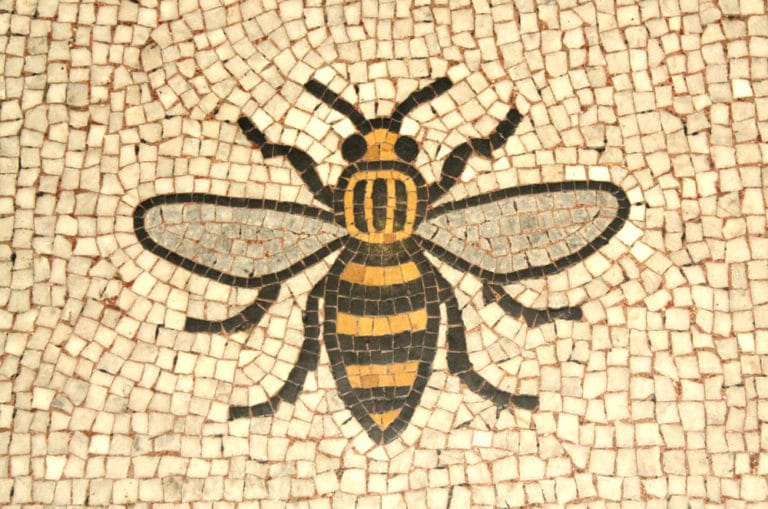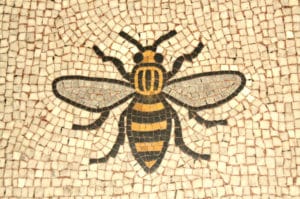 Manchester is home to the one of the largest regional financial centres outside of the capital
The industry supports professional and business services by employing more than 280,000 people.
As the only UK city outside of the capital with all the sub-sector elements  represented at scale. These include banking, financial services and FinTech to insurance, accounting and legal.
These sectors provide depth and diversity across a range of disciplines. It is also home to some of the world's leading financial, professional and business services companies.
Invoice finance companies Manchester
As one of Manchesters leading invoice finance companies, Invoice Funding can support you business with the funding it needs to grow. There are a number reasons why Manchester companies work with us to arrange it finance then need.
Invoice finance companies lend against unpaid invoices as security for funding. This gives you quick access to a percentage of that invoice's value quickly, sometimes within 24 hours.
The amount of money an invoice finance company will lend you is based on its own risk criteria. By using this method of funding, it lets you access finance for cashflow or investment purposes, by using an often-untapped asset on your balance sheet.
List of finance companies in Manchester
We've put together a list of  companies and specialist lenders in Manchester to give you a broad idea of what's available. So let's start with the independent providers:
All of these Manchester based invoice Finance companies offer different products and services to Manchester based businesses.
Invoice Factoring helps Manchester based business
There are a number reasons why businesses based in Manchester may look at using invoice factoring to improve their current situation. It maybe that you're struggling to cover your running costs or that lengthy invoicing terms are restricting the amount of new work you can take on.
Due to the relationships with invoice funders we have carefully nutured with our years of experience, we are best placed to negotiate special rates and arrangements. This puts us in a position to secure more favourable terms and conditions with our panel of funding lenders than if you contacted them directly. Combining this with our market leading industry knowledge and insight, it means that Invoice Funding is the only name in Manchester you need to know when it comes to sourcing finance solutions.
If so then it may be worth considering invoice factoring as a funding solutions for your Manchester business. This allows you to gain access to essential funds as soon as your invoices are sent out, giving you the capital you need to grow your business.
Invoice finance brokers based in Manchester
We are a local Manchester Invoice Factoring Broker, that offer commercial finance. Our team are here to help you understand the complexities of this type of funding product