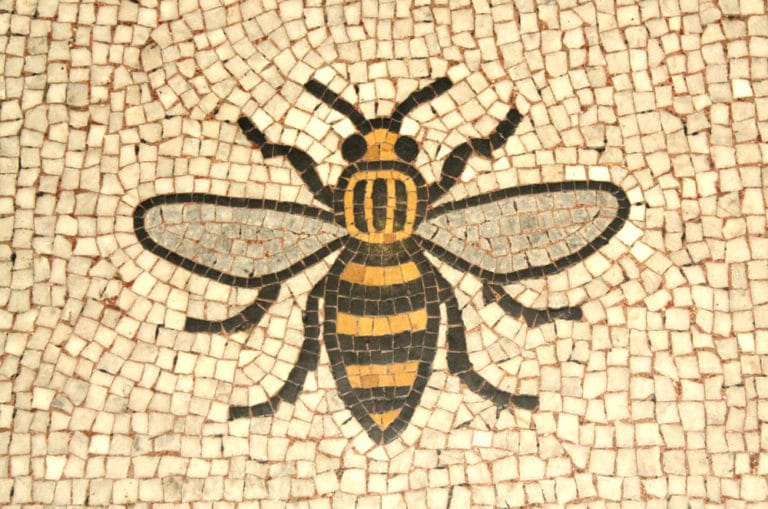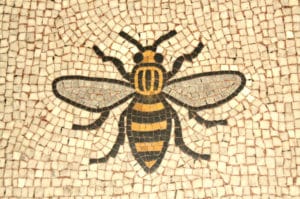 Manchester hosts a robust cadre of financial institutions adept in the provision of invoice factoring services.
These financial companies extend a vital financial solution to enterprises seeking to bolster their cash flow by purchasing outstanding invoices at a discounted rate.
Finance firms based in Greater Manchester specialising in invoice factoring command a sterling reputation for their prowess in optimising working capital management for businesses spanning a diverse spectrum of sizes and industries.
Possessing a deep-seated knowledge of the regional economic landscape, these entities are integral contributors to the promotion of business growth and long-term financial sustainability within Manchester and its environs.
Types of finance offered by Manchester finance companies
Here are the types of finance offered by factoring companies in Manchester:
Invoice Factoring
Invoice factoring, a versatile financial tool, provides Manchester businesses with a means to unlock the cash tied up in their unpaid invoices. This practice involves selling outstanding invoices to a specialized financial institution at a discounted rate in exchange for an immediate injection of working capital.
It offers a swift solution to companies facing cash flow challenges, helping them meet various financial needs without waiting for clients to settle their invoices. Invoice factoring is not just a remedy for short-term liquidity issues; it can also be a strategic tool for businesses seeking to grow, invest, or navigate through economic uncertainties.
By converting accounts receivable into cash, invoice factoring empowers businesses to better manage their finances and seize opportunities, making it a valuable resource for companies across various industries.
Invoice Discounting
Invoice discounting is a financial practice that empowers Greater Manchester based businesses to access the value of their unpaid invoices before they are due for payment. Unlike invoice factoring, where invoices are sold to a third party, invoice discounting allows businesses to retain control over their debtor relationships.
Companies borrow against the outstanding invoices, typically receiving a percentage of the invoice value from a lender. This approach provides much-needed flexibility in managing cash flow, making it an attractive option for businesses seeking a confidential and cost-effective solution to maintain liquidity. Invoice discounting enables businesses to bridge gaps in working capital, meet financial obligations, and seize growth opportunities, all while maintaining their customer relationships intact.
It is a strategic financial tool for companies looking to balance their books and navigate the often unpredictable terrain of business operations.
List of finance companies in Manchester
We've put together a list of  companies and specialist lenders in Manchester to give you a broad idea of what's available. So let's start with the independent providers:
All of these Manchester based invoice Finance companies offer different products and services to Manchester based businesses.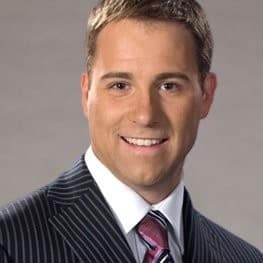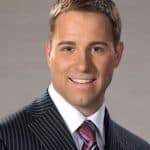 Seasoned professional with a strong passion for the world of business finance. With over twenty years of dedicated experience in the field, my journey into the world of business finance began with a relentless curiosity for understanding the intricate workings of financial systems.