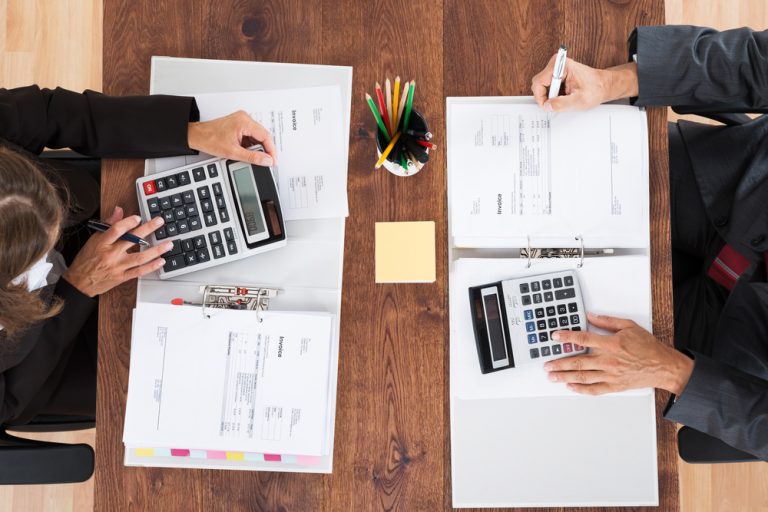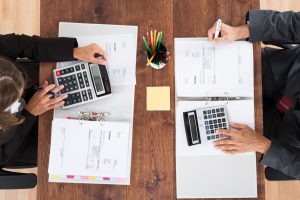 When first beginning your business venture you likely overlooked things such as a small business budget and placed a higher focus on your main idea.
This is commonplace in the world of business, as new and upcoming entrepreneurs dream of being their own boss, leading a company to great success, and working on something they are passionate about; it can be easy to put other key elements on the backburner.
Budgeting is so important for business owners to ensure they keep track of spending and meet set business goals. Simple yet effective budget for a small business can be completed in an evening and can save your time and money in the long term.
Whether you're a startup or established business, understanding the basics of budgeting is an invaluable skill for life.
What is a small business budget?
A small business budget is crucial that all businesses regardless of their size implement some kind of budget, so that they can keep their finances in check. It doesn't matter what your excuses for not creating one have been in the past, this will aid your venture in many ways and help you to control your finances with ease.
The benefits to budgeting within a business include:
More control of finance
Steadier cash flow management
Improved future anticipation of cash flow
Greater ability to handle unexpected changes
Quicker decision making becomes available to you
Clear communication of your business goals and priorities
Avoid wasting cash and save money
While it is obviously impossible to see into the future, budgeting allows you to become better prepared for whatever may be around the corner. Once you begin utilising a budget, you will have access to a plan that you'll be required to stick to. This will aid your chances of being successful and stabilise the funds within your company.
Why do I need a budget?
Business owners need a budget, as they are able to see how well they are expecting to perform within a period. This allows you to monitor actual performance against your original projections.
Budgeting will allow to see the true cost of running your business. Opportunities can be spotted allowing to improvements on the day-to-day running of your business. Early warning of any issues or problems can be seen in advance as well as where you can save money.
How do I create a business budget?
If you want to know how to create budget, the first thing you are going to need to do is get the right people involved in the process from the start.
Make sure you are utilising the most responsible employees working for your business once you start to create a budget. Think about using the leaders of your company, such as the business owner, managers, team leaders, etc. Next, think about where you need to implement a budget in different areas of your company. This could include marketing, human resources, purchasing, or any other major business functions.
Once you have completed this stage you will have a bigger picture and a greater idea of where you need to cut costs or minimise spending. You will need to ensure that you are reporting all relevant budget information accurately and in a timely manner. Aim to input all data into a spreadsheet document or into a decent budgeting software system.
Use last year's figures to guide your new budget
By using the previous year's numbers, you will be able to get a decent idea of how much revenue you bring in on a yearly basis, as well as how much money you tend to spend throughout the year. This will cover each area of your business and guide you towards formulating the perfect budget. You should allow this to help you create predictions for the future of your company.
Forecast sales
In order to create accurate forecasts, you should factor in your sales history and how much you expect to make next year. Are you due a sales increase or do you think you are in for a tougher year? Be honest about things and gain a more accurate set of results.
You should consider the following:
The pricing and marketing strategies used by your company
Any recent changes in your industry
All the changes happening within your business venture
While forecasting revenues, you need to consider cash flow. So, for example, how long does it take customers to make payment on average? How much cash will you need to cover bad debts or failure to pay situations?
You will also need to think about how much you pay to suppliers and vendors, as this will create a big impact also. When do you make these payments? Do you pay in advance? Do you buy in credit? Try to put a contingency plan in place for any late payments.
You will need to be prepared for not receiving payment once you have completed work when invoicing. This is because some clients will either pay late or refuse to pay completely. This issue is very prevalent in the modern world and hurts SMEs greatly.
This is where Invoice Finance options can come into effect and help your business to maintain a healthy cash flow. These business solutions are ideal for helping fund expansion plans, improving your cashflow and collect payment from your customers. Invoice factoring is simply a way to release the money owed in funds that's tied up in your unpaid invoices.
Instead of waiting for your customers to pay, you borrow against the money you're owed and is a type of debt financing. Not only do you get the money you're owed without the wait, but we also chase up your outstanding amounts for you with debt collection services.
Forecast costs
Think about the fixed costs that you have which need covering. For instance, these will include rent, mortgage, employee salaries and overall wage costs. Afterwards, your variable expenses will need to be considered, which include purchasing supplies, other materials, subcontracted labour, and utilities. The variable costs can be more difficult to predict due to them having the tendency to change.
If you need more information here, you can contact vendors for quotes and analyse your previous cost records. If you believe any of these prices will change in the near future, you can factor that into your thinking as well. As previously mentioned, you should always have a contingency plan in place.
Set aside a contingency fund for unexpected costs
Any good financial plan will include a buffer for unexpected costs, often called a contingency fund. This is money that is set aside to cover unexpected expenses, such as a repairs and renewals.
Having a contingency fund can help you avoid going into debt if an unexpected cost arises. It is important to have enough money in your contingency fund to cover at least three months of essential expenses. To determine how much you need to set aside, start by creating a budget of your fixed monthly expenses.
Then, add up your variable expenses and multiply that number by three. This will give you a good idea of how much you need to have saved in order to cover unexpected costs. Once you have determined the amount you need, start setting aside money each month until you reach your goal.
Make profit and loss balance sheets
Making profit and loss budgets will help you to analyse your projected profit margins. If you notice that they are becoming too thin, you can decide to develop a cost reduction strategy. Beyond this, the development of balance sheets will help you to view stock turnover, working capital, and other financing obligations, such as loan repayments.
Use your budget as a tool
Your budget can be used as a tool that will help you to monitor costs in specific areas of your company. You will be able to make better-informed decisions and develop greater strategies while utilising business budgets.
If you are new to budgets, you may feel a bit overwhelmed when first faced with putting them into action, but there is no need to be. You can speak to experts, such as professional accountants, or a business advisor, and receive the guidance you are in need of. You simply cannot afford to neglect budgets, especially if you are running a small business that relies on smart use of limited finances
Small business budget template free download
A small business budget template is a an excellent way of managing your budgeting. Simply enter, change and add information easily and clearly. Your sales and spending levels can been seen at a glance, keep track of your projected profits for that period. Investing time into creating a budgeting template that works, is one way to keep track of business growth, it allows you to update it regularly.
AAT have a business budget template that is free to download
Wrapping up
Formulating an effective business budget can take a considerable amount of time and effort, it will be rewarding with all the time and effort by crafting it.
With your ever dependable and trusted business budget in hand, you'll have clear visibility and a great insight of your spending decisions. It will also serve template and barrier that will help you to keep clear of any risky expenses and deliver analysed business expenses you make.
Read more: Invoice discounting for small businesses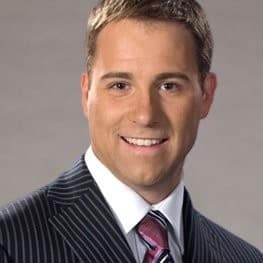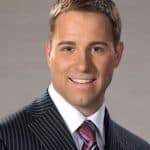 Seasoned professional with a strong passion for the world of business finance. With over twenty years of dedicated experience in the field, my journey into the world of business finance began with a relentless curiosity for understanding the intricate workings of financial systems.