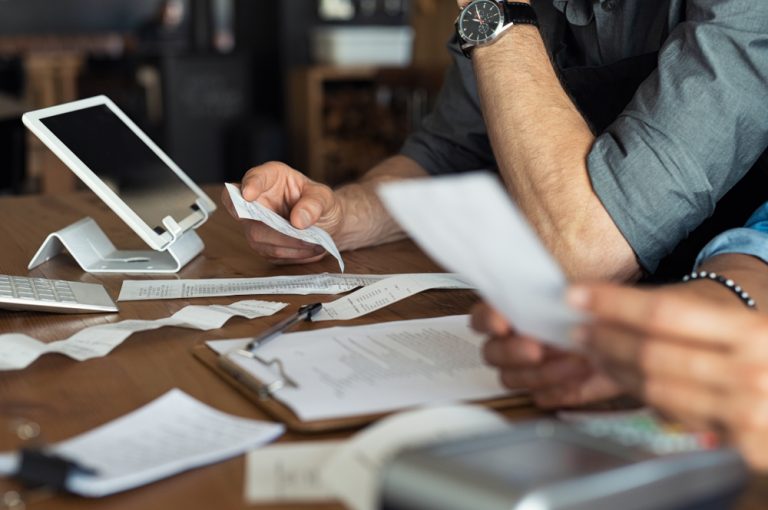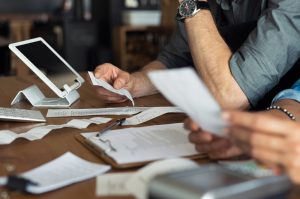 Invoice discounting is a type of short-term financing that can be used by small businesses to free up cash that is tied up in unpaid invoices. Essentially, the business sells its invoices to a third party at a discount in order to get the money upfront.
This can be a useful way to improve cash flow and manage peaks and troughs in demand. However, it is important to note that invoice discounting can be expensive, so it is important to shop around for the best deal.
It is also worth bear in mind that this type of financing is not suitable for all businesses, so it is important to speak to a qualified advisor before entering into any agreement.
When money is lent against the businesses unpaid invoices, an amount of the owed money can be received upfront in the region of about 85%, this eliminating the weeks or months it would have taken to get the invoices paid.
Typically Discounting has only been made available to larger businesses, Independent Invoice Finance providers have high entry requirements to obtain this premium type of finance.
What is Small Business Invoice Discounting?
Small business invoice discounting is a type of invoice finance aim at the SME market within the UK. By using this type of finance, your clients are unaware that you are using a third party lender.
This type of funding solution offered by invoice discounting companies allows businesses to maintaining cash flow, enabling suppliers and employees to be paid on time as well as allowing the business operations to continue running smoothly.
How does Invoice Discounting for small business work?
Business Invoice payment terms can be lengthy up to 90 days in some cases. This means that small businesses are often waiting for up to 3 months before they receive money that they're owed. With invoice discounting, there is no need to wait weeks or even months for the invoices to get paid. The businesses can be approved to borrow the invoice value within hours against their clients sales ledger. As an alternative funding product, invoice discounting is designed to be quick and simple for small business owners to apply for.
Invoice discounting means selling control of your accounts receivable in full. It process works like this:
Goods or services are provided to your customers in the normal way.

You invoice your customers for those goods or services.

You then sell the invoices to a discounting company. The discounter will then pay you the between 80 -90% of the invoiced amount immediately.

Your customers pay the discounter directly into a client account.

The discounting company will then pay you the remaining invoice amount, less their fee.
When should your small business use discounting?
Your small business should use invoice discounting if you routinely have a lot of outstanding invoices and your cash flow is starting to suffering due to it.
Lets say as an example your business sells on 30-day payment terms. Most of the business debtors pay within 30 days. As discounting requires you to chase any outstanding debtors you will need a strong internal operation that is robust enough and is able to chase and collect outstanding invoice payments.
That outstanding revenue might represent the bulk of your potential cash flow, but sadly it is tied up and you are unable to actually use it. Invoice discounting allows you to release that cash almost immediately, or at least a large part of it.
Advantages of small business invoice discounting
These are the advantages for small businesses by using invoice discounting:
Benefit from improved cash flow
Releases working capital for growth, staff training or stock purchases
Able to move away from restrictive types of finance, like small business loans or overdrafts
Allows you to focus on running your business, as you are not chasing outstanding payments up
Confidentiality, your customers will be unaware that you are using a discounting to fund invoices
Small-to-Medium sized businesses requirements
Your SME business need to only invoice other businesses and not consumers
You can be a startup, experiencing growth or well established.
If your business is a new start you may need to be a homeowner.
The business needs to have a minimum turnover of £50,000 per year
If you export, we are happy to support exporting businesses
Need more help
If you feel that your SME business could benefit from the use of this type of finance, simply complete the online enquiry form to get a free fixed cost quotation.
Read more: Invoice Discounting vs Invoice Factoring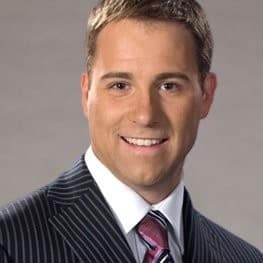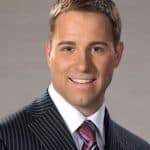 Seasoned professional with a strong passion for the world of business finance. With over twenty years of dedicated experience in the field, my journey into the world of business finance began with a relentless curiosity for understanding the intricate workings of financial systems.