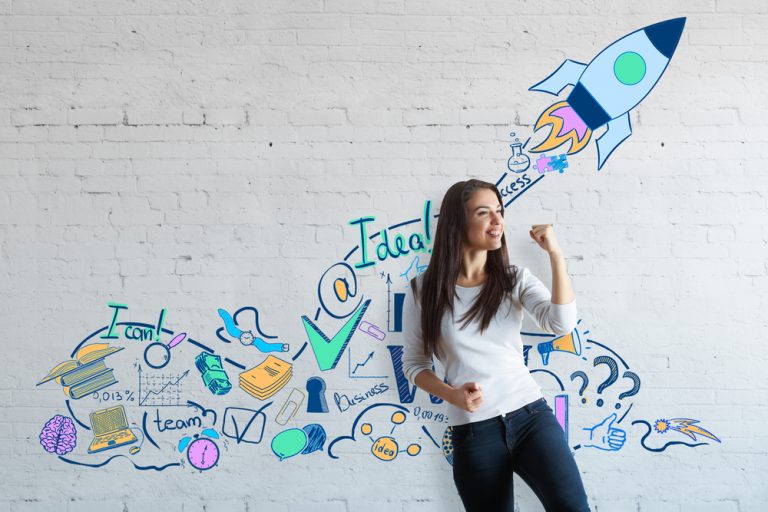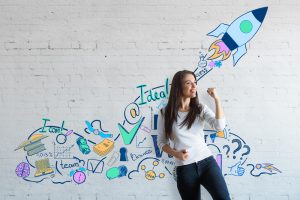 Borrowing cash in the form of a high street bank loan is becoming increasingly difficult as the years pass by. This has led to the vast majority of young entrepreneurs needing to seek out other forms of cash injections.
Every business, particularly in its early stages, requires a funding boost from time to time for them to excel and achieve growth. Invoice Factoring is one way in which business owners can start to gain the upper hand.
Bank loans do not have to become a thing of the past for businesses in the UK, but the be on the receiving end of them, companies must first project themselves into the correct positions. Allow us to explain how Factoring can help you access the capital you need to take your venture to the next level and once again be accepted for business loans.
For entrepreneurs, cash flow is king. Without a steady influx of cash, businesses simply can't survive. That's why many entrepreneurs turn to factoring when they need a quick infusion of cash. Factoring is the process of selling invoices to a third party at a discount in order to raise capital. While it can be an expensive way to borrow money, it can be a lifesaver for businesses that are struggling to make ends meet.
Of course, not all businesses are a good fit for factoring. In particular, businesses that have a high proportion of receivables that are more than 90 days overdue may find it difficult to get funding from traditional lenders. Nevertheless, for businesses that are in need of quick cash, factoring can be an effective solution.
Entrepreneurs face financial challenges
In a time gone by, most entrepreneurs would use home equity lines of credit to help fund their companies, although, once the housing crisis took place this became almost impossible to do. The banks themselves started to become much more reluctant to provide home equity loans. Some business owners solved this problem by utilising Factoring as replacement finance. If you find yourself in need of cash, and fast, this may be the answer for you also.
If your business venture is still within the early stages of growth, you will find that most banks only offer you agreements under strict credit requirements. Therefore, your chances of being accepted for a loan become minimal and the difficulty spikes in gaining finance can begin to stack up against you.
You should be aware that business loans are not a viable option for many entrepreneurs because banks operate under older metrics. For instance, a bank will analyse your cash flow and debt ratios before dishing out any funding in your direction. When your company is only just beginning, these are not great indicators of financial wellbeing.
Factoring companies, on the other hand, study other metrics before deciding who to provide with finance. They will also use your company's accounts receivables as collateral. Once they have collected payments on your behalf, the factor transfers 97% to 99% of the collected amount back to your business venture.
Even though there are different types of factoring arrangements, some factors still provide credit protection for your growing organisation by taking the hit if the invoiced company does not pay or goes out of business.
Relationships with banks have fallen out of favour
If your business was active during the recent financial crisis, or the Coronavirus pandemic, you may have found your relationship with your bank to suffer. Beyond this, you now require time to piece your company back together and sure up your financials. Hopefully, your business has begun to perform better now, as we move on from the damaging effects of COVID-19, as well as other things, but you may still need finance.
You can choose to use the financing method 'Factoring' to get you back to a position where you will once again be accepted for bank loans. Some factoring companies may require a minimum commitment period or a guaranteed monthly fee, but this is not the case for all of them. Make sure you understand the commitment you are agreeing to before signing any documentation and find the best solution currently available for your small business.
There are funding solutions readily available to businesses with bad debts outside of Invoice Factoring, if you prefer to look elsewhere. However, you should be aware that interest rates can fluctuate when attempting to build your working capital when accessing other financing options.
Grow your company fast and increase your profit margins
There is no denying that Factoring is more expensive than traditional bank loans in most cases. However, as it is becoming increasingly difficult to acquire loans from banks, the solution is one that is growing in popularity.
Factoring is the perfect solution for business ventures that have been turned down by banks after applying, or that have a history of bad credit/financial troubles. If you need to improve cash flow, this is likely going to be a great method for you to utilise.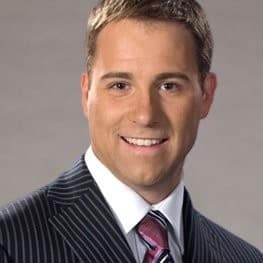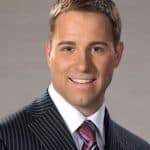 Seasoned professional with a strong passion for the world of business finance. With over twenty years of dedicated experience in the field, my journey into the world of business finance began with a relentless curiosity for understanding the intricate workings of financial systems.