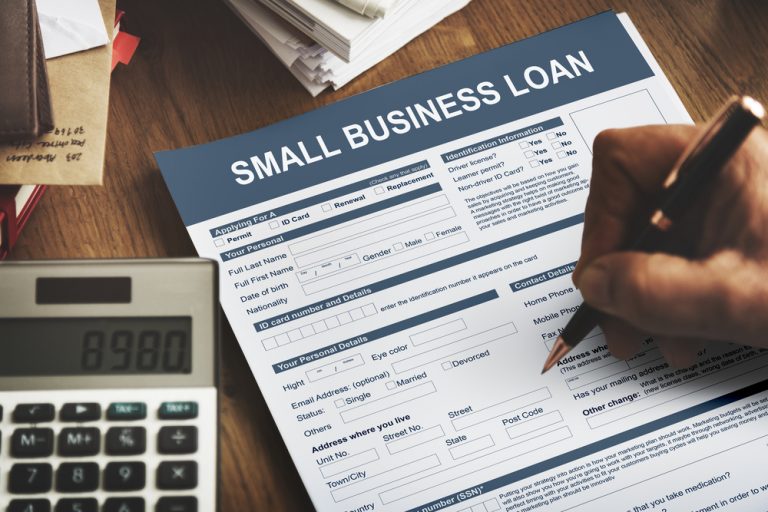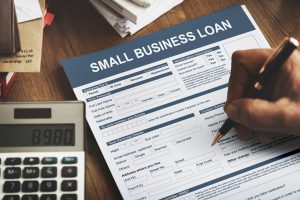 Small businesses have often gravitated towards more traditional forms of finance such as invoice finance or unsecured business loans in the past due to them being seen as more trustable.
Though, times have changed and so has the thinking of SME owners, and different funding solutions have started to become much more popular in recent years.
There are barriers to traditional forms of finance, such as difficult sign-up processes and checks that are becoming exceedingly tough to pass. This has propelled business owners to look elsewhere for ways of boosting their cash flow.
By the end of this article, you should be able to decide for yourself what is best for your business.
You must understand both options
For business owners, there are a few different options when it comes to financing. Two of the most popular options are invoice finance and unsecured business loans. So, what's the difference between the two?
Invoice finance is a type of funding that allows businesses to borrow against their outstanding invoices. This can be a helpful way to bridge the gap between customer payments and your own cash flow needs. With invoice finance, you can often get access to funds within 24 hours, making it a great option for businesses that need quick access to cash.
Unsecured business loans, on the other hand, are traditional loans that are not backed by any collateral. This means that they tend to have higher interest rates than secured loans. However, they can still be a good option for businesses that need access to fast cash and don't have any collateral to offer. Unsecured business loans can also often be used for a variety of purposes, so they can be a flexible form of financing for businesses.
When looking at Invoice Finance vs business loans, it is important that you understand the positive and negative points to each. Even once you have decided on the route you wish to go down in order to obtain finance, you should look at a number of lenders and get the best available deal.
Deciding on the type of finance that will be right for your company is a crucial part of taking back credit control within your venture, building working capital and providing your project with a much-needed cash injection.
Advantages of Invoice Finance
Firstly, if you apply for a short-term business loan, the chances are you will have a tough time if your credit history isn't up to scratch. In some cases, this can lead it to becoming impossible for you to gain finance. If this is the case for you, you can turn to Invoice Finance as a solution that will help you to improve cash flow and keep your company running smoothly.
Invoice Finance awards businesses with longer payment terms or late payment issues a fast injection of funds. As 100% of the value of your outstanding invoices will normally become available to you right away, you can get hold of the cash you are owed without having to wait around for customers and clients that have a habit of paying you late. 
Next, Invoice Finance funding methods are a great supporter of growth for any small to medium sized business. This is because when new invoices are received, more funding is made available to you. This is a highly adaptable form of finance that changes along with your business: when your sales grow, so will the amount of cash that is released through unpaid invoices.
More cash means higher opportunity for growth throughout your business venture, and you will normally receive funding within 24 hours after being accepted. When you borrow money here, it will be cash that you don't have access to due to either late or failed customer payment, meaning this is a form of finance that can get your business back on track very quickly.
Disadvantages of Invoice Finance
Previously, small business ventures have veered away from this form of funding facility as they are required to hand over a large portion of their debtor book to financing companies. Although, this problem has been largely answered by providers in the form of new products, such as selective invoice finance.
Furthermore, Invoice Finance funding solutions are still not fully trusted by all business owners. This is largely because they are a newer product that works differently to more traditional methods of funding and is not what people are used to. Therefore, some individuals find themselves being put off Invoice Finance before they have given it a chance.
Advantages of business loans
Business loans are largely familiar to people that work within the world of business, and therefore are largely trusted by the vast majority of people. They are seen to be a stable and secure funding option for those that need to borrow cash to develop their ventures further.
It is, however, vital that you are aware that most business loans will require you to have a strong credit history. Without a good history of credit, you will not likely be accepted after submitting a business loan application.
Another great benefit to business loans is that they offer a fixed rate when it comes to interest, though it is often high, which means your repayments will stay the same each month and you will know exactly how much you are going to owe before making repayments.
Disadvantages of business loans
Business loans can be expensive and lack in flexibility because the company will borrow a lump sum that has been previously agreed with a bank. This is a major disadvantage to those that discover they have borrowed an incorrect amount, or if the situation changes and you either need more cash, or not as much as you first thought. This often becomes a difficult problem for businesses to overcome.
Once you have borrowed the set amount that you requested, you are fixed to that amount, invoice finance, is less of a static borrowing arrangement.
We can offer you a helping hand
If your business requires finance, either in the form of a short-term injection of cash, or something that will help to ease your cash flow and allow you to take your plans forward, you should get in touch with a member of our expert team today. You can receive great advice from one of our professional advisers, which will help you to regain control of your finances.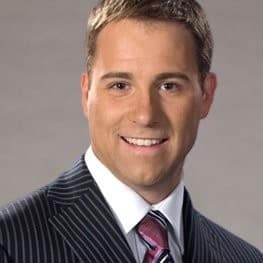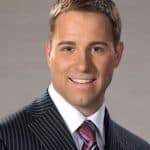 Seasoned professional with a strong passion for the world of business finance. With over twenty years of dedicated experience in the field, my journey into the world of business finance began with a relentless curiosity for understanding the intricate workings of financial systems.