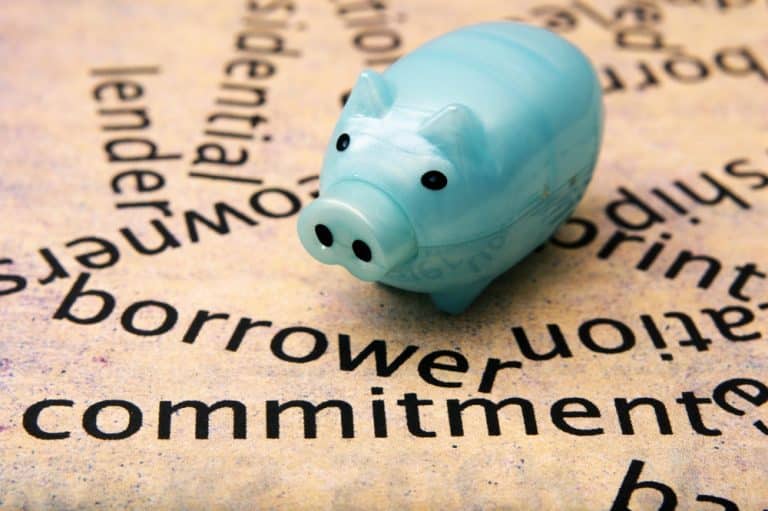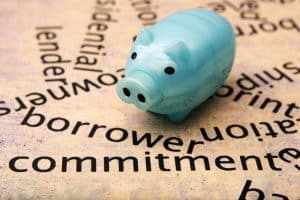 Have you been looking for a way to get money quickly for your business? Then you may want to consider borrowing money. Borrowing money can be a great way to get the money you need quickly. It can also help you build your credit and improve your financial situation.
There are many ways to borrow money, and each has its own advantages and disadvantages. You will need to decide which method is right for you based on your needs and the terms of the loan.
There are many things to consider when borrowing money, but if you take the time to research your options, you can find a loan that will work for you.
How do I borrow money for my business?
There are a few different ways to borrow money for your business. One option is to take out a loan from a bank or other financial institution. You may also be able to get a line of credit, which can be helpful if you need access to funds but don't want to take on a lot of debt. Another option is to raise money from investors.
This can be a good way to get the funds you need without having to pay back a loan, but it can be difficult to find investors who are willing to put money into your business. Whatever route you decide to go, make sure you do your research and understand the terms of the loan or investment before you commit to anything
.Here are a few quick methods to borrow money quickly for your business.
Invoice Finance
Invoice financing is a way for businesses to get cash flow sooner, by selling their outstanding invoices at a discount to a factor. The factor then collects the payment from the customer. This can be a helpful option for businesses that are waiting on payments from customers and need cash flow in the meantime.
It's important to note that invoice financing is not a loan, and businesses do not have to repay the factor. Instead, the factor takes on the risk of non-payment by the customer. If the customer doesn't pay, the factor doesn't get paid either. This type of financing can be expensive, so it's important to compare rates and terms before selecting a provider. For businesses that are struggling to manage cash flow, invoice financing can be a helpful solution.
Fast Cash Business Loans
When you need fast cash to grow your business, you can't afford to wait weeks or even months for a bank loan to come through. That's where fast cash business loans come in. These loans are designed to provide quick funding, so you can take advantage of new opportunities or cover unexpected expenses.
Best of all, you can typically get approved for a fast cash business loan in just a few days. So if you need money fast, a fast cash business loan may be the perfect solution.
Equipment Financing
Equipment financing is a great option for business owners who need to purchase new equipment but don't have the upfront cash or collateral to do so. Equipment Financing allows you to finance 100% of the equipment cost and spread out the payments over the life of the equipment, making it more affordable and easier to budget for. Equipment Financing is also a great way to preserve your working capital and credit lines for other uses such as inventory, payroll, or expansion.
When you finance your equipment, the lender uses the equipment as collateral for the loan, so there is no need to pledge additional collateral. This makes Equipment Financing a great option for business owners who don't have a lot of extra collateral to offer up. Equipment Financing is also a fairly simple and straightforward process, making it a great option for business owners who need to get their equipment quickly
Online Business Line of Credit
Online Business Line of Credit is a useful option for businesses looking to fund their operational expenses. It means they can use the borrowed money as and when needed. This is particularly helpful for businesses whose cash flow is seasonal or erratic, as it provides a safety net to cover unexpected expenses or lean periods.
What's more, Online Business Line of Credit can be accessed quickly and easily, making it a convenient option for business owners who need to coverLast but not least, Online Business Line of Credit offers competitive interest rates and flexible repayment terms, making it a cost-effective way to finance your business. So if you're looking for a funding solution that gives you the flexibility to manage your cash flow, Online Business Line of Credit is definitely worth considering
Crowdfunding Platforms
Crowdfunding platforms like Kickstarter and Indiegogo have completely changed the way people borrow money. In the past, people who needed loans had to go through a lengthy and complex process, often involving banks and other financial institutions. However, online lending platforms have made it easy and quick to get the money you need.
All you have to do is create a campaign, set a target amount, and start raising money. Crowdfunding platforms provide an easy way for people to get the money they need from a large number of small donors. As a result, they have become a popular alternative to traditional loans.
Bootstrapping
Bootstrapping is the process of utilising internal financing options rather than borrowing money. In this method, entrepreneurs fund their startups with their personal finances rather than external financing. Bootstrapping has a number of advantages. It allows startups to get off the ground quickly without having to go through the lengthy and often difficult process of securing external funding.
Startups get more control over their operations and decision-making by bootstrapping as it can help to build a strong team culture from the very beginning, as everyone is working towards a common goal with a shared sense of ownership. Of course, bootstrapping also has its drawbacks; most notably, the fact that personal finances are at risk if the business fails. But for many entrepreneurs, the benefits of bootstrapping outweigh the risks
Friends and Family
If you're in need of some quick cash, your friends and family members can be a great resource. Unlike banks or other lenders, they won't require a complex loan application process. And because they know and trust you, they may be more willing to lend you the money you need.
Of course, borrowing from friends and family can also be risky. If you're unable to repay the loan, you could damage your relationship. So before taking this step, be sure that you're confident in your ability to repay the loan on time and in full
Alternative Financing
Alternative financing can quickly help you borrow money for your business needs. A merchant cash advance loan is a great option if you accept credit card payments. With this type of loan, you can receive a lump sum of cash in exchange for a percentage of your future credit card sales.
Accounts receivable loans are another quick financing option. With this type of loan, you can borrow against your outstanding invoices. This can be a great option if you have customers who regularly pay their invoices on time. Both of these financing options can give you the cash you need to grow your business.
Conclusion
There a a number of ways you can borrow money for your business, the important factor is to ensure that the business can make repayment for the money it has borrowed without having a determinant effect on the business. All the different types of finance that are available will come with different terms and rates, its important that when borrowing money for your business you take professional advice first before signing on the dotted line.
Read more: How to raise money for a business without a loan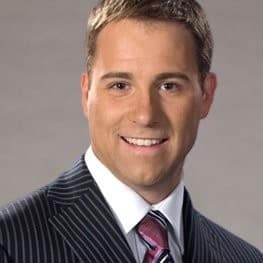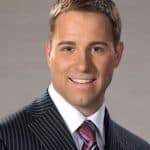 Seasoned professional with a strong passion for the world of business finance. With over twenty years of dedicated experience in the field, my journey into the world of business finance began with a relentless curiosity for understanding the intricate workings of financial systems.