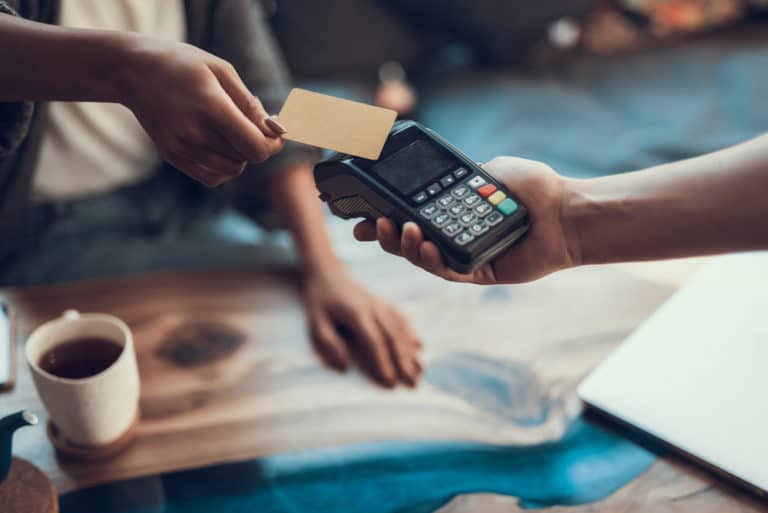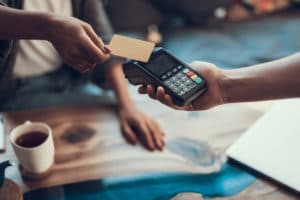 There are plenty of different ways to fund your business, whether you are a fledgling start-up or if you are running a larger firm
It's important to understand which options are perhaps more feasible and more lucrative to your needs and to your growth.  Two major routes to obtaining finance to help build and run your business are small business loans and merchant cash advances .
importantly you understand the differences between these two types of funding before you start making any applications known. 
Here at Invoice Funding, we will always help you to make the right decision for your firm and for your customers – keeping your corporate finance fighting fit and your business growth on the up and up.
Small Business Loans
Small business loans are perhaps some of the most readily-available funding options available to growing firms today, though it's crucial to understand whether or not taking on such finance will be practical for your needs and circumstances.  Small business loans, often supported via banks and building societies, are generally very convenient.  They're easy to access, and there are often plenty of different options available to you at any one time.  This means that, regardless of where you are with regard to the running of your business, you will likely be able to find a loan that can support you and the steady growth of your enterprise.
One of the huge benefits of business loans of this nature is that of low interest rates.  No one wants to have to pay an extortionate amount back at a later date – and these loans can directly appeal to the average firm by keeping such rates at an absolute minimum.  However, it is also worth bearing in mind that small business loans can be difficult to apply for, particularly if you are just starting out – they are perhaps more recommended for established businesses.  Your credit score will come into play, too – meaning that if you are overseeing poor credit, you will have no guarantee of finance coming your way.
Merchant Cash Advances 
Another option to consider is a merchant cash advance.  These advances offer less in the way of paperwork and application than the loan process will request, meaning that providing you have business details and recent financial statements to hand, you will largely be able to apply and receive money within only a few hours or days. 
Merchant cash options don't rely upon your credit file, either – they largely ask for a future sales percentage in return for a lump sum outright.  It's also a flexible process which may appeal to growing businesses – there's a higher chance of being approved, too.  However, it's always important you discuss your funding options with an expert before you get started.
PDQ Funding are one of the largest Merchant Cash Advance funding companies in the UK. They have funded over 1000 UK Based businesses.
Invoice Funding are here to help you understand loans and advances alike – we will find the best funding fit for your firm.  Get in touch with us through our contact form to learn more.