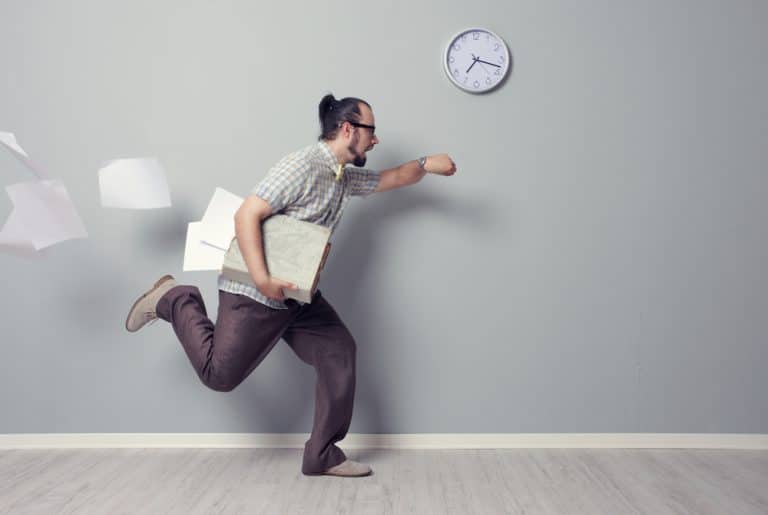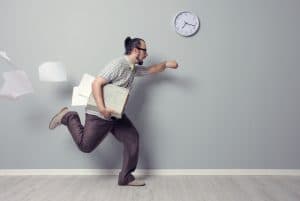 It's important to get your invoices paid quickly, there are a few things you can do to help make this happen. the first thing you can do is send your invoices as soon as the work is completed. This will help prevent your clients from forgetting about the payment.
The second thing you can do is include a clear due date on the invoice. This will let your client know when the payment is due and help them budget accordingly.
And finally follow up with your client after the due date has passed. A gentle reminder will usually prompt them to take action and get the payment processed. By following these tips, you can help ensure that your invoices are paid in a timely manner.
Your accounting process can be simplified, and your financial health can be improved if you make timely payments. It is possible to encourage customers to pay their bills on time, or even before the due date, through simple strategies.
It's important to send invoices to clients as soon as they complete work on the project, make payment methods convenient and follow up with clients at the first sign of late payments.
How to Get Invoices Paid Faster
To be able to cover their expenses, small businesses and freelancers must get their invoices paid on time. The following tips will help you get invoices paid faster:
1. Ask for deposits or prepayments
You can expedite the process of getting paid by requesting a deposit or even full payment before you begin work on a project. It is especially useful when it comes to bigger, long-term projects that may take several months to complete. The upfront payment of a deposit ensures you have some income to cover the costs associated with completing the project, such as buying supplies or software.
Having a strong cash flow will also enable you to pay all your other business expenses.
2. Ensure your invoices are clear and simple
Your invoices could be partially to blame if you don't get paid on time by clients. Use a clear, streamlined design for your invoices. Invoices with poor design can lead to delayed payments because the necessary information may not be easily accessible, and clients may be confused. Your invoices should provide your clients with all the information they need to make a payment.
In addition to the total amount due and the deadline for payment, the most important information should be displayed prominently.
3. Send the invoice immediately
Sending out invoices and requesting payment for your work as soon as possible will increase your chances of getting paid. As soon as you complete a project, you should send your client an invoice. You can even include the invoice with your final draft of the work. You will not only get paid faster than if you waited for the next billing period, but your client will see the project fresh in their mind, which might prompt them to pay the balance owing right away.
Use some type of E-invoice or an accountancy package that allows you to send electronic invoices. Likewise, you are less likely to make mistakes on the invoice if you invoice right away, as the work is still fresh in your mind.
4. Establish clear payment terms upfront
Ensure that you have outlined the details of your payment terms on your invoice and discuss them clearly with your client up front. Thus, the payment due date will be clear to your client and the penalties for late payment will be clear. It's less likely there will be confusion on the payment terms when you're discussing a project and signing the contract if you disclose these details up front.
5. Increase the number of payment methods you accept
Your small business should offer as many payment options as possible. Allowing your best clients to choose their payment method can make the entire process easier for them, resulting in faster payments for you.
If you want to diversify your payment options, consider accepting online and mobile payments, along with more obvious payment methods like cash and credit cards.
6. Accept automatic payments
If you set up automatic payments for your invoices, you'll know exactly when you'll receive payment from a client. If your clients choose automatic payments, they can have the amount owing automatically charged to their credit card or debit card on the same day each month, so they don't have to do anything. The client can be confident that payment will be made on time, and you can be certain that you will receive payment on the same day for your work.
7. Incentive offers
Giving clients discounts off their invoice totals for early payment, or giving them some other type of reward, can encourage them to pay their bills on time. If the bill is paid within 10 days of the invoice date, you can offer a small discount, such as 2 percent off the total price. You might not save clients a great deal of money, but it demonstrates your appreciation and helps you receive payments faster.
8. Ensure late fees are enforced
With incentives, you can reward good behaviour and late fees penalise bad behaviour: incentives reward good behaviour and late fees penalise those who miss payment deadlines. Late fees can encourage clients not to miss deadlines by encouraging them to pay their invoices on time. In the payment terms section of your invoice, make sure you include your late fee policy clearly.
If you're working with a new client, you should also discuss your late fee policy with them before you begin working together, so there are no unpleasant surprises later on.
9. Make sure late payments are followed up on
Be sure to follow up with your clients if their invoices are past due. To ensure your invoices are paid, you must follow up on late payments diligently. Send a brief email reminder to your customers on the day an invoice becomes past due informing them that payment is past due and letting them know which payment methods are accepted. Please send reminders at regular intervals, both by phone and email, until the payment is received.
10. Use a third party lender
By using a third party lender to advance against your unpaid invoices, this will speed up the process. lenders will factor invoices on your behalf, they will charge a small percentage for carrying out this process. Some lenders will also carry out the credit control also and chase any outstanding payments.
11. Politeness is a virtue
Whenever you send an invoice to a client or follow up on past-due bills, you need to be polite. Thank your customer for their order in your invoice and accompanying email with a friendly "please" and "thank you.". When your client's payment is overdue, it is essential that you stay calm and polite to prevent sabotaging future business opportunities.
How much can you charge for late payment of invoices?
Statutory Interest is charged at 8% of the invoice total plus the Bank of England base rate for any late payment of invoices in the UK.
If you don't get paid on time, you should charge a late fee. This will help get you paid faster. It is important to indicate your late fee policy on your invoices so that your clients don't get charged extra fees for late payments.
Every invoice you send should clearly describe your policy. Before you start a project, you should also inform clients about late fees. Depending on where you live, you may be able to charge late fees, this should help to get your invoices paid quicker.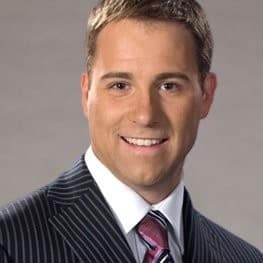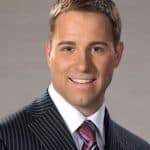 Seasoned professional with a strong passion for the world of business finance. With over twenty years of dedicated experience in the field, my journey into the world of business finance began with a relentless curiosity for understanding the intricate workings of financial systems.