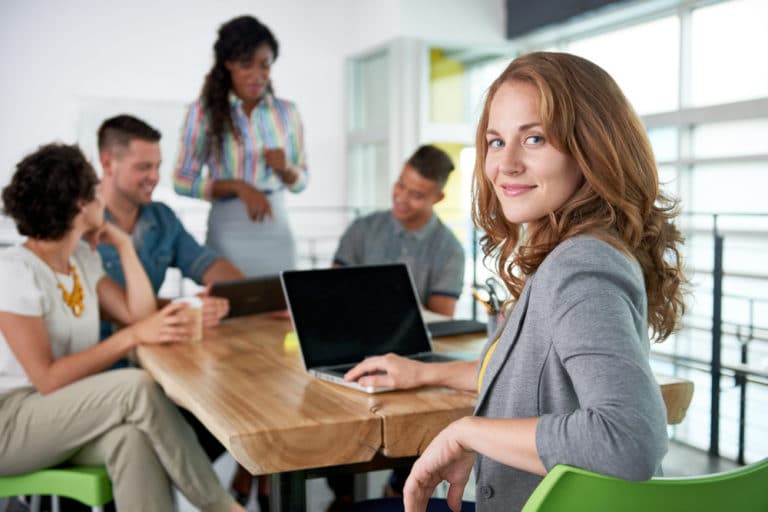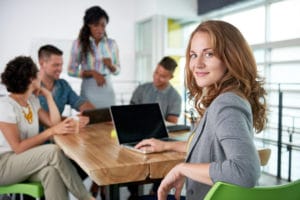 There is a view within media agencies that they are problematic and difficult to fund, Invoice Finance may be a solution.
We have worked with many media businesses over the years and understand the industry which enables us to offer an invoice finance solution which is not available elsewhere in the market. 
Our media invoice finance facilities range from £50,000 to £500,000 and we are happy to fund start-ups or fledgling businesses. We also assist in funding acquisitions and Management Buyouts. 
Growing at a rate of 10% in the last 2 years, the media industry has to deal with new product developments, special offers, promotions and launches. Permanently staying ahead of the competition (for you and your clients) is imperative.
What is Media Agency

Finance
Media agency finance is a funding solution that allows advertising company that rely on the monthly or quarterly payment of client bills to pay staff wages, rent and other outgoings.  You're consistently looking for new ways to improve your service – but how can you do that without necessary cash flow?
Directors or partner of an advertising agency or a creative agency in the website, graphic design, marketing, advertising, interior and fashion design, invoice finance could be the solution to your cash flow problems for your advertising business. The type of finance solution lets you receive up to 95% of the invoice value in as little as 24 hours, this will put an end to late-paying clients.
Types of finance for media agencies
Invoice Factoring
Invoice factoring for media agencies requires your media business to generate sales invoice on credit terms to other businesses, this allows invoice factoring lenders to advance up-to 95% of the invoice value. Factoring for media agencies is a very simple facility that can provide businesses in the media field with predictable cash flow. Invoice Factoring for the media sector provides control over cash flow that ultimately means into greater production, sales and profitability for the media sector.
We have total understanding of the financial pressures that many media agencies are subjected to is why we provide services to so many agencies in the UK. And it works for them, last year our clients using invoice finance grew their businesses by an average of 13%.
Invoice Discounting
Invoice discounting for media agencies can help fund up-to 95% of unpaid invoice in confidence, meaning your client will not know you use finance. Some projects are often made up of many components which can take a lot of time to manage. Time is also consumed in managing invoicing and payments, both in and out. As for cashflow, well sadly your clients aren't as quick to pay as they are to demand.
Here at Invoice Funding we offer Confidential Invoice Discounting (CID). An invoice finance facility that your customers are not aware of.
How Does Media Agency finance Work?
You deliver your goods or services and invoice to your customer as normal and you send us a copy of the invoice

You have access to of up to 90% of the invoice value (including VAT) and you decide how much you want to draw down. We then transfer funds into your bank account the same day

Your customer pays into a trust account in your name

The balance (10%) is released to you
Confidential Invoice Discounting is one of the most favoured finance options for media agencies in the UK, providing predictable cashflow solutions in a fickle and volatile market place.
The benefits for agencies
Cash is released in 24 hours once an invoices has been raised
Receive up to 95% of the invoice amount
Fully managed credit control services or pick a confidential to kept in-house
Cash flow improvements for your business
Negotiate better terms with your suppliers
Bad Debt Protection (BDP) can be added to protect against non-payments
Get Funding For Your Media Company
Invoice Funding offer Financing for media companies across the UK. As an Invoice Finance broker we have helped hundreds of media companies with funding. If you need assistance with funding growth simply complete the online enquiry
Our team at Invoice funding are passionate about helping media companies locate the most suitable financial solution for them. We have the knowledge of the media world and what funding solutions will best work with your type of business. Team members will provide you with high-quality advice and information and guidance on financial products.
Apply online for a free quotation today, and a team member will be in touch shortly.
Read more:Regency Factors | Invoice Factoring | Bury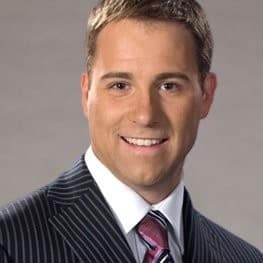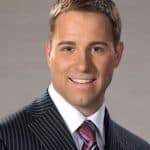 Seasoned professional with a strong passion for the world of business finance. With over twenty years of dedicated experience in the field, my journey into the world of business finance began with a relentless curiosity for understanding the intricate workings of financial systems.