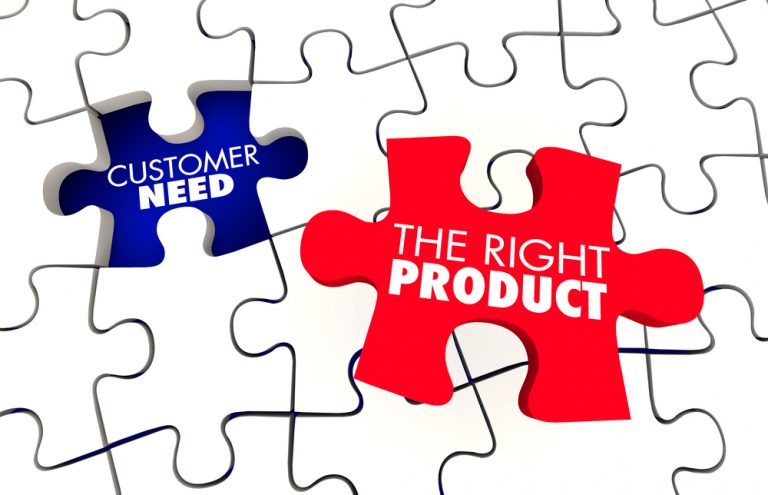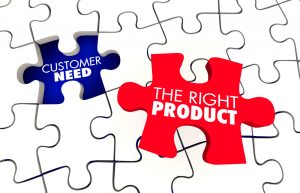 Yes, invoice factoring is worth it for a number of reasons, the most common reason is that it will finance unpaid invoices without waiting 30, 60 or 90 days.
With an abundance of different financial products for businesses to choose from in the current market, and one non-traditional option that's used by over 45,000 UK businesses is factoring.
As it is often recommended for businesses with certain cashflow needs, its worth noting this it is not your typical loan or overdraft.
Before you decide if factoring is the right fit for your business, you should really ask yourself three questions to decide whether or not invoice factoring is worth it for you and your company.
However, as its a financial product you should consult a financial adviser usually your accountant before you make any decisions about whether a financial product is right for your business' needs, should you be unsure.
Questions to ask if its the right product
We have put together the following three questions to ask yourself if factoring is worth pursuing as a financial product for your company.
Do you struggle with cash flow?
Are you always struggling day to do to raise enough cash within the business? if so then factoring is the right product for you.
As one of the leading and oldest types of alternative finance products, factoring (also referred to as debt factoring) this products has been designed specifically to help businesses that have a problem with their cash flow.
Unlike a traditional loan, overdraft, or finance arrangement, it's not designed for businesses that need a lump sum of money to pay for something specific and one-off to buy an asset.
Designed as an ongoing factoring facility that can help companies ensure that cash comes into the business as it should in a regular way. business owners find that they often don't have a large cash reserve for paying things like payroll, or there is no spare working capital for investment, then invoice factoring might be for you.
It's a great financial product to use for expansion as the facility grows at the same pace as the expansion does.
Are unpaid invoices a problem for you?
Do your customers always pay late, due to you not having a strong credit control system?
If late payment of invoices is a problem for your business then invoice finance is designed specifically as the name suggests. It is there to bridge the gap between customer and supplier. Invoice finance can remedy the problem of late invoice payments.
If your industry sector is know for it's late or slow payment due to being the bottom of a payment chain, then factoring may well be for you.
However, if the businesses cash flow issues are more to do with underlaying issues such as a lack of profitability, then this may not be a suitable financial product.
This is due to the cost associated with the facility, there is a requirement to raise invoices that are profitable for the facility to be worth it.
Do you need collections help?
Credit collection is the back bone of any business, but business owners are usually too busy to chase late payments. if you spend all your time getting new customers and ensuring that your businesses services are delivered in a professional manner, factoring maybe the silver bullet you have been looking for.
Small businesses don't have the resources or time to carry out effective credit control and collections on their customers. The inclusion of an invoice management services, which means that the finance provider will collect invoices on your behalf such you use factoring as an alternative funding solution.
Late-paying customers are more likely to pay quickly when they are contact and made aware that an invoice is late and outstanding.
Alternatively, should you have a good credit control systems and not need any assistance, invoice discounting facility may be of interest. This product is a confidential facility, might be better suited to your needs.
Still not sure, simply contact us directly and we can talk though your options.