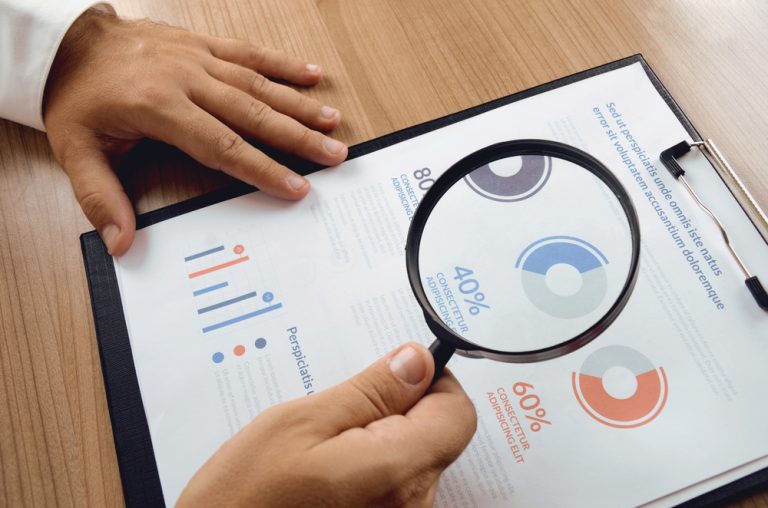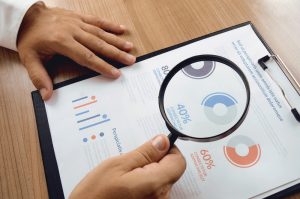 In 2023 there are more than 45,000 businesses in the UK that use some form of invoice finance. With this in mind it means that almost 1% of all businesses use it.
Research was carried out by the use of a number of different surveys with the help of Redflag Alert by using their debenture data. The research is generally in line with ABFA – Asset Based Finance Association, now renamed UK Finance studies in to different types of asset based lending.
They found the following results : They suggested that the split between discounting (confidential) and factoring (disclosed) is around 60% against 40% respectively, and potentially even further in favour of the confidential option.
As of 2023 these figures have changed slightly, with Factoring closing the ranks.
How many UK businesses using Invoice Discounting
The number of UK businesses using invoice discounting has grown since 2021. By breaking down these numbers, we can expect to see around 20,000 UK businesses regularly using discounting.
Interestingly a strong percentage of companies that use discounting have a turnover of £2,000,000 and above. As these types of companies had a higher turnover, there was less reliant of government support between 2020 – 21.
The amount of companies that will start to have the use of a discounting facility is likely to grown in 2023 as the UK economy slows.
How big is the invoice factoring market?
£3 Billion
The UK factoring market size was estimated at £3 billion in 2023 and is expected to reach £3.2 billion in 2024.
UK finance statistics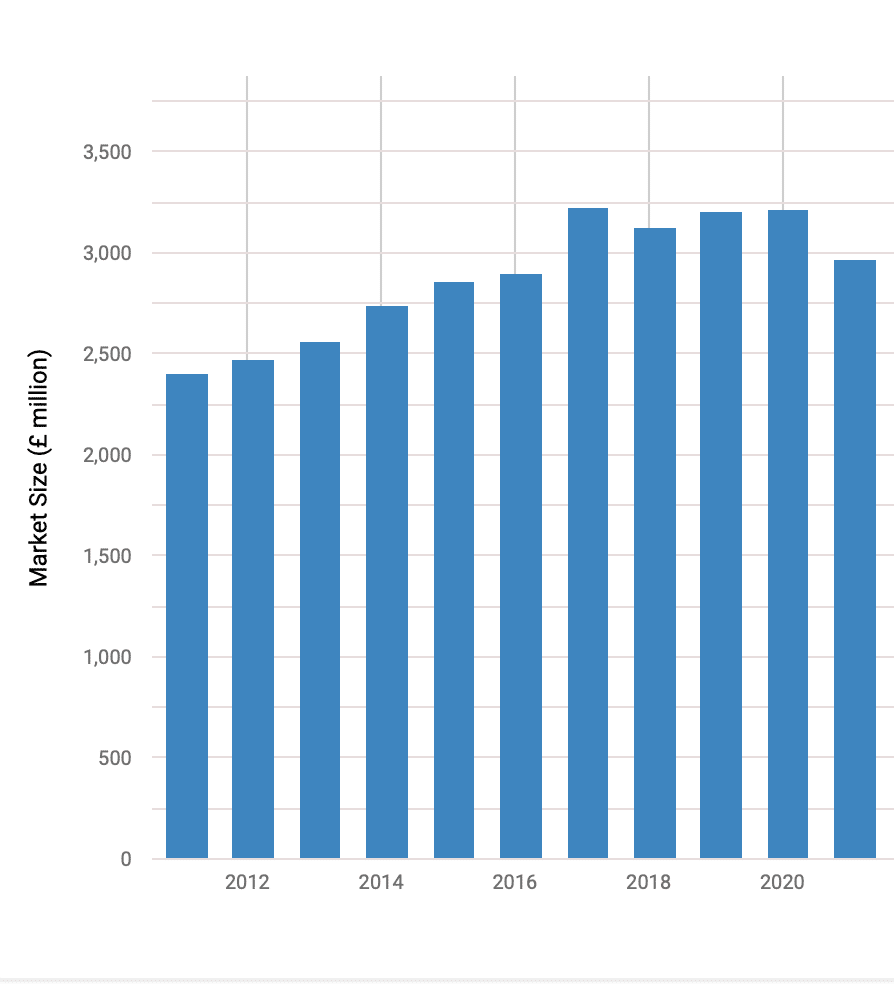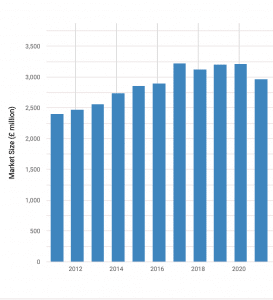 The market size and statistics of the invoice finance industry in the UK as it stands in 2023 is £3.0bn. The asset based lending industry is expected to decline by -7.6% in 2021 due to to pandemic. The industry has grown by 0.4% year on year since 2016.
Number of UK business using Invoice Factoring
The number of UK businesses using Invoice Factoring stands at around 18,000, the growth in 2021 was stagnant. This was due to a number of factors, namely government finance support.
One interesting highlight that has been highlighted was the number of different types of industries that have been funded with Factoring. These are not your normal industry types, a number of lenders reported taking on new clients in the Call Centre space due to government tenders for track and trace. Traditional industries that normally require factoring declined.
Number of UK companies using Single Invoice Factoring
The number of companies using single invoice factoring or funding is around 7,000. This sector has seen the biggest growth in 2022 – 2023. The single invoice market has seen a number of new lenders have entered the space, this is always a good indication of demand.
A number of reason for growth the withdrawal of government support, with the SME market making up of about 85% of the space. Businesses payment cycles have been shown to be at around 45 days in 2022.
With the number of large companies such as councils and the NHS working from home, the churn time for the paying of invoices has lengthened.
This could explain why the market is growing, now SME's are back trading but cannot wait for a 45 day cycle to be paid due to depleted cash reserves due to the number of lockdowns the UK has experienced.
F.A.Q's
How many UK businesses use invoice finance?
45,000 businesses in the UK, use some type of invoice finance facility as of 2023.
How big is the invoice finance market?
£3.0bn the invoice finance market is worth in the UK.
Conclusion
The invoice finance market in the UK will show expansion over the next three years from 2021 – 2024. We are expecting in the region of around 55,000 UK business to use some type of invoice finance product.
The number of full facility lenders will decline which is in direct contradiction to singe factoring lenders.  This is due to the withdrawal of a number of high street providers, leaving the rise of alternative lenders to take their spot.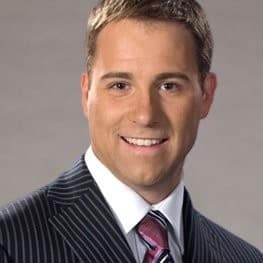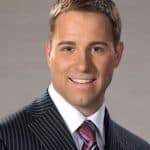 Seasoned professional with a strong passion for the world of business finance. With over twenty years of dedicated experience in the field, my journey into the world of business finance began with a relentless curiosity for understanding the intricate workings of financial systems.