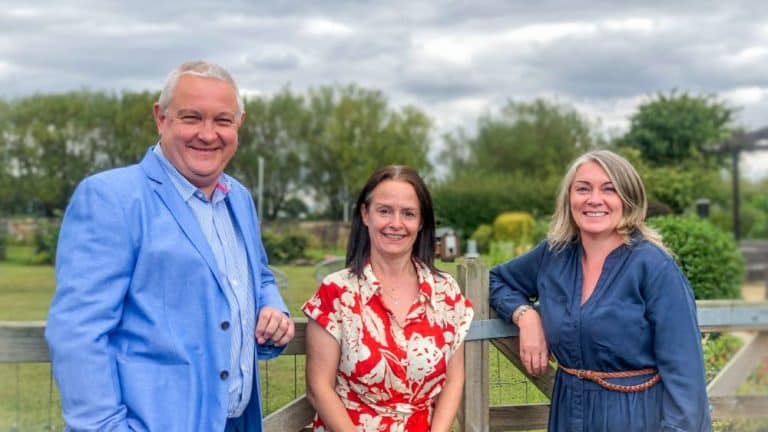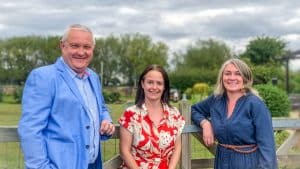 One Stop invoice finance the East Yorkshire-based SME funding specialist has announced the appointment of operations and risk director, Tracey Best.
Tracy joins the team from Aldermore and brings with her over 21 years of specialising in invoice finance, after working for both challenger and high-street banks.
Based in Laytham near York but it operates across England and Wales, One Stop Invoice Finance provides early access to the funds owed to customers while they await invoices to be paid by customers.
Senior Appointment for One Stop Finance
Lynn-Marie Jameson, managing director of One Stop invoice finance, said: "We are incredibly lucky to have attracted such a well-thought-of and experienced invoice finance professional. Tracey is a pleasure to work with and is already proving invaluable; I'm looking forward to what the future will bring."
Speaking of her appointment, Best said: "It's an exciting opportunity and enables me to draw on everything I have learned to date in my career, plus to learn a lot more! Everyone has been so welcoming, and it is clear to see the enthusiasm in the team."
The group managing director Andrew Mackenzie, added "I am delighted that we have managed to secure someone of Tracey's calibre as the operations and risk director for our new invoice finance business."
Alongside Lynn-Marie as managing director and David Nadler as non-executive director, this gives us a senior management team that will deliver the diversification and organic growth that the group is seeking to achieve.
"One Stop have developed a product offering that we believe is unique in the invoice finance market and which we will be launching in the next few weeks."
Read more: Time Finance appoints head of marketing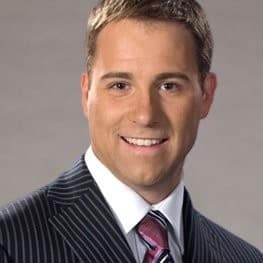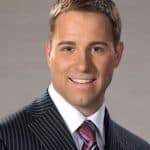 Seasoned professional with a strong passion for the world of business finance. With over twenty years of dedicated experience in the field, my journey into the world of business finance began with a relentless curiosity for understanding the intricate workings of financial systems.