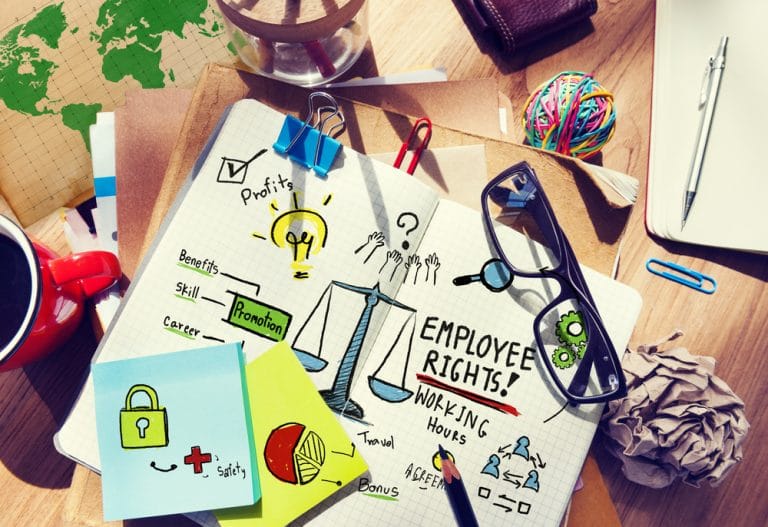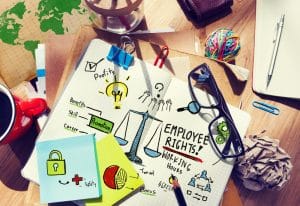 If you are a Painter and Decorator there are a number of legal issues you must understand these also include general health and safety legislations, especially rules on working at certain heights and wearing protective equipment, there are two pieces of legislation that are going to be relevant to you as a painter and decorator.
These are as follows:
The Control of Substances Hazardous to Health (COSHH) Regulations, which apply to the use of any potentially hazardous substances such as paint, varnish, wood preservatives and glues
The Environmental Protection Act and regulations made under it (particularly the controlled waste and hazardous waste regulations), along with other waste regulations, which cover pollution prevention and the disposal of waste chemicals including paints, varnish, glues etc. 
The environmental health department that is local to you will be able to advise you on how the aforementioned legislation could affect your business venture. You will also be able to find more information on this topic by visiting the HSE COSHH Essentials website.
What licenses does a painter need?
There are no requirements to hold any licenses as a painter and decorator, although gaining qualifications is always helpful. If your business' offerings fall within the usual services offered by painter and decorator companies, you will likely not need to hold any specific licenses.
Waste carriers
If you are going to carry away waste that you have generated in the process of carrying out a job you'll need to register as a 'lower tier' waste carrier in England or Wales, or a professional waste collector or transporter of waste if in Scotland. Registration is free of charge and remains permanent, so you don't need to worry about having to cover extra costs and fees here.
If you are going to transport building waste, you will need a certificate of registration as an 'upper tier' waste carrier. The Environment Agency in England, Natural Resources Wales, the Northern Ireland Environment Agency, and the Scottish Environment Protection Agency (SEPA) in Scotland deals with this form of registration.
Upper tier registration now costs around £155 for the initial fee and a further restoration charge of about £105 at regular intervals. Note that a solitary permit is given to your business covering all your waste shipping vehicles.
Other licenses
You will need a skip permit from the local authority if you wish to place a skip on a public highway. Next, you may find that particular conditions are attached to this license. You should always double check, though you'll normally find that the skip hire company arranged the right licences.
Prior to raising a scaffold on or over a public highway, you are obliged by regulation to acquire a license from your nearby highways authority. A few local authorities additionally expect you to get a scaffold permit prior to setting up a platform in a public spot. On the off chance that you utilise an expert scaffolder, they will regularly assume a sense of ownership with organising any platform permits required.
For more data, contact your local authority planning department or environmental health department.
Asbestos
If you plan on working with asbestos, you will need a licence from the health and safety executive Asbestos Licencing Unit. While working, ether you or your customer/client will contact a specialist if you come across any asbestos on the job.
Voluntary certification
The Buy with Confidence – Trading Standards Approved plan vets and supports organisations that work in a fair and genuine manner, aiding would-be clients to observe a business that they can trust. A developing number of nearby specialists partake in the plan. You can discover more and check whether your nearby authority has joined on the Buy with Confidence site.
Health and safety, fire
You will need to be sure you are complying with the workplace health and safety and fire safety legislation.
Consumer protection
The vast majority have heard anecdotes about 'cowboy' exchanges individuals who accomplish terrible work and sham their clients. Regulation covers regions, for example, valuing being exact and veritable, contracts being fair, labor and products being of sufficient quality, as well as trends within the painting industry. There's more data about a wide range of parts of shopper security and fair exchanging regulation on the Trading Standards Business Companion site. Data is additionally accessible on the Gov.uk site.
Local Trading Standards officials ought to have the option to prompt you assuming you have a particular inquiry.
The Painting and Decorating Association has a code of training for individuals which covers matters like fair and genuine dealing. 
Employment legislation
If you are going to employ members of staff, you will need to comply with employment legislation.
Key areas of legislation include the following:
Recruitment and employment contracts
Pay and pensions
Working time: hours, leave, flexible working
Employment policies
Sickness and sick pay
Maternity, paternity, and adoption
Discrimination
Managing home workers, remote workers, lone workers
Discipline and grievance
Dismissals and redundancies
Employment tribunals
Insurance for a painter and decorator
As you start up your painting business venture, you will require insurance cover. All you need to do here is phone an insurer and explain how your company will operate. You should expect to answer questions on topics such as the height you'll be working at, the type of equipment you'll be using and so on. From here, the insurer will make recommendations on the sort of cover you'll need.
This can include any of the following:
employer's liability (if you employ staff)
public liability (this is particularly important when working in other people's homes and premises)
contractor's liability/contractor's all risks
unfixed materials, plant, and equipment on site
combined property
business interruption
legal expenses
premises, premises contents and stock
motor insurance (for business vehicles)
Business insurance policies for painting and decorating firms can be expensive and it would be a really smart move to get a few statements at a beginning phase in your preparation. Look around to get the best cover at the most reasonable cost.
The Painting and Decorating Association has arranged particular rates on expert business protection for its individuals
Getting help
The Painting and Decorating Association has a free 24-hour legal helpline for its members, so if you are in need of any help that is the first place to look to.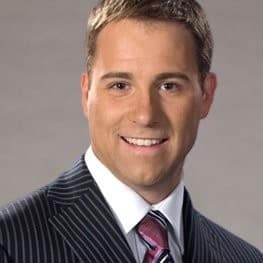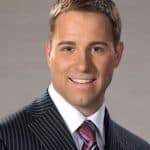 Seasoned professional with a strong passion for the world of business finance. With over twenty years of dedicated experience in the field, my journey into the world of business finance began with a relentless curiosity for understanding the intricate workings of financial systems.