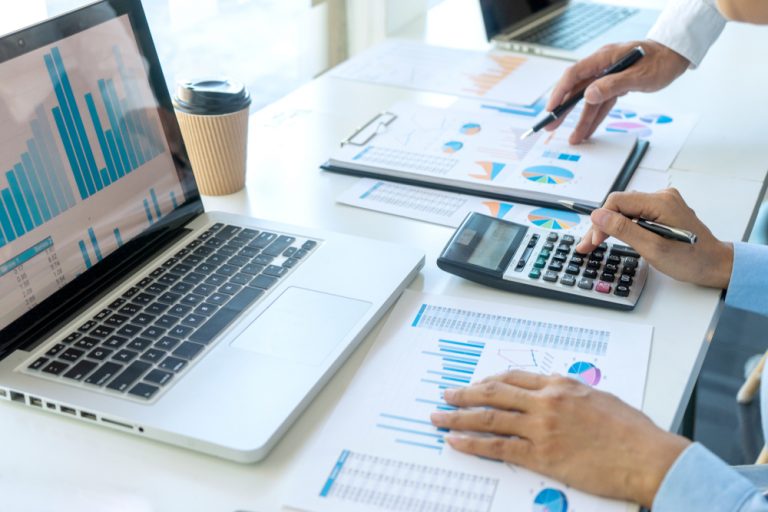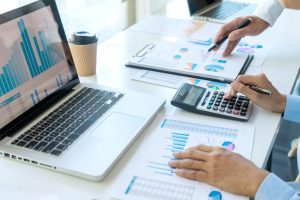 Trade Finance is used by businesses that have a need to pay for imported goods that are being brought into the UK. More information is available to how the service works, and how you can bridge the funding gap between having to pay your supplier and getting paid by your customer.
There are two types of lenders that offer import finance, these are on a standalone basis meaning you just repay the outstanding finance that you have borrowed : 1. Repayment of monies borrow within the required time limit. 2. Repayment of monies borrowed in conjunctions by using invoice finance. This will collect in your outstanding invoices and use part of those receipts to repay the funding.
Trade finance providers UK
We have put together a list of trade finance providers in the UK that offer funding:
4Syte Trade Finance
4Syte Trade finance gives you access to more working capital throughout your whole trade cycle, from your suppliers to your clients, whether you are buying in the UK or abroad. This lender offers purchase finance together with Invoice Finance.
Regency Finance
Regency Finance offer trade finance to asset fill a potentially valuable order, should you find that you do not have the cash resources to pay for product to fulfil that potentially valuable sales order. Their finance offering is also supported with invoice finance.
Berkeley Trade Finance
Berkley offer trade finance facilities on a stand-alone basis only address the post delivery cash flow requirements by funding a company against their sales ledger or a selection of customer sales invoices once goods have been delivered.
Bibby Financial Services
Bibby Financial Services offer trade finance to support customers to negotiate better prices, buy the stock you need and have it shipped faster than your competitors. They offer this funding solutions with a back to back invoice finance facility.
Seneca Trade Partners
Seneca Partners offer stock funding to UK companies to enable them to buy, and sell, more of their products. The solution for trade funding is to offer a stand alone finance services. They will either pay suppliers on a pro-forma invoice basis for the goods, or we can provide funds to our client, which they then use to buy goods from their suppliers themselves.
TradeRiver Finance
TradeRiver Finance offer a cross border solution to keep your supply chain moving and your business growing. A facility that provides you with an unsecured revolving credit line or reverse factoring to fund purchases of goods or services both in the UK and worldwide. A finance facility is offered with uptown 120 days terms.
Ultimate Finance
Ultimate trade finance is offered on a back to back facility with their award winning invoice finance offering. Ultimates trade funding offers to unlock the funds you need and give you up to 120 days' credit so you can pay local and overseas suppliers.
Woodsford TradeBridge
Woodsford TradeBridge understands the importance of liquidity to businesses across a huge number of sectors, from wholesale to construction, retail to professional services. The lender offers supply chain finance facilities of up to £10m for ambitious businesses that are limited by their cash position.
Need more information on companies that offer trade finance? simply complete the online enquiry form and one of the team will make contact.