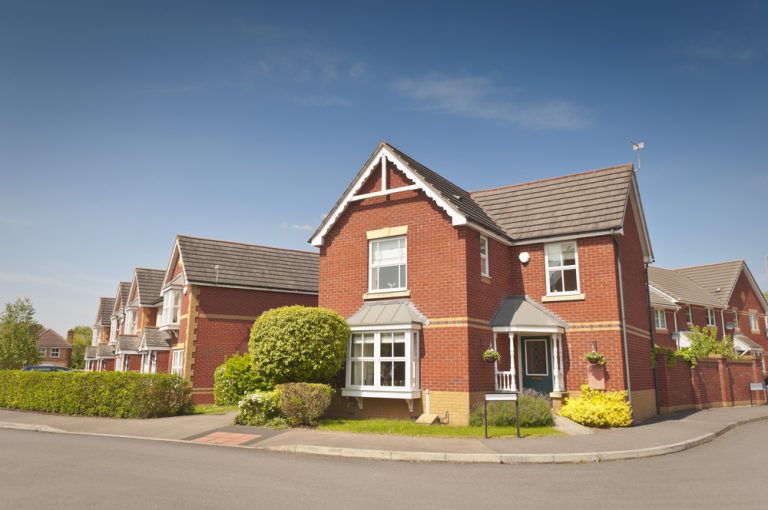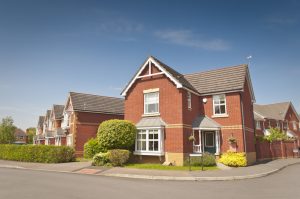 Many people who are looking for a new career start their search by contacting a recruitment agency. However, with the high cost of living and the competitive job market, many people are finding it difficult to afford the fees charged by these agencies.
For those who are interested in starting their own business, there is an alternative: starting a recruitment agency from home. By using technology and social media, it is possible to connect with potential candidates without the overhead costs of a traditional office.
In addition, by operating from home, you will have more flexibility to work around your family and other commitments. With some careful planning and a bit of marketing, starting a recruitment agency from home can be a viable option for those who are looking to enter the world of business ownership.
This, quite surprisingly, has spurred on similar situations within the creation of new start-ups too. We believe that starting your own recruitment agency from the comfort of your own home may be the way to go.
You may have the option to move into an office block, but we are here to tell you about the benefits of starting an agency from home and working remotely to develop it further. Read on for a list of reasons on why it is a wise idea to begin this journey in your spare bedroom.
How to start a recruitment agency from home
So, you want to start a recruitment agency from home? It's a great way to become your own boss and control your own destiny, but it's not going to be easy. Here are a few things you need to do to get started:
First, you need to decide what type of recruitment agency you want to start. There are many different types of agencies, each with their own strengths and weaknesses. Do you want to focus on temporary or contract staffing? Permanent placement? Executive search? IT or engineering? Healthcare?
The list goes on. Once you've decided what type of agency you want to start, you need to figure out what your niche will be. What type of clients do you want to work with? What type of candidates do you want to place? What geographic area do you want to focus on? These are all important questions that will help you define your business and make it more successful.
Next, you need to put together a business plan. This will help you map out your strategy for success and make sure you have the financing in place to get started. You'll need to decide what your marketing strategy will be, how much office space you'll need, who your target market is, and what type
The costs will stay down
Money is essentially what most people get into business for, and you can save plenty of it by running a venture at home. This is perhaps the most obvious benefit of running a business remotely.
Investing in an office space will mean paying monthly rent fees and placing down a hefty deposit. You will also likely have to commit to a 12-month contract before you are even aware of the potential of your recruitment agency. Save yourself cash and keep your costs low by working from home and avoiding moving into an office premises.
If working from an office is something you have your heart set on, at least allow your new venture to hit a certain goal before committing to the idea. This way, you will be able to take a look at what running the operation from your house is like and see what is left over to pay your own salary. 
Your savings won't have to pay the price 
If you've been setting aside cash to leave your current job and go it alone, then, you have created a strong security net. By working at home, you will not see that security net totally vanish before you've even gotten an opportunity to get your business set up.
Keep hold of your assets at every possible opportunity, as in addition to the fact that it helps your business, it also diminishes a tad bit of the strain on your shoulders. There are alternate ways of clutching your investment funds when you begin, for example, recruitment financing.
Hit the ground running and don't stop 
One more extraordinary advantage of beginning your business from home is that you can make a strong start as soon as you like. If you are leaving a large recruitment agency and setting up solo, you can grab a desk, choose a recruitment agency name, hook-up your laptop, and start to work.
You don't have the issue of requesting furniture or solving every one of those startling IT issues. It's simply you and your PC, nothing more and nothing less.
You can reclaim certain expenses
As a feature of your tax return, you can recover specific expenses if you work remotely.  This is on the grounds that the expense of running your house, is presently the expense of maintaining your business. For instance, you'll probably see an increment in your electricity bill if you haven't worked from home before.
Subject to whether you set yourself up as a sole trader or limited company, you'll likewise have the option to recover expenses of any furnishings or technology you need to purchase.
You can be flexible, which will help your candidates
Without being fixed to an office you can offer genuine flexibility to your candidates. Rather than having potential applicants come and visit you, you can go to any place that works for them.
This could be a bistro for instance, that gives you a more casual way of becoming acquainted with one another. On the other hand, it may essentially mean hopping on a Zoom call, or utilising Google Meets if they prefer.
You could even utilise hot desking office space that is accessible in many places across the country, so your office could wind up being in a different area each day.
A few recruitment specialists can stress that without office space they will not be approached in a serious way. Although, by showing your experience, clients and candidates will not be phased by where you conduct your work.
Your work/life balance will improve
Turning into your own boss is an extraordinary moment, and even though there is pressure, there are likewise heaps of advantages for you to enjoy. You can choose when and how you work, and there could be no greater way of doing that than by working from home.
If you want to start early and get your head down in the morning, taking care of the difficult jobs before anything else, you can. If you to get the children from school or have a gym class to attend during the day, you can do that too, you are the boss.
Obviously, you must be focused, or that work/life balance can rapidly deteriorate and fly out of control.
If you currently work in the recruitment industry, you'll be more than used to working long hours. Without any clear distinction between home and work, this line can quickly become obscured.
Consider setting up a different space that you can shut down or stow away when you're attempting to unwind. This will assist you with keeping a level of separation between your home life and your work life.
Working from home takes away the element of risk
Everything we have discussed today relates back to minimising risk. Starting your own recruitment agency is never going to be easy, but you can lessen the weight on your shoulders by beginning at home.
By beginning your recruitment agency at home, you are giving yourself the best possible chance of reaching a successful future.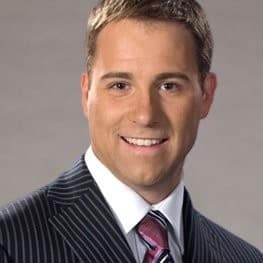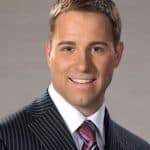 Seasoned professional with a strong passion for the world of business finance. With over twenty years of dedicated experience in the field, my journey into the world of business finance began with a relentless curiosity for understanding the intricate workings of financial systems.