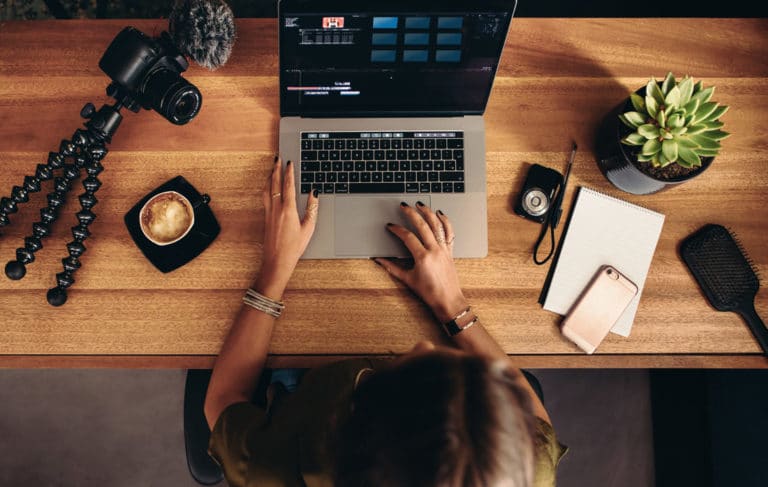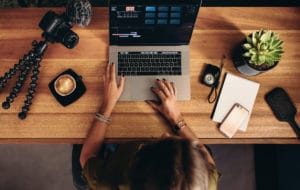 HSBC is one of the world's largest banking and financial services organisations. We serve more than 39 million customers through four global businesses: Retail Banking and Wealth Management, Commercial Banking, Global Banking and Markets, and Global Private Banking.
Their network covers 66 countries and territories in Europe, Asia, the Middle East and Africa, North America and Latin America. HSBC Invoice Finance (UK) Ltd has been providing cash flow solutions for over 50 years.
In that time they have helped thousands of companies both large and small to grow their sales whether trading in the UK, or exporting to existing or new markets overseas.
HSBC Invoice Factoring
HSBC Invoice Factoring services could help you fund, manage and protect your invoices, unlocking the power of your sales ledger and freeing up valuable time and resources. Their cashflow Finance Service offers a flexible source of working capital driven directly by your trade credit invoices – the more sales you make, the more cash is available to you. It's a responsive, cost-effective alternative to a bank overdraft or loan. Credit Protection Service could help safeguard your cash flow and profits.
If any of the following apply to your business, HSBC Invoice Factoring service could meet your needs:
your sales are growing and you need to know that your cash flow will keep pace

you have money tied up in the sales ledger that could be working harder for you

you want the sales ledger to fund your working capital needs

you're moving into trade credit sales for the first time and want to control customer credit without a big increase in workload
HSBC Invoice Factoring facility is suitable for businesses who:
sell to other businesses on credit terms

have a projected business turnover over £500k (including start-ups)
HSBC Factoring Services
HSBC also offers all-important Export Invoice Finance for use with your international customers. Export Invoice Finance International Services frees up cash from your export and international invoices as soon as they are raised. Our obliging staff can communicate to your customers on your behalf in a wide variety of foreign languages, making international business just as simple as domestic, therefore vastly increasing the amount of clients available to your business abroad.
There are many ways in which Invoice Finance can advantage you. It can aid you in gaining a new client base by reacting more quickly to market opportunities while keeping debtors accounts in order. It can provide peace of mind in the knowledge that you will not have to pledge, or jeopardize, your personal or business assets with the use of our payment under guarantee system. It can also help you gain much more favourable terms and conditions from your current suppliers, as you will have the ability to pay them earlier. Importantly, it can help you to manage your risk by reducing you debtor levels. All in all, your company will highly benefit in the implementation of an Invoice Finance facility, and HSBC are the right company to guide you through this process step by step.
HSBC Invoice Discounting
HSBC Invoice Discounting product is provided to you either on the basis of invoice discounting or factoring. In both cases, HSBC agree to purchase your debts (apart from excluded debts) and will, subject to the terms of the purchase set out in their agreement with you, make a prepayment available to you of a percentage of the value of the debt (typically 80-90%). The remaining balance, less our charges, is available to you after we have received the payment from your customer.
The availability of this funding improves your cash flow as you will not have to wait for your invoices to be paid and have cash available to reinvest in your business. Fees and charges apply which are payable by you.
Invoice discounting is an undisclosed facility. The customers are not ordinarily aware of our involvement under this arrangement and will continue to pay you, although payments will be made in to a designated account. You are responsible for the credit collection for the debts HSBC have purchased from you under this arrangement.
Invoice Discounting releases cash from your invoices next working day. Here's a quick overview of how it works:
You provide the goods/services to your customers and invoice them as usual
You let us know the value of the invoices you raise
We advance up to 90% of your invoices' value by the next working day
You collect payment when your invoices fall due
Once your customers pay, you keep the balance minus our charges
The whole process is quick, easy – and it can all be managed online.
Invoice Finance Benefits
Some of the features and benefits of HSBC's invoice finance.
Access up to 90% of your invoice value
Receive cash in your account within 24 hours
Choice of invoice factoring and invoice discounting
Also offers export invoice finance
Improved cash flow and assistance with your credit control
Self-manage or outsource your sales ledger
Optional bad debt protection
Secure funding that grows with your business
Online account management
Available to business who do not bank with them
HSBC's invoice finance function is called Receivables Finance and it offers lending solutions against unpaid invoice of up to 90% of the invoice value which can be received within 24 hours of the invoice being raised. This service is available to all businesses that meet their criteria including businesses who do not bank with them.
HSBC's Receivables Finance offering helps businesses to increase its cash flow and can protect them from bad debt. HSBC offers invoice factoring as well as export invoice finance. Invoice factoring helps businesses to manage their sales ledger by handling payment collection for you. Invoice discounting allows you to maintain control of your sales ledger.
Get a Invoice Funding Quotation
Here at Invoice Funding we strive forward to provide you with a range of finance providers and as one of the UK's leading HSBC Invoice Factoring broker, we have the capability to offer you the best finance deal possible.
Due to the relationships we have carefully created with our years experience in this industry, we are in a fantastic position to negotiate special rates and arrangements. This puts us into a position to secure much more favourable terms and conditions with our panel of lenders than if you were to contact them directly. Simply complete the online enquiry and let us do the rest.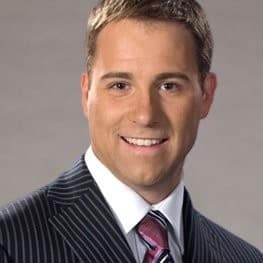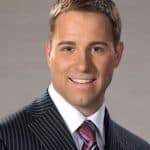 Seasoned professional with a strong passion for the world of business finance. With over twenty years of dedicated experience in the field, my journey into the world of business finance began with a relentless curiosity for understanding the intricate workings of financial systems.