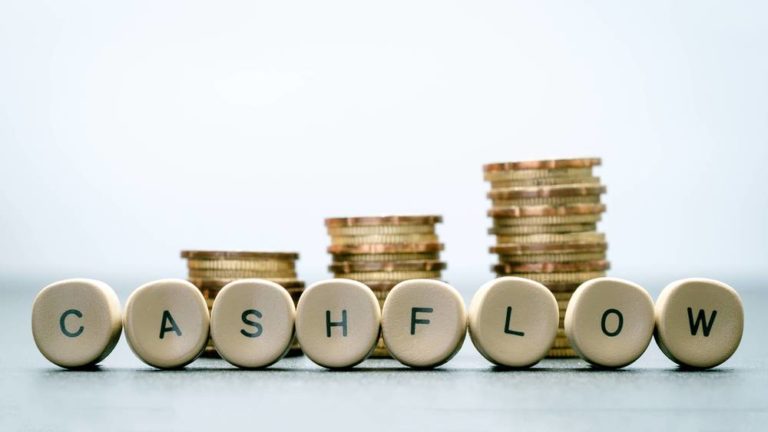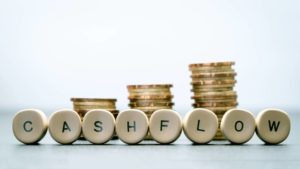 Peak Cashflow was established in 2007 by Jim Small and Peter Stanton. Both of them are long established within the factoring and invoice discounting market, with over 50 years experience between them. 
Importantly, they are fully independent, meaning we are not owned or operated by any major bank or financial institution. Peak Cashflow have the financial backing of a major multinational funder.
This will ensure that the company can grow and support you through the various challenges your business faces. Peak Cashflow are based locally in Birmingham's Jewellery Quarter.
Peak Cashflows Services
Peak Cashflow Limited are an invoice factoring company in Birmingham but offer their services across the UK. Invoice financing is an alternative but popular way of allowing your business to access its working capital, freeing up cash from unpaid invoices. Whether you are managing a new, growing business or are looking to restructure in order to grow sales, our invoice finance services can improve your cash flow.
As a business owner, you will realize that cash flow is cyclical. Cash flow is one of the many factors involved that influences the results of your company. In fact, cash flow is one of the most important aspects to understand in order to sustain your business.
Types of finance offered by Peak Cashflow
Unlike many of Peak's competitors within the industry, they have the ability to tailor a specific package to meet your needs. Through Peak Cashflows one-to-one approach, their aim to understand your particular business requirements and provide you with a facility that fulfils these.
Invoice Factoring – Invoice factoring from Peak Cashflow Close is an alternative solution to traditional types of business finance. It eases strain on your business by releasing funds from your unpaid invoices, while an expert credit management team look after the collection of payments on your behalf.
Factoring is the ideal solution for businesses looking to save time chasing payments.
It releases up to 90% of the value of your unpaid invoices the moment you issue them to your customers.
You will have the full support of a dedicated relationship manager and access to your own online account to enable you to view your facility whenever you need to.
A discreet and friendly credit management team will collect payments on your behalf giving you more time to focus on the day-to-day running of your business.
Invoice Discounting – Invoice discounting from Peak Cashflow releases funds from your unpaid invoices the moment they are raised, while maintaining control over the collection of payments this is how Invoice Discounting works.
Invoice discounting is an alternative solution to traditional types of business finance.
It provides instant access to cash tied up in outstanding invoices.
It adapts with businesses as they change and grow, making it much more flexible than an overdraft or loan.
You maintain control over the collection of payments, making the facility entirely confidential.
Bad Debt Protection – Peak Cashflow offer bad debt proaction with all their finance products, it gives borrowers peace of mind that if a one of their clients enters insolvency, the bad debt proaction will kick in and make the payment.
Invoices covered at 90% of net value

Protects your invoices against customer insolvency or protracted default

Competitive pricing allows peace of mind at reasonable costs

Select individual customers to cover, providing total but flexible cover

Direct access to and advice from experienced professional
Benefits of using Peak Cashflow:
Access up to 85% of your invoice value
Release funding quickly
Receive full credit support and detailed credit checks
Experienced credit controllers to collect payments
Tailored service
Option to have confidential service
Set up within 7 working days
Contract based on quarterly minimal levels
Available to start-ups up to large SMEs
Being a financial services provider who offers a range of financial solutions which include invoice finance services, these include invoice factoring, invoice discounting and confidential factoring.
Peak Cashflow's two invoice factoring solutions provide a range of benefits to businesses. Invoice factoring offers access to funding tied up as well as providing a credit control service where they manage all your customer payments for you.
Confidential factoring only differs from invoice factoring by it being a confidential service where the customers do not know that the factoring service is being used. If you want to retain control of your credit control then invoice discounting may be more suitable.
Peak Cashflow Limited's Address
6C St. Michaels Court
Warstone Parade East
Jewellery Quarter
Birmingham
B18 6NR
Get a Cashflow Quotation
Would you like to understand more about Invoice Finance and how Peak Cashflow can support your business? As a leading Invoice Factoring Broker, Invoice Funding can help secure a facility for your business. Working closely with Peak we have negotiated preferential rates which we pass on to our clients. To get a cashflow quotation simple complete the online enquiry form.
Read more: Team Factors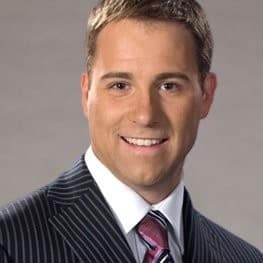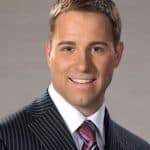 Seasoned professional with a strong passion for the world of business finance. With over twenty years of dedicated experience in the field, my journey into the world of business finance began with a relentless curiosity for understanding the intricate workings of financial systems.