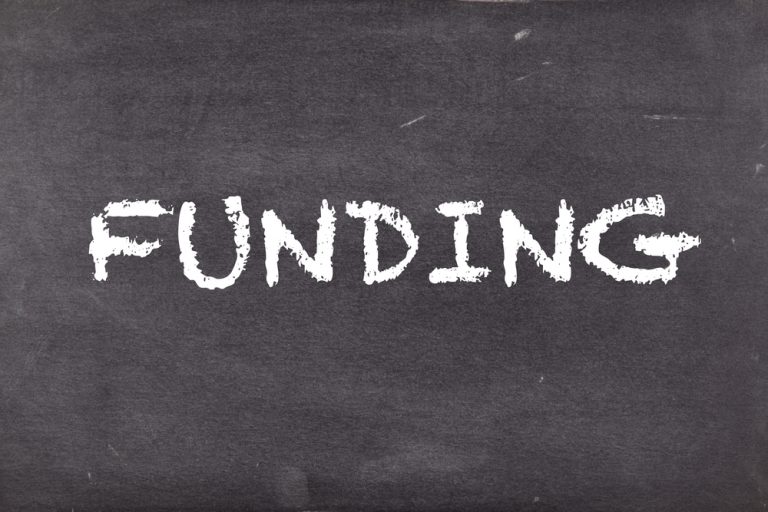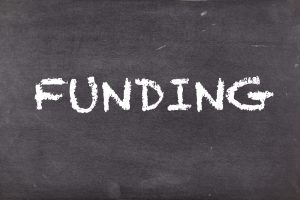 4Syte Funding name comes from The Four Pillars of 4Syte: Invoice Finance, Trade Finance, Construction Finance and Secured Lending.
In 2016 the business started operating from their first office in Chelmsford. Longer-term vision is to create a financing business capable of funding the cashflow and working capital of UK SME businesses.
This is only possible with a well-capitalised business supported by excellent funding facilities, that this lender provides with ongoing liquidity which enables SMEs to access finance for their continuing growth. 
The ability to be responsive in our decision making is vital to a good long-term relationship, which is what we strive to achieve from every new relationship with 4syte Funding.
Who are 4Syte Limited?
4Syte Limited an independently owned and managed working capital provider based in Chelmsford, Essex, with additional offices in London and Leeds.
Founded in 2016, the firm has a highly experienced service driven team providing specialist factoring services across all sectors (4Syte Funding) and have added a further speciality in funding businesses engaged in the Construction sector (4Syte Construction Finance).
On February 22nd 2021 they announced that they had entered into a partnership agreement with Barclays Bank Plc for the transfer of assets from the Barclays bank's invoice factoring portfolio.
Types of finance that 4Syte provide
4Syte cover invoice finance over all sectors and have added a speciality in funding businesses engaged in the construction sector from their Construction Finance division. They finance the whole trading cycle, provide import finance and purchase order finance when pre-invoice finance is required. Currently this service is only available to compliment an invoice finance facility. The latest bold on product 4Syte offer is a short- and medium-term business loans to companies against property security.
On 17th June 2020 This lender was accredited to UK Coronavirus loan schemes. The British Business Bank has approved for accreditation 4syte in regards to the government-backed Coronavirus Business Interruption Loan Scheme (CBILS), this type of CBILS facilities is to run alongside an Invoice Finance facility. Standalone loans will not be considered.
4Syte Invoice Finance
Invoice Finance & Full-Service Factoring is available from 4syte to all businesses from the simple and straightforward to those undergoing complex restructuring. Factoring Facilities are provided from £25,000 to £1 million, with credit decisions based on the strength of your customers.
This lenders ability to borrow to SME's has a range between £75,000 and £2 million based on your sales ledger. Along with releasing your capital we also take responsibility for recovering the money owed directly from your customers. Their professional credit controllers handle all transactions in a friendly, professional, and polite manner.
They invest strongly in their people so that your client manager and credit controller is available to fulfil your business needs. You will receive better service, better liquidity to finance your working capital and faster cash turnaround from professional credit control. 4Syte Invoice Factoring also offer a full credit management service taking care of your credit limits and offering bad debt protection against potential insolvency of your customers.
Selective Invoice Factoring
You can switch your Invoice Financing to 4Syte easily and start to use Selective Invoice Finance:
Select the debtors you want financing. You do not have to pay for your whole turnover

Great for seasonal business or financing funding peaks

A simple first step from overdraft to invoice finance without the usual tie-ins

If you like our service you can switch to our full factoring facility

A range of fee options, including fixed monthly fees to fit in with budget
4Syte Construction Finance Limited
4Syte Construction Finance Limited offers invoice finance services focusing on SMEs in the construction sector as well as other contractual businesses The service provided by their Construction funding arm is an extension of the businesses core invoice finance service. Construction clients will additionally benefit from funding against applications for payment and staged invoices under contracts and framework agreements.
We provide facilities from £25,000 to £750,000, with credit decisions based on the strength of your customers. One of our vastly experienced and commercial teams will give you the comfort you need to entrust your business to us; embracing a short line of communication to the decision makers. We have in-house QS experience, making the process seamless and quick.
Unlock your cash against contracts, framework agreements, application for payments and staged invoices with Construction Finance Funding:
Funding Available with 4Syte Funding on Part Contractual Portfolios
Quick Response Time with Credit-Backed Decisions
Short Line of Communication to the Decision Makers
Debt/Sales Ledger Focused Decisions
Highly Experienced Professionals
Hands-On Service
Committed to Fast Turnaround on Enquiries
4Syte Structured Finance Limited
4Syte Structured Finance Limited offers structured business loans to SMEs which are secured against commercial & residential real estate. With a great range of different types of secured lending facilities, they can offer the correct structured finance solution tailored to clients' affordability – at a competitive rate, to new start-ups and established businesses alike.
Structured Finance offers secured term loans against residential or commercial properties to all businesses in any sector – whether it is an established business or a new start-up. They provide facilities from £26,000 to £1.5 million, with fast credit decisions based on the strength and story of your customers.
A term loan is a fixed interest and capital repaid facility allowing clients to manage their cashflow which is key. Term loans can be considered from 12 months to 10 years and we can offer structured staged repayments in line with the client's affordability and forecasts.
Foresight

Bridging Loans
The Lender also offers bridging loans backed by residential or commercial properties to all businesses in any sector, established and start-ups alike. Foresight Funding provide facilities from £26,000 up to £1.5 million, with fast credit decisions based on the strength and story of your customers.
A bridging loan is a short-term facility from 1 month to 12 months maximum. There are no monthly repayments with a simple agreed bullet payment at the end for the capital borrowed and interest. These facilities are well suited to bridge any funding gap where there is a clear exit strategy such as the sale of an asset, from the clients business funds.
You can use the money to re-financed from another lender or even re-financed in house at Foresight Structured Finance onto one of our flexible term loans. Typically bridging loans are used to give a client time and breathing space to source a longer-term finance arrangement for their business.
Interest Only Loans
4Syte Structured Finance offers interest-only loans backed by residential or commercial properties to SMEs in all sectors, established businesses and start-ups alike. Facilities from £26,000 up to £1.5 million, with fast credit decisions based on the strength and story of your customers. We offer interest-only loans for up to 5 years at a maximum.
An Interest-Only loan is well suited to start-up businesses and established companies alike, where the client is looking for minimum monthly repayments and has an exit strategy for the end of the facility.
Interest only loans contain a bullet payment at the end of the agreed term to be settled, and this can be done via various methods including the sale of an asset, from the clients business funds, re-financed by another lender or even re-financed in house at one of their flexible term loans.
Get A Quotation from 4Syte Funding
Interest in one of the funding products that 4Syte offer? As one of the UK's leading Invoice Factoring broker we have negotiated discounted rates with this lender. This is passed on to our client when we introduce them to this lender.
As a leading invoice finance provider they strive to be different from the typical finance providers. They take a view and look beyond "here and now" and focus on what we do best, by providing Financial Peace of Mind.
If you would like to speak to them about any of their services, then please do not hesitate to contact us, our team of experts will be more than happy to talk to you and answer any questions you might have. To receive a quotation simply complete the online enquiry form
4Syte Funding Address
Second Floor,
Steeple House,
Church Lane,
Chelmsford,
Essex,
CM1 1NH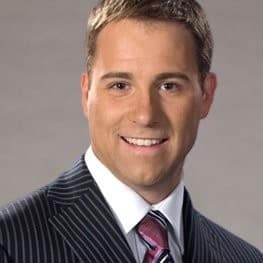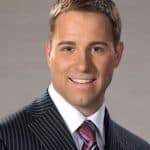 Seasoned professional with a strong passion for the world of business finance. With over twenty years of dedicated experience in the field, my journey into the world of business finance began with a relentless curiosity for understanding the intricate workings of financial systems.