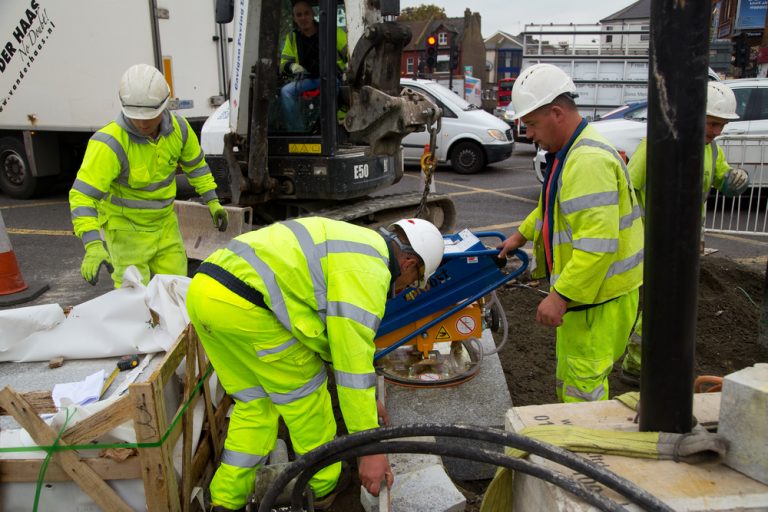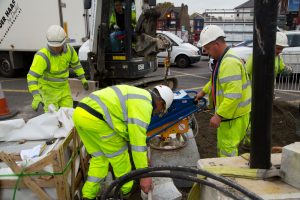 Bibby Construction Finance is a specialist division from Bibby Financial Services that have been funding main contractors and sub-contractors in construction industry for nearly 20 years
As you would expect from a specialist lender like Bibby, they have a specialist team on hand.
These including quantity surveyors, that are able to assess the complex JCT contracts that are common place within the sector. This skill allows a value to be attached to the contract and set an appropriate funding level.
What is Bibby Construction Finance
Bibby Construction Finance is ideal for contractors and sub-contractors that have customers on long payment terms, who often pay late or only make partial payments for work completed within the construction industry.  
Each can create a cashflow gap and make it difficult to meet costs through the various stages of a contract or take on more work. Construction Finance helps by giving you certainty over the funds you have available and releasing cash tied up in applications for payment and invoices raised at completion.
Bibby Factors will support you by advancing cash against your applications for payment and invoices raised at completion. This allows you to meet your payment obligations throughout the various stages of a contract and take on more work knowing you have reliable funding in place.
Since 2004, Bibby Financial Services has been assisting the construction sector with specialist finance, and can further provide expert advice from partnering construction specialists The Vinden Partnership. They understand how your business operates, and can offer financing solutions that are in line with your needs.
How does Bibby Construction Finance Work?
This type of specialist construction finance is offered to companies within the sector.
Bibby Construction Finance works as follows:
Bibby Construction Finance will provides you with a funding level against your client.
Issue your invoice or uncertified applications for payment or staged invoices as normal.
This will realise unto 75% of the value of the invoice immediately.
When customers pay, the balance (minus charges) is passed to you.
The funding grows as your sales ledger grows.
Types of Construction Payments Funded by Bibby:
Staged billing.
Contractual debt.
Certified applications for payment.
Uncertified applications for payment.
Final accounts.
Single debtor situations.
Is your business suitable for Construction Finance?
Your business could be suitable for Construction Finance if you:
Yes: are a contractor or sub-contractor working in the construction industry
Yes: raise applications for payment and completed works
Yes: work under a contract, framework agreement or Purchase Order
Yes: have to cover weekly wages and material costs
Yes: Turnover of £250k +
Make Contact Today
Bibby Construction Finance allows you to access your funds within 24 hours of submitting an invoice or raising an application for payment. With this in mind you'll always have the working capital to pay for your projects, and take on new ones.
Complete the online enquiry to start building your businesses financial future.