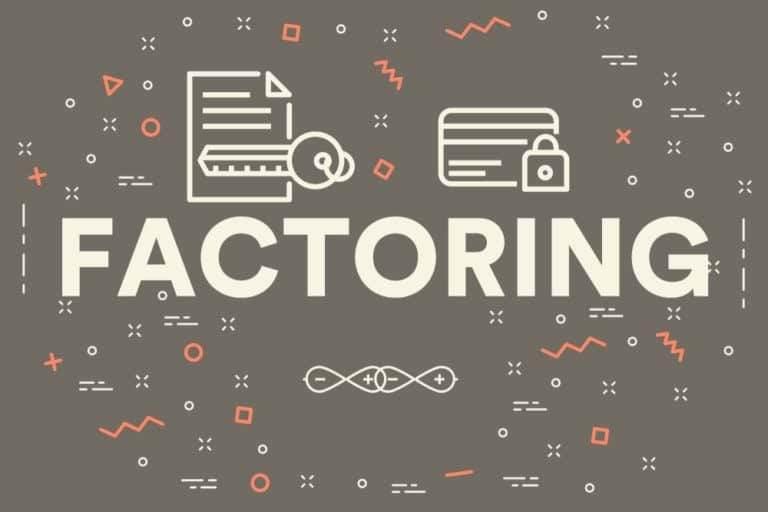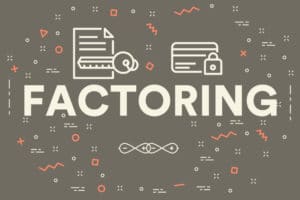 Easy Invoice Finance are an independent invoice factoring company based in Bury, Manchester.
The brand is part of Regency Factors PLC which is one of the UK's oldest and most established independent invoice finance companies in the UK.
Easy's goal is to help small businesses to grow, and also to put decades of professional financial expertise to work to ensure that this happens.
They do this in an ethical and responsible fashion, offering each and every client the support and guidance they require.
Who are Easy Invoice Finance Limited
Easy Invoice Finance Limited are a Bury based lender that offers a straightforward process for invoice factoring cash advances, it begins when your company raises an invoice for goods or services.
Once the invoice has been raised, a copy is sent straight to the Easy Invoice Finance Ltd. Once it has been received Easy will fund up to 90% of the invoice amount within 24 hours and the remaining 10% of the invoice once full payment has been received from your customer.
Invoice Funding Companies such as Easy will collect the payments on your behalf, it is managed by their own team of expert client managers so you can focus on running your business. Confidential Invoice Discounting solution is offered to businesses who want to maintain their own credit control processes, therefore this remains strictly confidential so your customers are unaware of any third party involvement.
The benefits of Invoice Finance with Easy!
Boost your companies cashflow without having to wait up to 120 days for your customers to pay you
90% of the invoice released straight away, and the missing 10% when the invoice is settled
No need to chase your invoices, our in-house collections team will do that
Small businesses welcome.
Adverse Credit not an issue
Who should consider using Invoice Factoring?
Small-to-Medium sized businesses with the following criteria:
Invoice other businesses B2B
Start ups, companies that are growing or established businesses
Have a turnover of £50,000 or more per year
UK Based, Limited Companies, Partnerships and Sole Traders
Leading Factoring Company in Manchester
Easy Finance are one of the leading Invoice Factoring Companies in Manchester. The offer small businesses the business funding they need for growth. Cashflow is smoothly taken care of and so is the credit control.
Invoice Factoring companies such as Easy cater for a wide range of sectors, including security, cleaning firms, manufacturing, transport and recruitment. Should you like to explore if your company will benefit from Invoice Finance please complete the online enquiry. once it has been received a Funding expert will contact you.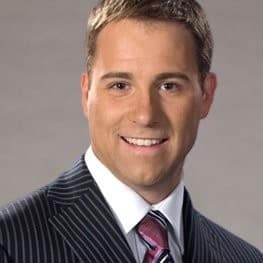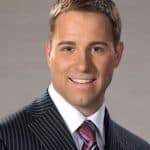 Seasoned professional with a strong passion for the world of business finance. With over twenty years of dedicated experience in the field, my journey into the world of business finance began with a relentless curiosity for understanding the intricate workings of financial systems.