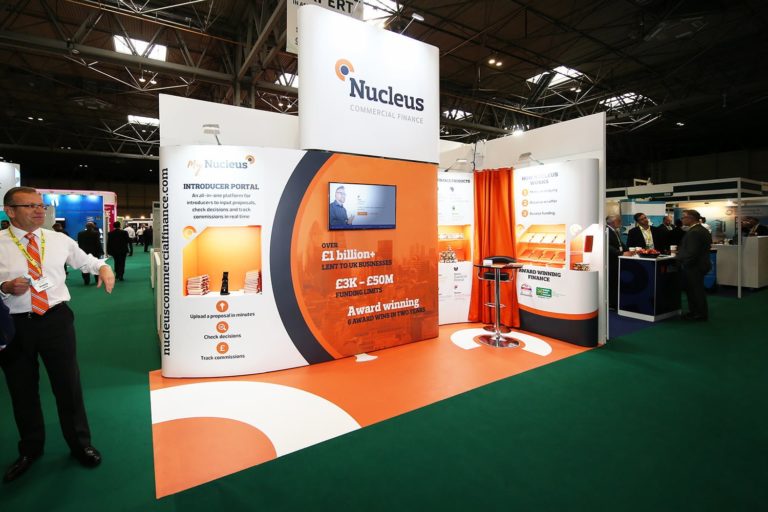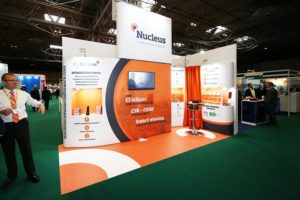 Nucleus Commercial Finance combine the stability of bank finance with the flexibility and speed of alternative lending platforms.
By utilising the use of technology they ensure the delivery of the best experience for you and their relationship managers. They aim ensure that you are well looked after once your finance is in place.
Whether you require, cash flow finance, invoice finance, property finance, asset funding or construction finance, Nucleus will find the best bespoke solution.
All their products and services come with guaranteed expertise, honesty, and certainty. If you'd like to find out more, please contact one of our credit specialists.
Who are Nucleus Commercial

Finance

Ltd
Nucleus Commercial Finance Ltd was founded in 2011 with a mission to provide UK SMEs with alternative funding options. 
Nucleus is a fast growing business and we have already lent over £900m to businesses across the UK and we are on a mission to make solution-led finance accessible to more businesses than ever before, offering businesses from £5,000 to £50m to flourish and grow. No bureaucracy, no rigidity.Who are 
Why Nucleus? they support growing companies with the finance they need to flourish. Their range of products has been designed to package solutions that fit the needs of each individual business that they work with. Dependent on the product, Nucleus Commercial Finance can provide you with the funding you need in as little as 24 hours.
Types of finance offered by Nucleus Commercial Finance Limited
Whether you are already running your own business or simply considering starting up, Nucleus can help you find the right type of funding option to help you build your business:
Invoice Factoring – from Nucleus Commercial Finance is when a business sells its invoice to a third-party company. It's a form of invoice finance and will give your business an effective way to improve its cashflow position.
Nucleus will provide the credit control service to recover payment of the unpaid invoice. Invoice factoring companies allow you to release cash from your unpaid invoices quicker than having to wait between 30 to 90 days – and sometimes up to 120 days – for your customers to pay you.
Some of the features and benefits of Nucleus Commercial Finance's Invoice Factoring.
Releases funds up to 100% of the invoice value
Quick access to funding from your debtor's book
Utilise the cash tied up in unpaid invoices to grow your business
Enhance your cash flow
In-house client management
Can combine the service with other finance services
Tailored offering
Suitable for new business start-ups
Includes contractual debt
Dedicated relationship manager
Construction Finance –  from Nucleus offers Invoice Finance for anyone in the construction industry. They understand how the unpredictable nature of the industry can put pressure on your cash flow.
The way payment works can mean that although a large long term contract has been agreed, you can't get the money as regularly as you need it. The construction funding team of Nucleus offer in-house Quantity Surveyors and construction funding experts are all experienced financial professionals and specialists in the sector, with up-to-date insights to support you.
Nucleus construction finance is a dedicated cash flow funding product designed specifically for contractors and sub-contractors working in the construction industry. The construction finance team can fund businesses of any size but this product is particularly suited to those needing £100k to £50m funding. Using a fixed rather than a variable fee model, they have removed the uncertainty associated with the costs of 'traditional' lending products. At Nucleus, you will get a dedicated Quantity Surveyor who will work closely with your business and manage your facility with you.
Merchant Cash Advance – from Nucleus offers a large range of business funding solutions including loans like business cash advance which is the same as merchant cash advance service. They will set up an agreed percentage for repayments that will be based on your card takings and not on a fixed payment term as you pay as you earn the money.
Nucleus provides business cash advance services to businesses that take card payments, have been trading for more than four months and are registered in England and Wales. They have a simple application process with a decision being made the same day on applications.
Some of the features and benefits of Nucleus's merchant cash advance.
Borrow up to 125% of your monthly card takings

Funding from £5,000 to over £150,000

Flexible repayments tailored to your business

Simple application process

Same day decision on funding

No fixed borrowing term

Repayments based on an agreed percentage of card takings

Affordable repayments

Offers a wide range of business funding solutions

Dedicated account manager
Would Nucleus fund a Phoenix Turnaround Company
At Nucleus they take the time to understand a business' story and that includes Phoenix Companies and turnaround situations. They are finance professionals so they are highly experienced in helping businesses to recover and understand that for any business, it's not always smooth sailing.
The best thing to do is to be totally honest, they can work closely with you and your insolvency practitioner and if we feel it is viable, and a sound recovery strategy is being proposed, Nucleus will offer and tailor a solution to support your business to a more positive future.
Nucleus Commercial Finance Reviews
Nucleus like any other Finance provider has great reviews, from 4.5 on Glassdoor for employees that feel satisfied with their roles in the industry. Most of the great comments come from their customers with Google scoring 4 for service and satisfaction.
Office Address
St Albans House,
57-59 Haymarket,
St. James's,
London
SW1Y 4QX
Get a Funding Quotation from Nucleus
Interesting in knowing how Nucleus Commercial Finance can support your business with business finance? Invoice Funding are one of the UK's leading Invoice Factoring brokers to Nucleus Finance, as such we have negotiated preferential rates with Nucleus. If you would like to discuss you options in regards to funding please complete the online enquiry.
Read more: Calverton Finance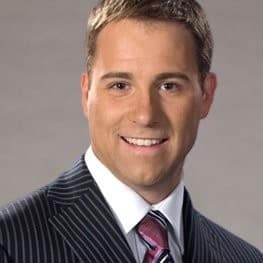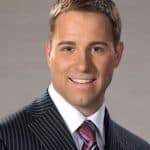 Seasoned professional with a strong passion for the world of business finance. With over twenty years of dedicated experience in the field, my journey into the world of business finance began with a relentless curiosity for understanding the intricate workings of financial systems.