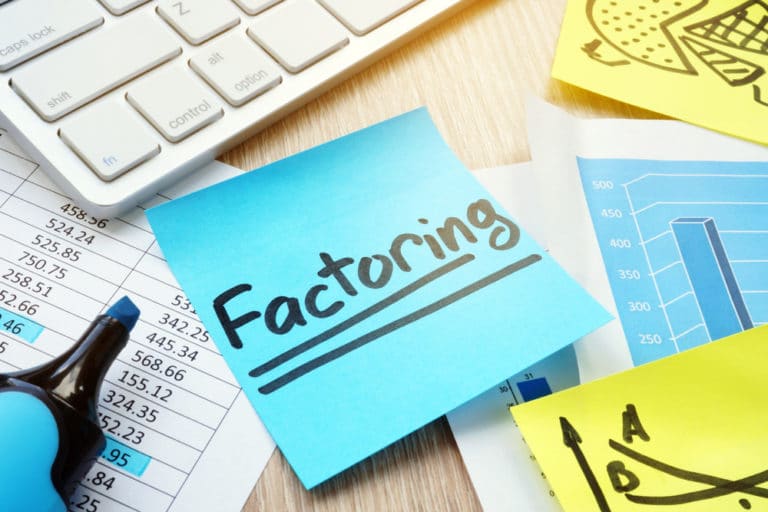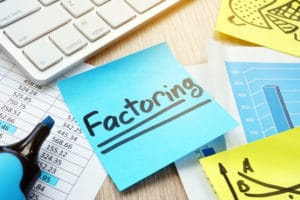 Positive Cashflow Finance provides funding facilities between £10k and £1m to businesses across a broad range of industries and has over 190 customers, employing 24 staff at offices in Manchester and Birmingham. 
We offer a hands on bespoke service to clients, particularly ideal for those using invoice finance facilities for the first time or who may be experiencing a difficult relationship with their incumbent lender. 
Positive cash flow finance offer a wide range of invoice finance facilities and underwrite all new business deals in house and pride themselves on being able to provide swift funding decisions ensuring there are no last minute surprises.
Who are Positive Cashflow Finance?
Positive Cashflow Finance was established in 2008 by four director with a wealth of experience in the industry, Positive Cashflow Finance provides funding to businesses looking for facilities from £10,000 to £1million. In 2017 the brand was purchased by 1PM PLC who are listed on the London Stock Exchange.
1pm plc, are an independent specialist finance provider to UK businesses. on 07.12.2020 it has announced that it has changed its name to Time Finance plc.
The rebranding reflects the evolution of the business over a number of years, culminating in the recent completion of its buy and build acquisition strategy which has resulted in a portfolio of seven lending and broking businesses.
Types of Finance offered by Positive Cashflow
Invoice Factoring. Up to 85% of the value of your outstanding invoices is accessible with a factoring solution, this type of finance allows cash to be in your back within 24 hours. Credit control service are included with Invoice Factoring this allows you time to run your business and not spend times chasing unpaid invoices. Finance is available to businesses that deal with other businesses ( B2B). the business needs to have an annual turnover of £150,000. Start-Up businesses are also considered.
Confidential Invoice Discounting. CID allows business to get an advance of up to 85% of your unpaid sales ledger. Confidential Discounting allows you as a client to collect your own moneys, this is perfect for larger businesses that do not with their clients to know they are financing their invoices. A strong credit collections team is needed with a sound credit collect process A annual turnover of about £500,000 or above is required to gain this product.
Positive Plus. This is a short-term business loan that is designed to work along side any Invoice Finance product that is taken supplied by Positive. This Plus product can be used as a bolt on for season businesses should there be a drop in trading, once trade picks up it amount is repaid.
Key features
Borrow up to 85% of the value of your invoices. The advance payment is linked to the value of your invoices.
Great Customer service. Underwriting is carried out individually.
Fast funding. Once an invoice has been submitted you can receive the money within 24 hours of being approved.
Confidential option. Your customers will not be aware that Positive Cashflow are funding you.
Funding top-up  Short-term loan advances work along side any positive Products.
The fee Positive Cashflow Finance charge is dependent on your turnover and the factor fee which they charge.
Benefits of Positive Invoice Factoring
You often have to provide customers with longer credit terms than you receive from your suppliers, and your cash flow problems are then exacerbated when they don't pay when they're supposed to. This level of financial unsteadiness can leave you unable to pay staff HMRC or suppliers on time, and when this becomes a regular issue, the consequences can be devastating. insolvency is one issue or receiving a CCJ as a supply may get fed up of waiting for their money.
If you're affected by this, you're not alone most companies are  – but the options available to companies looking to bridge this gap aren't always suitable, or practical to use. Traditional cash flow funders will frequently exclude perfectly viable businesses because they don't fit a set of precisely defined criteria or the directors may have issues in the past, like a failed business.
Ensuring consistent cash flow is a concern for companies operating in the recruitment, transport, printing industry and media sectors to name a few that positive invoice finance fund – but if you share this concern, you shouldn't think of it as a problem with only one solution, there are a number of funding options open to you and your business.
Positive have a strong background in Invoice Factoring for healthcare businesses. The understand the industry and how it operated. This allows them to fund care agencies that take their instructions from the local authority. CQC requested companies are always welcome to be funded by Positive said their Managing director.
Why use an asset based funding solution?
At Invoice Funding, we provide factoring and invoice discounting UK wide – and with more flexibility than a typical lender can offer we can find a funding solution for any business.
We endeavour to accommodate conventional and unconventional funding requirements alike, and will adapt to changing circumstances (such as company growth) wherever possible. This maybe Invoice Factoring, Invoice Discounting or a Business Loan.
We offer several advantages over a standard lending service, as we can search the whole of the market and not tied to one lender. The restrictions that apply to bank-funded invoice finance solutions are eased, and in some cases eliminated entirely. We won't reject you for pedantic reasons, and we've designed our services to grow with your company's requirements. If it's possible to deliver the funding you need, we will.
We believe that the financial facilities we provide should not stifle businesses, but enable them. Our service is available in combination with products such as asset funding, business overdraft facilities, and property-backed secured business loans, allowing you to benefit from a bespoke funding package that suits your precise, long-term operational requirements.
Quotation for Positive Invoice Finance?
At Invoice Funding we're also scrupulously transparent about costs. Fixed fees will vary according to each company's circumstances, but you'll never be surprised by unforeseeable charges, we charge no upfront fees. We will ensure we get your business the most competitive Invoice Factoring Quotation from Positive Finance Cashflow.
We have years of experience with working with positive invoice finance. Invoice Funding are one of the UK's leading Invoice Factoring Brokers. As a broker we gain access to preferential rates from Positive Invoice Factoring.
Should you feel your business could benefit from Invoice Funding then please complete the online enquiry form and a funding specialist will contact you by return
Contact Information
Positive Cashflow Finance Ltd
Castlefield House
Liverpool Road
Manchester
M3 4SB
Read more: Catalyst Finance
F.A.Q's
Who are Positive Cashflow Finance
Positive Cashflow Finance Ltd is a wholly owned subsidiary of the 1pm group of companies, they offer Invoice Finance solutions to businesses in the UK
What services do Positive Invoice Finance offer?
As part of 1pm plc, which is listed on the London Stock Exchange, Positive are able to offer expertise across a range of financial solutions, from business loans, bridging finance and commercial mortgages to vehicle and asset finance.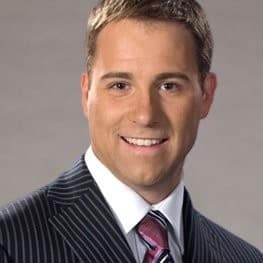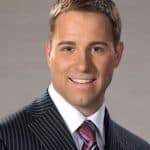 Seasoned professional with a strong passion for the world of business finance. With over twenty years of dedicated experience in the field, my journey into the world of business finance began with a relentless curiosity for understanding the intricate workings of financial systems.