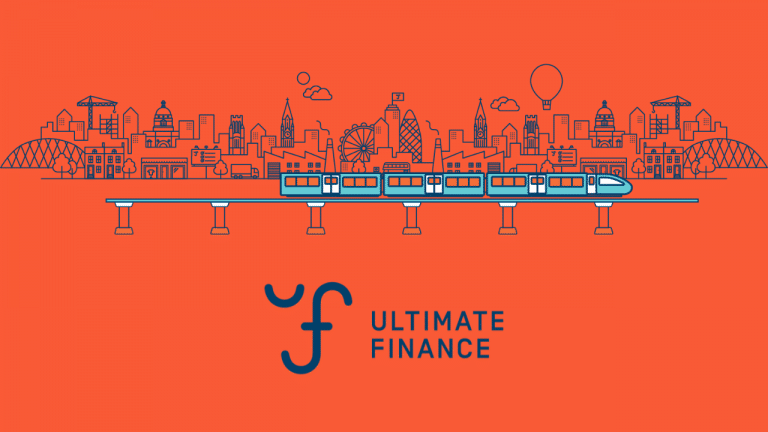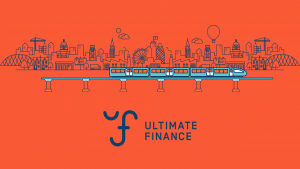 Ultimate Finance the small business Lender said it will pull out of the unsecured loans market allowing it to remain "responsive to market conditions", amid anaemic UK economic conditions. 
The Bristol-based alternative credit firm said its new move will begin immediately, allowing it to focus on other loan products such as invoice finance, asset finance and bridging loans.
Ultimate Finance, formed in 2002, is part of the Tavistock investment group, owned by British-Bahamas-based billionaire Joe Lewis, who also owns London football club Tottenham Hotspur.
Ultimate Finance exits unsecured market
Ultimate finance are to exit the unsecured lending market, the small business finance firm's move comes after a weaker pound, caused by heightened Brexit uncertainty, helped the UK's dominant services sector unexpectedly improve in July, according to a survey of business executives.
The Bristol based small business lender said the move is part of its response to changing market conditions, with their eyes now solely fixed on the bridging and invoice finance markets.
This comes on the week that CEO of small business finance broker Funding Options, Contrad Ford has stepped down after eight years leading the company.
Weaker economy
The IHS Markit purchasing managers' index for services rose to 51.4 in July from 50.2 in June, the highest reading since October. A reading above 50 indicates that a majority of businesses reported increased activity.
However, despite the improvement in July, services sector activity has averaged 50.4 this year, down from the 2018 average of 53, and well below the average of 55 over the past five years. The UK services sector accounts for around 80 per cent of the UK economy.
Ultimate Finance chief executive Josh Levy (pictured) said: "We are committed to ensuring that our structure and strategy allows us to be responsive to market conditions and positioned to capitalise on our growth potential."
He added: "By no longer offering standalone unsecured loans and solely focusing on asset-based lending, we are prioritising our core strengths and ensuring that our market proposition is clear and concentrated on our specialist areas of secured lending. We are committed to continuing to provide our clients, including those with existing unsecured loans, with high levels of service enabled by technology."
Ultimate Finance's Record year
Ultimate Finance competes against a range of smaller scale business lenders such as Assetz Capital and Growth Street.
The firm said it would offer firms access to cashflow through secured loans. It added that it will continue to service existing unsecured loans to small firms until the end of their facility.
Ultimate Finance said in January its loans jumped 35 per cent to a record £1.4bn last year, as it wrote more loans across the spread of its operations.
Tavistock became a backer in Ultimate Finance in 2015, the investment group has stakes in more than 200 firms across 11 countries.
Small Business Lenders
If your business is a customer of ultimate finance and in need of an unsecured business loan we have a number of small business lender options available to you.  We understand that there is a need for small business lenders in the UK.
We deal with over 100 business lenders so you can be confident that we can source some sort of business finance for you. Simple complete the online enquiry form and we ensure we try our best to ensure you gain funding. Invoice Funding are a leading Ultimate Finance Broker.
Article by Altfi
Read more: Sonovate Invoice Finance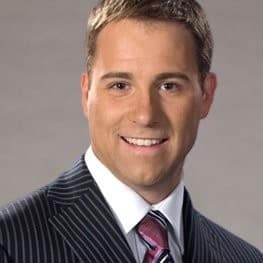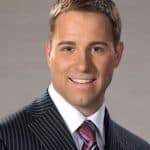 Seasoned professional with a strong passion for the world of business finance. With over twenty years of dedicated experience in the field, my journey into the world of business finance began with a relentless curiosity for understanding the intricate workings of financial systems.