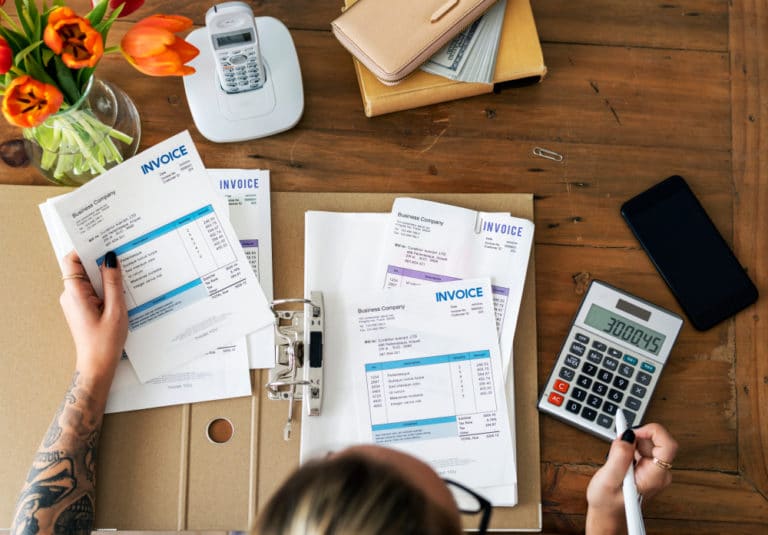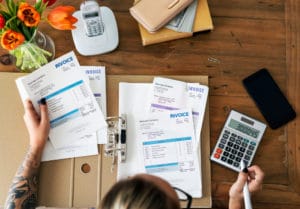 Ashley Business Finance grew quickly and was able to pull-off a reverse takeover of the Ultimate Finance Group plc in 2010.
The two companies are independently branded and management remains autonomous, though Ultimate's listing means that Ashley is part of the London Stock Exchange's Alternative Investment Market.
Amounting sales to over 3m a year for over 200 clients, Ashley commercial Finance Limited have offices in London, Bristol, Manchester and Leeds and is a patron of the National Association of Commercial Finance Brokers (NACFB).
Focusing on small and medium sized enterprises (SME's), this invoice factor has an upper limit on company turnover, above which you are no longer eligible. Most invoice factoring companies work the other way around – only looking for larger businesses as clients.
This open-handed approach has served Ashley commercial finance limited well since the credit crunch – when a huge credit vacuum in business banking drove many small and medium business clients, which where becoming cash started Ashley's way. With an emphasis on quick and speedy solutions, Ashley remains one of the most popular providers in the UK on Invoice Funding.
Ashley Business Finance Features
Ashley's expertise relates mainly to small and medium businesses so their features are designed to suit their specific needs. They are also forgiving about weak credit scores – but that does not make Ashley commercial finance limited a lender of last resort. Other innovations, such as providing fuel cards for hauliers and couriers, Asset Finance as-well as Merchant Cash Advances have also contributed towards the growth of Ashley Business Finance:
95% of funds rapidly available
Confidential invoice financing
Client handles own collections, or CHOCS
Single invoice factoring
Online platform
Funds Are Available At A Quick Pace
The amount of an invoice that Ashley will cover will depend on business – with the smaller companies having access to 85% of funds and larger ones being able to draw 90 – 95%. The remaining money, less fees, is available once the invoice has been paid. Because Ashley Business Finance is independently run, there are fewer bureaucratic hurdles and new clients may receive funds within 24 hours of presenting invoices. The larger a company's turnover, the larger the facility available to them – so funding grows in step with the business.
Confidential Invoice Financing
Ashley offer confidentiality on invoice financing, meaning they will collect outstanding invoices, but your client will not realise they are working with a third party. The benefit for the client is that they are dealing with an established collections specialist.
Client Can Handle Own Collections
This is one of the most original offerings on the invoice factoring market. Every business knows who their most dependable clients are, therefore, they are best placed to know which of the clients are low risk. This is one of the things that has given Ashley the reputation of having some of the most flexible contracts on offer.
Single Invoice Factoring
Another example of Ashley's flexibility is its single invoice factoring option. This is more expensive than having an ongoing agreement, but can be a lifeline for a small business that has hit an unexpected bump. For single invoice financing only 80% of the invoice is available, but can be paid within 3 hours of presentation and without the need for complex contracts. The disadvantage is that clients risk losing out on the peripheral support in the way of collection and administration of moneys owed, as well as the guidance for small businesses that Ashley can offer.
Eligibility
While Ashley is mindful about phoenix businesses they state " Yes, we love helping businesses rise from the ashes." as well as start ups and poor credit ratings (companies with CCJ's), there are some barriers to entering its customer ranks:
Businesses can only have a maximum turnover of £300,000
The business must offer clients credit
Transactions are business to business.
Ashley's services are available to businesses located in England and Wales.
A personal guarantee may be required.
Ashley Commercial Finance Ltd Model
Ashley Finance Ltd provides invoice factoring services across a whole range of small business sectors, including taxi firms, recruitment specialists, recycling companies, IT organisations, road haulage companies and printers.
However, they are not sector specialists as such – other than being completely focused on smaller enterprises. The flexibility of products demonstrates a profound understanding of what that market needs.
Ashley Commercial Finance offers both short and long term contracts depending on which of their solutions you choose. Their flexibility is ideal if you don't want to be tied down to any long term obligations in case your business changes.
They are extremely transparent with their fees, and don't charge you any hidden fees such as early repayment.
Ashley Commercial Finance advantages include:
Focus on SMEs
Wide range of solutions
No long term contracts
Funding complex cases such as phoenix businesses and adverse credit cases
Independent from a larger institution (e.g. banks)
What are Ashley Business Finance Ltd Costs?
Many invoice factoring agreements will lock a business into credit limits based on their yearly turnover, and then ask for non-uptake penalties, or charge a 1% – 3% annual fee. Some factors will also insist that all invoices go through them.
However Ashley Business Finance allows that you select the invoices they should factor (you only factor the slow paying clients), keeping factoring fees down and lowering the risk of fees associated with invoice default. Ashley also distinguishes itself from the competition by charging a flat fee instead of interest.
Get an Ashley Commercial Finance Quotation
Your business can benefit with a quotation for invoice funding from Ashley Commercial Finance.
Invoice Funding are one of the UK's largest Invoice Factoring brokers we gain to get you the best and most competitive Invoice Factoring quotation within 24hours. Complete the online enquiry form and an Invoice Funding Solutions Specialist will contact you by return
F.A.Q's
Who are Ashley Commercial Finance
Ashley Commercial Finance are a small invoice factoring lender based out in Manchester. Funded in 1993 Ashley come to be known by the name, friend of the small business.
Who do Ashley Business Finance lend to?
Ashley business finance lend to small and medium sized UK based businesses. Their idea client will have a turnover of £150,000 to £3,000,000. To receive funding from Ashley business Finance limited you must trade with other businesses.
Ashley Commercial Finance only offer Factoring?
Ashley Commercial Finance offer Invoice Factoring, Bridging as well as Merchant Cash Advance to their clients.
How do I get a quotation for finance from Ashley Commercial?
To get a quotation for Invoice Factoring, a bridging loan or a merchant cash advance from Ashley Business Finance Limited simply complete the online enquiry form and we will do the rest.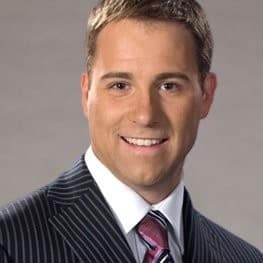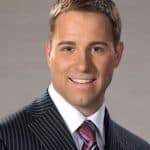 Seasoned professional with a strong passion for the world of business finance. With over twenty years of dedicated experience in the field, my journey into the world of business finance began with a relentless curiosity for understanding the intricate workings of financial systems.