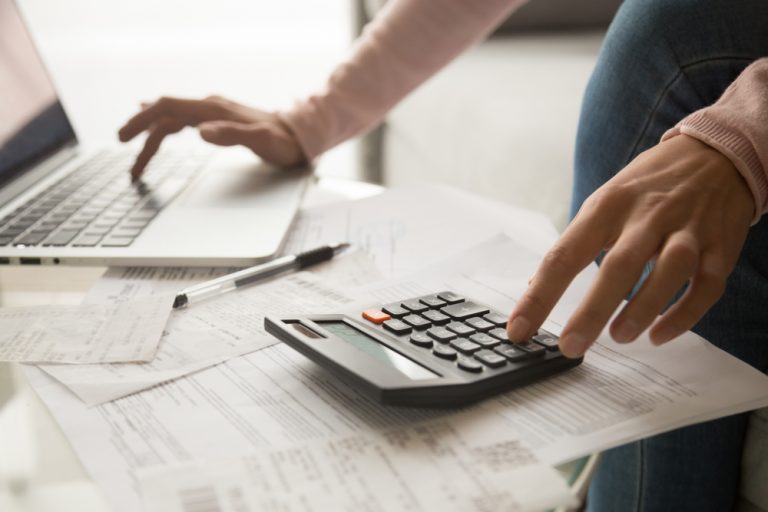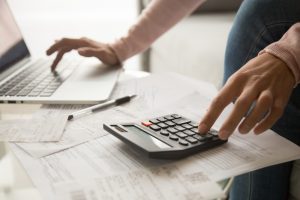 Satago offers a technically advanced invoice finance system via its platform, which is designed to help businesses manage their cashflow.
Satago's online platform facilitates the provision of invoice financing and sends automated reminders to customers in relation to unpaid invoices as well as reporting to suppliers on outstanding invoices and providing credit reports setting out risk levels of customers.
Originally launched in 2012 as a credit control system designed to integrate with cloud accounting platforms such as SAGE, Pandel and Xero, Satago financial solutions limited was born.
Risk insight information was later added to help small businesses understand the risk profile of their trading partners.
Who are Satago
Satago financial solutions Limited are an online platform that manages a company's outstanding invoices aimed to help businesses get paid on time, or even early. Satago integrates with many online 'Cloud' and on-premise accounting software commonly used by SMEs, where invoice data shared with platform.
From there, it can automatically determine which invoices are eligible for invoice finance to enable early payment of invoices with a small cost starting from 1%. Selecting invoices is as simple as adding them to a basket and checking out and payment is typically made on the same day.
Satago also offers free-to-use credit control tools, such as automatic email payment reminders to help chase their debtors, and credit risk data to highlight how businesses they trade with are performing.
How does it work?
Once you've successfully applied for invoice finance you will receive an advance in your account. Satago offers advances of up to 85% with fees as low as 1% per 30 days.  Once your customer has paid their invoice, Satago will deduct the fees and return the remaining funds to you on the same day.
Satago Invoice Finance
Satago Connect allows you to integrate your accounting software for automatic pricing of your invoices for you to select for finance. Satago Direct allows you to manually upload invoices one-by-one for when you need finance. A cashflow solution that helps you focus on growing your business now rather than waiting for invoices to be paid. Select invoices one at a time. You decide.
Some of the features and benefits of Satago's invoice finance.
Release up to 85% of your invoice value

Quickly access cash flow typically the same day

No hidden costs`

Selectively choose invoices to raise funding against

Invoices can be as low as £500

A solution can integrate with your accounting software

Can manually upload invoices to their systems

An online account that allows you to select invoices based on the fees

Online calculator to illustrate the costs of their services

Access up-to-date credit reports on your customers
Satago is a finance solutions provider who offers services to businesses that are small to medium-sized. Their product range includes invoice finance, credit control, risk insights, cash flow management and accounting software. Business types that Satago Invoice Factoring like to fund include : Healthcare Finance, Printers Finance.
Satago offers invoice finance solutions that allow businesses to integrate their accounting software with Satago's systems or load your invoices into their systems when you want to raise finance against it. Their invoice finance solution is an invoice discounting service that advances up to 85% of the value of the invoice. They offer their services to UK businesses that provide products or services to other UK businesses. Invoice discounting can start at a minimum of £500.
Invoice Finance Costs
Satago Finance costs are competitive it offers you to connect to your accounting software like Sage, Freshbooks, Freeagent or Xero. Satago Connect allows you to connect your accounting software to upload invoices for our platform. It automatically determines which invoices are eligible for finance and the daily cost is illustrated. By adding invoices to the basket and checking out, your invoices can be funded on the same day.
Satago Direct allows you to upload copies of your invoices one-by-one for financing when you need it. Pricing is determined for each business you invoice and is assessed when you add your customers to the platform.
Single fee per invoice on the amount advanced.
Pricing starting from 1% per 30 days.
Fees only apply for the period in which the invoice is outstanding. 
No long term contracts, personal guarantees or debentures.
Example of costings:
Kate's digital agency is expanding and she needs funds to buy essential equipment. She is owed £10,000 by a customer but the invoice isn't due for 30 days. She applies for invoice finance and is granted an 85% advance with a 2% fee:
Kate receives £8,500 in her account in a matter of hours
Her customer pays £10,000 once the invoice is due
Satago keeps £170 in fees
She keeps the remaining £1,330
Unlike some providers, Satago allows you to select which invoices you want to finance on a customer by customer basis. It's up to you whether you finance one invoice or many.
Bad Debt Protection
Satago understand that it's sometimes difficult to assess the risk of customers you give credit to. Bad debt from trading with riskier businesses could lead to potential losses. Bad Debt Protection service provided by Satago is outsourced to Nimbla. This gives you the confidence and assurance that you will receive payment for all your hard-earned sales. Bad Debt Protection is available to all invoice finance clients, just select which invoices you want to protect.
Reasons for taking out Bad Debt Protection:
Secured cashflow – If your customers are unable to fulfil payment terms, you'll still receive payment, minimising the impact of losses on your business.
Confidence to grow – Increase your customer base without increased risk
Take control – Bad Debt Protection is on demand when you finance your invoices. You choose which invoices you want to protect.
Peace of mind – Satago manage the claim if your customer is unable to pay.
Get a Funding Quotation
Do you like the idea of Satago Invoice Finance and their clear integration in to your accounting software. As the UK's leading proforming Invoice Finance Broker for Satago Financial, so we ensure you receive a great deal from Satago. Simply complete the online enquiry form and we will do the rest.
Read more: Ultimate Finance leave unsecured lending market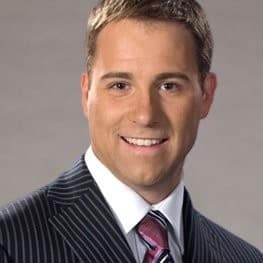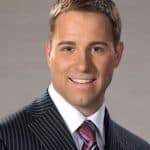 Seasoned professional with a strong passion for the world of business finance. With over twenty years of dedicated experience in the field, my journey into the world of business finance began with a relentless curiosity for understanding the intricate workings of financial systems.