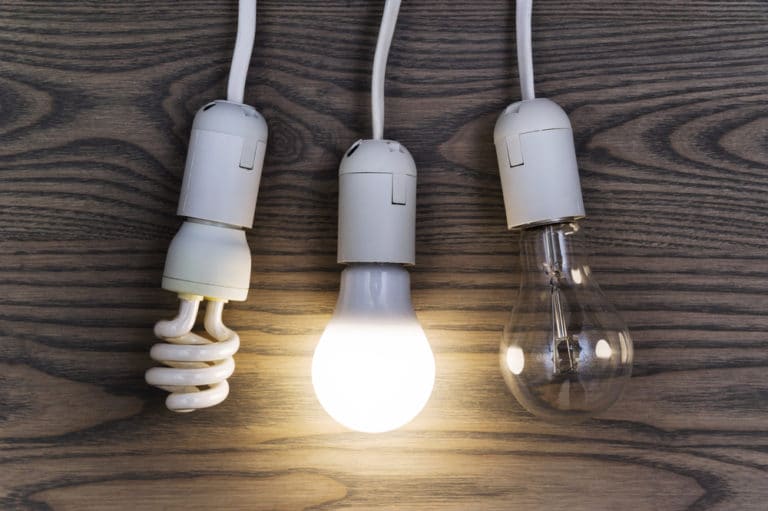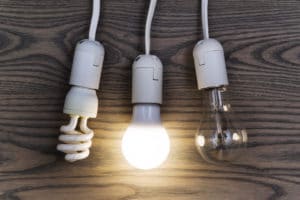 Paragon Invoice Finance are part of Paragon Bank PLC, we are proud to be a specialist lender and savings bank offering a range of products and services in the UK. Founded in 1985, we have a long and successful history and are part of the FTSE 250. The have been voted Asset Finance Best Specialist Finance Solutions Provider at the SME News Magazine's Legal Awards. Paragon provide traditional invoice finance products and more bespoke facilities such as confidential factoring or part ledger funding. Debt protection is also available.
What is Invoice Financing?
As soon as your business raises an invoice, Paragon will advance up to 95% of the invoice value. When your customer pays, they will then send you the remaining balance of the invoice minus any fees. There are two primary invoice finance products, invoice discounting and invoice factoring. The main difference between discounting and factoring is who collects customer payments. Paragon Bank also offer Bad Debt Protection to make sure you receive a payment even if your customer unexpectedly can't pay.
Invoice Factoring
Invoice factoring allows you to release funds from your unpaid invoices, typically within 24 hours. Unlike invoice discounting, with invoice factoring they will manage your payment collection process for you.
Some of the features and benefits of Paragon Bank's invoice factoring.
Access up to 95% of your invoice values

Release funding quickly

Tailored contracts

Flexible solution

Experienced financial support

Managed credit control service

Credit card collections

Quick and efficient collection of payments

Suitable for new businesses
Paragon Bank is a specialised banking business that is UK based and whose business is primarily focused on lending solutions. They offer a range of savings and lending products such as asset finance, invoice finance, structured lending, development finance and mortgages.
Paragon Bank offers an invoice factoring service that they refer to simply as invoice finance, but it operates as a factoring solution. They will release up to 95% of your invoice value and will take over your payment collection function with their expert credit control team. Their factoring solution is available to new businesses and is most suited to businesses with no or minimal credit control function.
Paragon Invoice Discounting
Invoice discounting is a confidential facility that releases funds from your unpaid invoices. Instead of waiting to receive payment from your customers, funds could be in your account with 24 hours of an invoice being raised, helping to improve your company's cashflow.
CHOCC from Paragon Bank
CHOCC (Customer Handles Own Credit Control) is similar to invoice factoring but you handle your own payment collection process. With CHOCC, you can receive up to 95% of the invoice value within 24 hours of an invoice being raised.
Reasons to choose Paragon Business Finance PLC
With over 30 years' experience, specialising in cashflow solutions Paragon Business finance PLC work with businesses of all shapes and sizes.
Paragon pride themselves on a flexible service and treating all of our customers fairly. As a Paragon Business Finance customer, you'll have easy access to decision makers who will support your business through its evolution.
Advances of up to 95% of the invoice value

Short notice contracts available
Flexible and simple fee structure, with no hidden fees

Access to fast and efficient legal recovery
New start businesses, MBOs/MBIs and turnaround transactions welcomed

Support of a dedicated credit controller
Get a Invoice Finance Quotation from Paragon
Interest to know how Paragon Bank can support your business with an Invoice Finance facility. Invoice Funding are Invoice Factoring Brokers and can compare the market on your behalf. As we introduce work to this Invoice Finance Direct Lender we have been offered preferential rates which we pass on to our clients. Should you like to know more simply complete the online enquiry form.