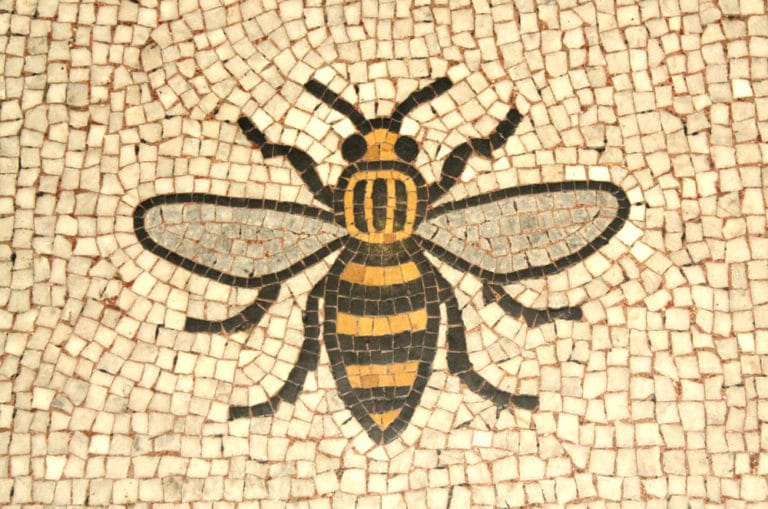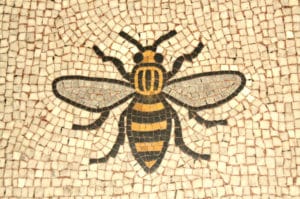 The concept is straightforward with Invoice Factoring Manchester. Instead of having to wait weeks for your invoices to be paid by your customers, the invoice finance company (lender) will advance you most of the VAT inclusive value immediately, should you request it. That means you have access to the money from completed work immediately, so you can focus on running your Manchester based business.
Locally situated just out of the city centre we can respond to your request to asset based lending requests within the day. Invoice Factoring is perfect for any business based in Manchester that is looking for funding.
Invoice Finance for Manchester Businesses
How does Invoice Funding help businesses in Manchester with a cash flow solution? There are a number reasons why Manchester Companies may look at using invoice factoring to improve their current situation. It maybe that you're struggling to cover your running costs or that lengthy invoicing terms of 30, 60, 90 or 120 days before you receive payment, this may be restricting the amount of new work you can take on.
When you raise an invoice to your customer, you will also need to send a copy to the debt factoring company. They will then transfer up to 95% of the invoice value to you within 24 hours, providing you with an cash injection.
Your factoring company will take charge of collecting the debt from your customer and once the remaining balance has been paid it will be provided to you, minus their fees, its as simple as that!
Manchester based Invoice Funding Companies
Manchester is largely recognised as the main financial capital after London. With this there are a number of leading invoice Factoring companies based in Greater Manchester :  Regency Finance in Bury. Bibby Factors in Manchester. Ashley Finance in Manchester. Positive Invoice Finance in Manchester.
All of these Manchester based invoice Finance companies offer different products and services to Manchester based businesses.
Features of Invoice Factoring
The lender will provide credit control services to keep your customers paying on time by sending regular statements of account, reminder letters and telephone calls as appropriate.
Outsourcing the credit control allows you to focus more on your business and not having to chase late-paying customers.
The lender handles collecting payment from your customers, so your customers will know you're using a factoring provider.
The lender can provide credit checks on existing and potential customers.
Well suited to small or early-stage companies.
Benefits of Invoice Finance
Factoring bridges the cash flow gap between paying suppliers and getting paid
Credit control expertise helps to reduce in-house overheads and improve collection times
More flexible than overdrafts and bank loans, as funding grows in line with sales ledger
Credit protection can safeguard against debtor insolvency or protracted default
Improved cash position can help you secure supplier discounts
How Can Invoice Factoring help your Manchester Based Business?
There are a number reasons why businesses based in Manchester may look at using invoice factoring to improve their current situation. It maybe that you're struggling to cover your running costs or that lengthy invoicing terms are restricting the amount of new work you can take on.
Due to the relationships with invoice funders we have carefully nutured with our years of experience, we are best placed to negotiate special rates and arrangements. This puts us in a position to secure more favourable terms and conditions with our panel of funding lenders than if you contacted them directly. Combining this with our market leading industry knowledge and insight, it means that Invoice Funding is the only name in Manchester you need to know when it comes to sourcing finance solutions.
If so then it may be worth considering invoice factoring as a funding solutions for your Manchester business. This allows you to gain access to essential funds as soon as your invoices are sent out, giving you the capital you need to grow your business.
Need more information
We are a local Manchester Invoice Factoring and Invoice Discounting Broker, If you are a Manchester based business, looking for Invoice Factoring please complete our online enquiry form and a funding consultant will contact you by return.