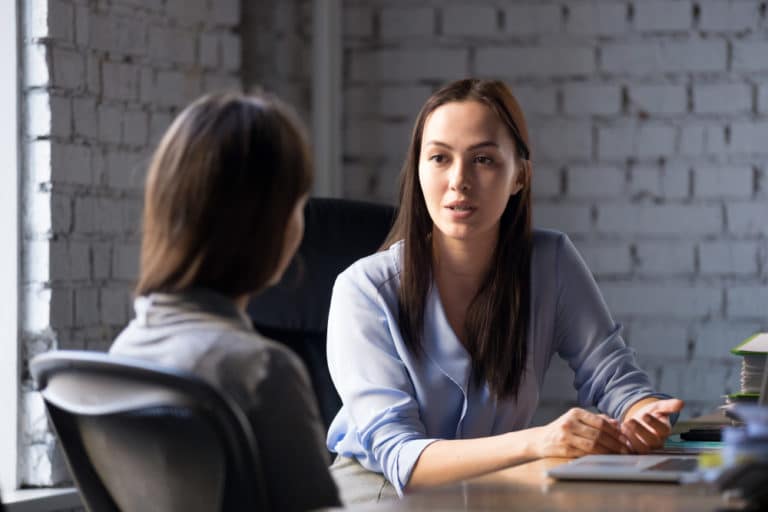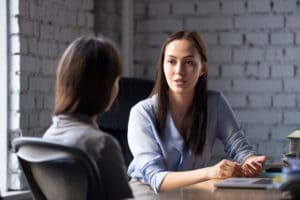 Touch Financial are part of the SFP group, which provides a range of business solutions within the commercial finance sector. Touch are award-winning asset based finance independent brokerage specialising in Invoice Finance. They have specialise in Invoice Finance, since 2008, As an Invoice Finance broker they has built strong working relationships with over 40 of the best providers in the UK, in order to find the right funding solutions for your business. 
Touch Financial 's primary objective is to work on your behalf to find the right funding solutions at the most competitive rates.
About Touch Financial
In 2017, Touch Financial helped businesses access over £50 million in funding, and has worked with thousands of SMEs in the UK to obtain the most competitive rates from the top Invoice Finance providers.
Touch Financial are authorized and regulated by the Financial Conduct Authority, and have experience in multiple industries such as recruitment, manufacturing, wholesale, and construction. Their offerings include:
Strong relationships with over 30 top providers
ABFA-qualified consultants
Wide range of industries served
Professional service
Stellar reputation
Touch Financial's primary objective is to work on your behalf to find the right funding solutions at the most competitive rates. They have an impressive range of providers including Lloyds, Barclays, Skipton Business Finance, Bibby Financial Services, and MarketInvoice.
Touch Financial uses their in-house algorithms and consultants to understand your business needs, provide suitable funding options, and provide you with options at no additional cost.
About the SFP Group
The parent SFP group is based in Canary Wharf, London, employs 60 staff, and is very active in overseeing business liquidations. SFP proposes a radical alternative: rather than funding your receivables gap, they find the lenders who can do it for you. Their promise is that not only do they find a better deal, they find it quicker, and they explain it better – including the fine print that many lenders won't spend too much time on. 
Touch's help to Business Owners
Once we receive your enquiry, touch will look to understand your needs and expectations and we will match you to the most appropriate funders from our panel. As a broker they understand that your business needs may change over time. For this reason, we dedicate a Consultant to each customer to ensure that our service proposition lasts throughout the lifetime of your business.
Invoice Finance from Touch Financial
Touch support, offer invoice factoring, invoice discounting, and confidential invoice discounting and single invoice factoring.
Factoring requires minimum annual turnover of £25,000;
Funding is available within 24 hours;
Service can be anonymous;
Discounting can release up to 100% of funds;
For companies making over £100,000 per year in turnover.
Touch Financial Invoice Factoring UK
Invoice Factoring in the UK is a popular alternative funding solution that grants you immediate access to cash tied-up in slow-paying invoices. After you raise an invoice with your customer and send a copy to the Invoice Factoring provider, you'll receive a cash advance of 80-95% within 24 hours. Your provider will handle all collections and credit control on your behalf, and your customers are aware of their involvement.
To qualify for Touch Financial Invoice Factoring, your business should have a minimum annual turnover of £100,000 plus VAT.
Touch Financial Confidential Invoice Discounting
Confidential Invoice Discounting is similar to Invoice Factoring, except that your relationship with your provider is not disclosed to your customers. You can instantly unlock up to 100% of your sales ledger value within 24 hours, depending on your provider.
What's more, you handle your own credit control and collections, which is great if your business has capable in-house facilities. Essentially, your provider's main role is a financier, and won't handle your customer collections on your behalf.
Touch Financial Confidential Invoice Discounting is suitable if your business has a minimum annual turnover of £350,000 plus VAT.
Touch Financial Single Invoice Factoring
Single Invoice Factoring (or Spot Factoring) allows you to submit individual invoices for factoring on a pay-as-you-go basis. You receive an immediate cash advance of 70% to 85%, depending on your provider. You simply pay to raise working capital on the single invoice you submit to your provider.
Touch Financial Single Invoice Factoring is a great fit for you if your business requires flexible funding and has occasional working capital requirements.
Financial Credit Protection
Touch can also assist with finding Credit Protection on your debtors and invoices, in the case that debt ages or one of your customers becomes insolvent. You can protect up to 100% of the invoice value.
Credit Protection is also known as Bad Debt Protection, and is a useful mechanism to ensure your finances are always protected.
Contact : Touch Financial Support Ltd
16 Ensign House,
Admirals Way,
Isle of Dogs,
London
E14 9XQ
Get a Quotation from an Independent Factoring Broker
If you feel your company would benefit with a invoice factoring quotation from an independent broker, it is so simple to make contact. Simply complete the online enquiry from and one of the team will be in contact.